Double fatal Milwaukee shooting among 79 homicides in 2021
MILWAUKEE - Two men were shot and killed late Monday night, June 21 near 16th and Fiebrantz; the shooting stemming from an argument, according to Milwaukee police. 
There was an emotional scene on North 16th Street Monday night as loved ones of the men shot at a home learned of their deaths. Neighbors say violence here and elsewhere in the city tragically overshadows the good.
TJ Howard, 34, was found dead inside the home. Cinjinio Ward, 49, was taken to Froedtert Hospital, where he was pronounced dead.
Police could be seen bringing two small children out of the home to waiting family members.
"I went downstairs to take a shower about that time, but when I came upstairs, police were coming all the way up the street, rushing up the street, six or eight of them, followed by about four fire trucks," said Bruce Wright, neighbor.
Wright lives down the street. The 92-year-old General Electric retiree who has lived in the neighborhood since 1969 with his wife said it breaks his heart to know that two people ultimately died. He said it's tragic that the violence often overshadows the positives of the neighborhood.
"I think, in this block alone, I bet you I can name at least eight houses that have college graduates for children or grandchildren," said Wright. "You don't hear about it, of course."
"People are going to be people," said Kevin Williams, visiting his aunt in the neighborhood. "I feel like it's worldwide. You can't stop it."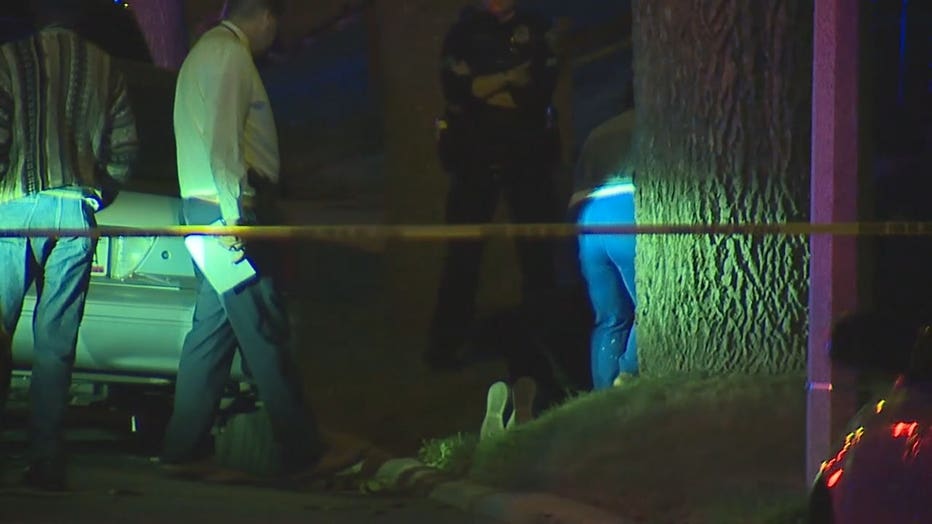 Williams, 20, said there is a sense of being desensitized by the violence, but noted that along with the bad, there is also the good; a balance of sorts.
It's unclear the relationship between the two men who died. Police said the shooting stemmed from an argument.
"A lot of stuff can definitely be resolved differently, I could say, but some stuff, people just lash out," said Williams. "They don't have that person in their life, 'No, don't do that.'"
According to the Milwaukee Police Department, there have been 79 homicides in the city so far in 2021.
Police are asking anyone who may have information about this incident to contact the department or Crimestoppers if you wish to remain anonymous.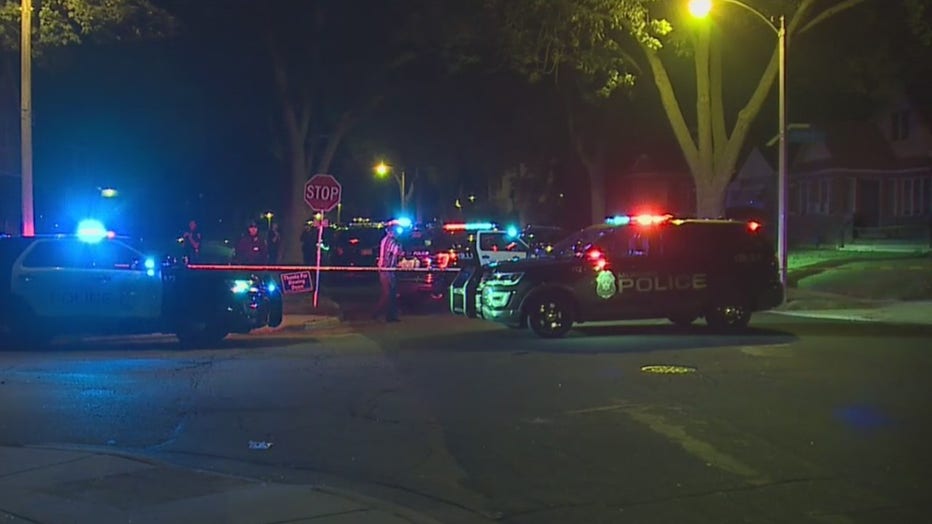 FREE DOWNLOAD: Get breaking news alerts in the FOX6 News app for iOS or Android