"Doing something unique:" Cubanitas, 1st Cuban restaurant in Wisconsin, expanding to Oak Creek
MILWAUKEE -

MILWAUKEE -- Located in the heart of the Brew City is a restaurant where the atmosphere is inviting and the cuisine is authentic.

"By far the most popular selling item is the Cuban sandwich. We sell about 15,000 of those a year," owner and operator Marta Bianchini said.  "I don't count how many hours a week I work."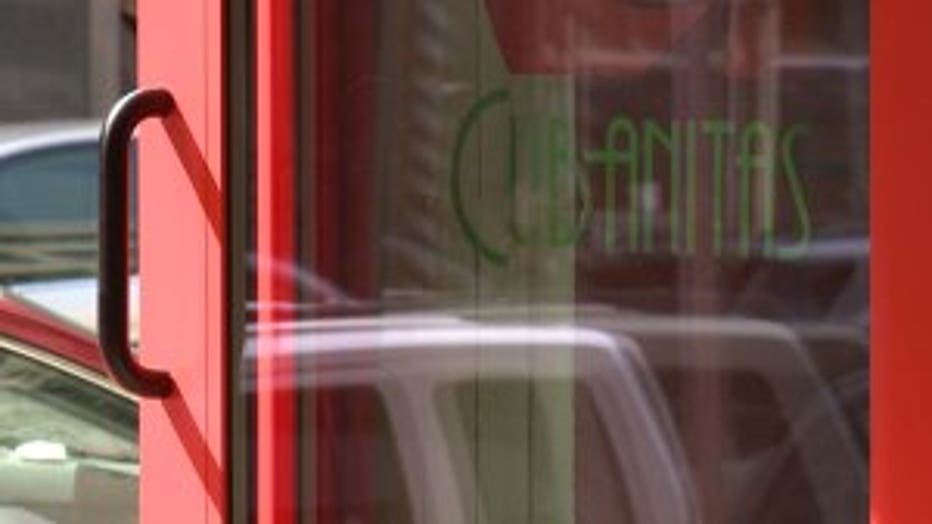 She and her Italian husband are expanding their popular restaurant "Cubanitas" to a second location in Oak Creek. She gave FOX6 a tour during the last weeks of construction. For years, Cuban food played a big part in connecting Bianchini to her roots.

"I was born in Cuba and luckily came when I was six months old," Bianchini said.

Bianchini grew up in New Jersey. For two decades, her birthplace was foreign to her.

"My parents came with nothing here," she said. "They actually came with nothing and they both ended up being entrepreneurs themselves."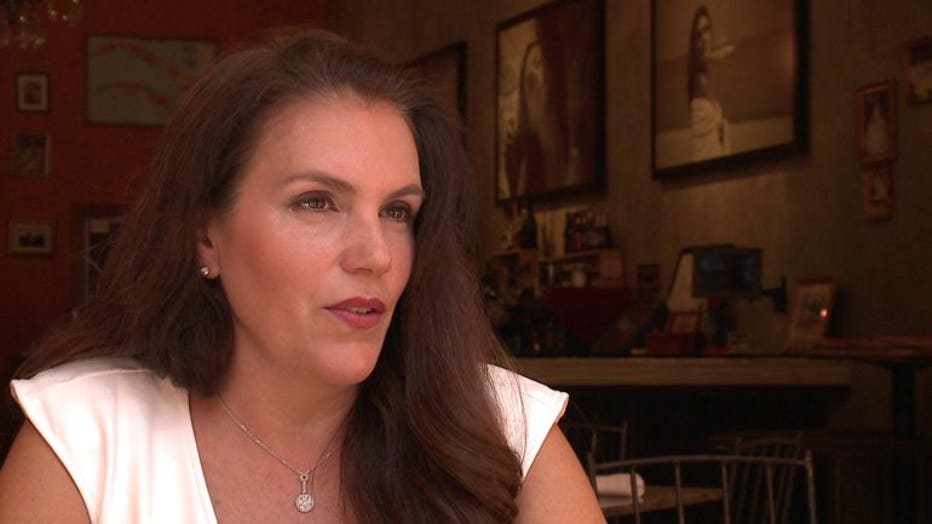 Her family was split in two. Half of them migrated to the United States, while the other half stayed in Cuba. She only knew of those relatives through photographs. Bianchini said she prefers to stay away from discussing the often complicated politics of the two nations -- but it's never changed the pride she has in her identity.

"I am happy and proud to be an American," she said. "But I am also proud to be Cuban and it's OK to celebrate that part and that culture. I want people to realize that Hispanics are contributing to the success of this nation."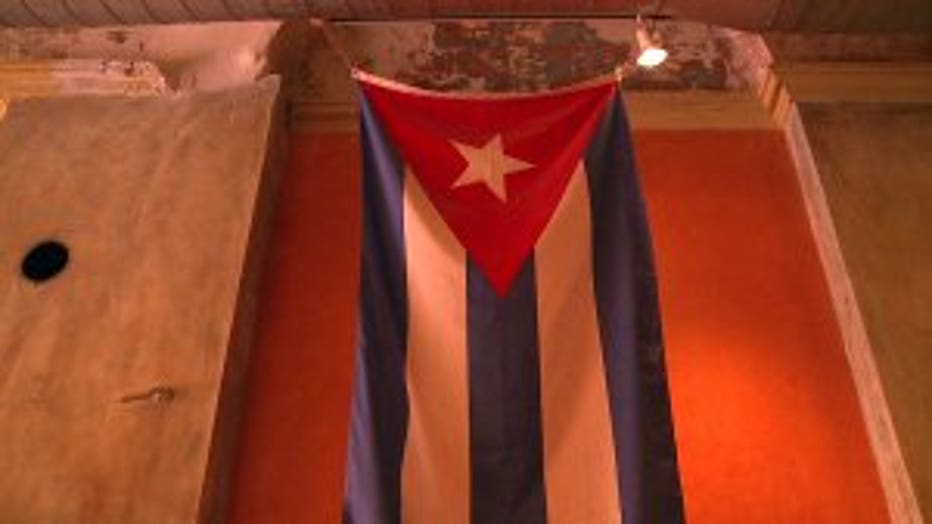 The Jersey girl moved to Milwaukee with her husband at the age of 23. Both became entrepreneurs in the restaurant industry. The mother of three finally set foot in Cuba at the age of 27.

"Imagine meeting your grandmother for the first time and your 20 cousins and your seven aunts and uncles and their spouses," she said.

Opening a place that celebrates her heritage came naturally. Aside from bringing new flavors to Milwaukee's restaurant scene, she was inspired by the strength of the women in her family, saying this is a tribute to the Cuban women in her family.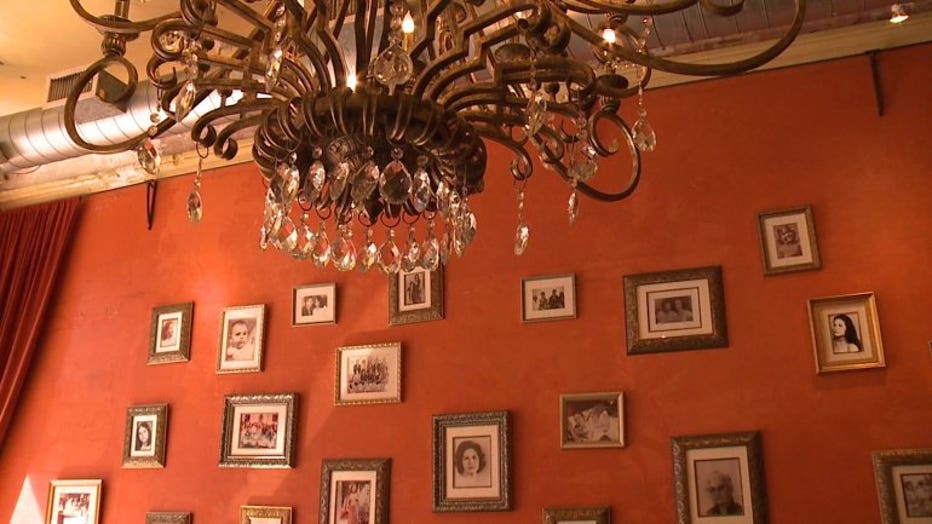 The name "Cubanitas" is Spanish for "little Cuban girls." The personal touch is the portraits of her female relatives of all ages covering the walls. She said she wants to keep a theme of strong women in the new location.

"One of the things that we are doing at the new 'Cubanitas' is we are featuring two of my cousins -- one from the East Coast and the West Coast" she said.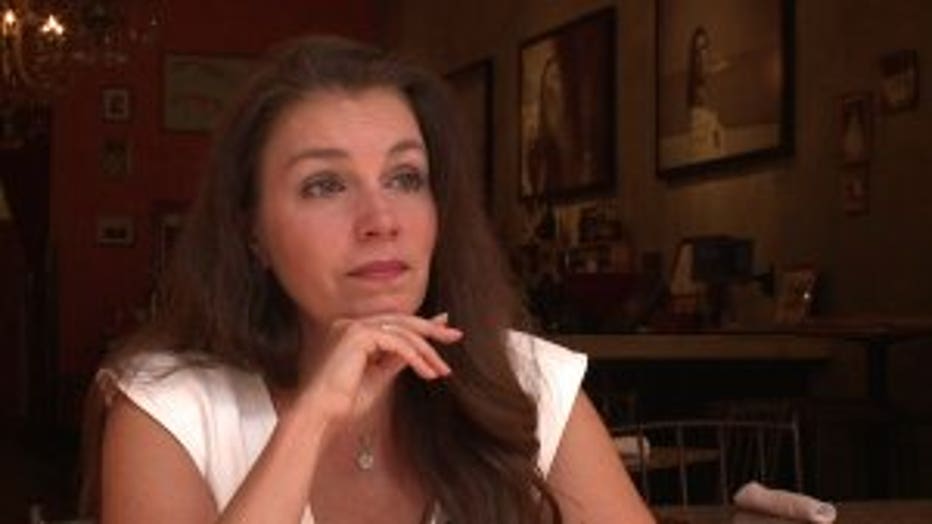 When she spoke of these women, she was overcome with the thought that they are a product of the American dream.

"These two girls, I am so proud of them. I am going to get emotional. To think their parents, they were five, six years old. Their girls are the success of being a Cuban American and being here."

She said Cubanitas was the first Cuban restaurant in the state of Wisconsin. It's also part of a larger trend in Milwaukee. According to a 2016 study from UW-Milwaukee, Latino-owned businesses have surged 82%.

Bianchini is proud to be contributor.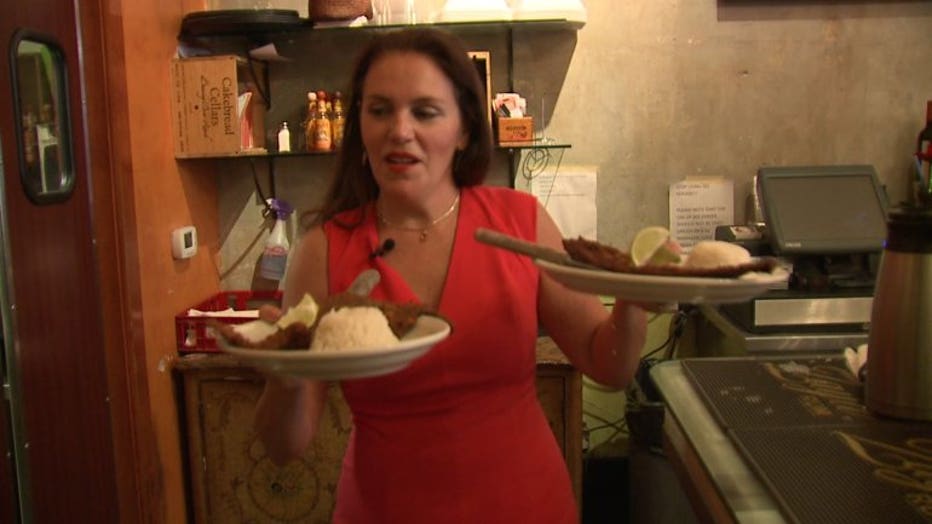 "It's not about taking. It's about contributing to Milwaukee. We are honored and humbled to be here," she said.

She said she hopes her customers not only enjoy the savory cuisine her restaurants provide, but feel the warmth of a distant relative's home. She said she doesn't mind being asked about the portraits on the wall because they are part of a story. One she proudly carries in her heart.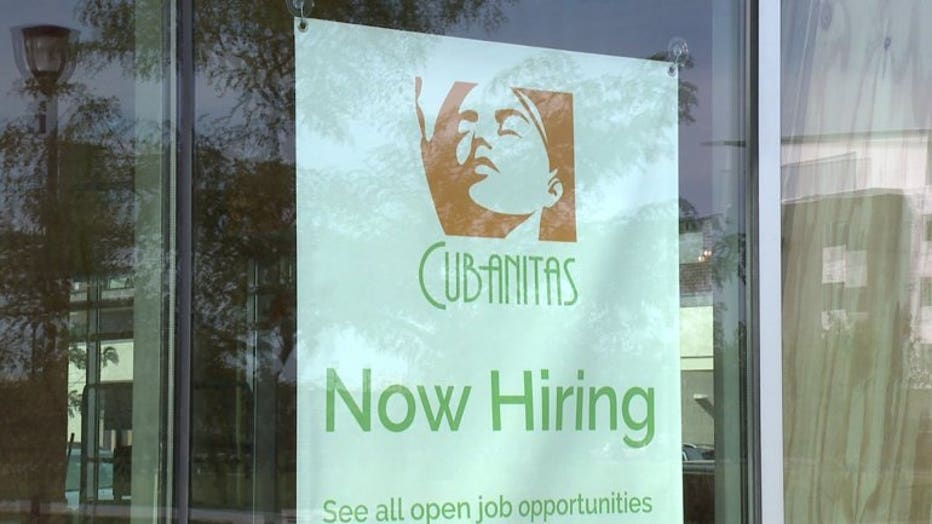 "We care and we are doing something unique here in Milwaukee," Bianchini said.

CLICK HERE to learn much more about Cubanitas.