Jellystone Park Caledonia dog, SUV theft, $4K reward
CALEDONIA, Wis. - A holiday light display became the target of thieves on Friday night, Dec. 17. While visiting the Christmas Carnival of Lights in Caledonia, a family's SUV and dog were stolen. The vehicle has been found, but the dog is still missing.
The victim says the 2014 Land Rover was found on Milwaukee's south side Monday evening. Milwaukee police were on scene investigating, and unfortunately, her Boston Terrier was not inside.
SIGN UP TODAY: Get daily headlines, breaking news emails from FOX6 News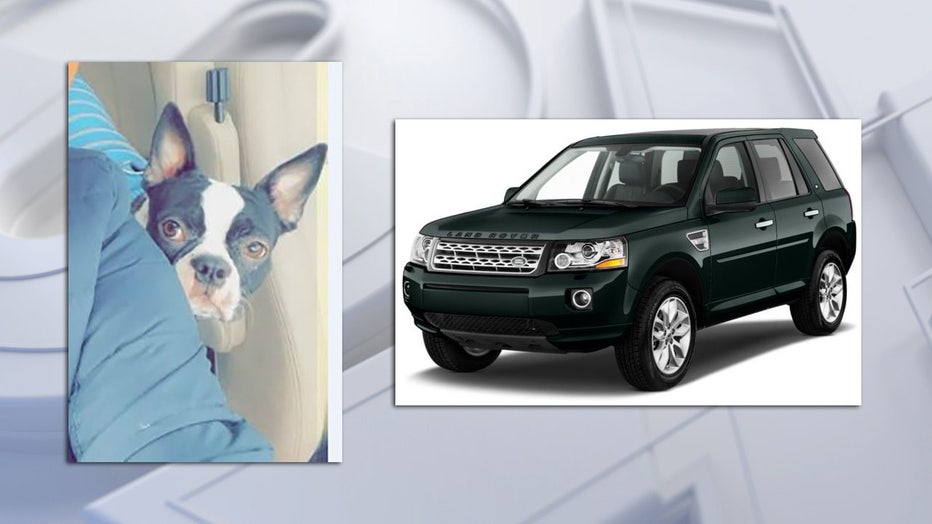 It was supposed to be a night of holiday fun, but a drive through the Jellystone light display in Caledonia turned into a nightmare.
"The boys asked if we could stop inside the shop to go grab some hot cocoa and popcorn," said Jamie Soto.
Soto and her family only stopped for a few minutes, leaving the Land Rover running with 11-month-old Bruno inside.
"I go, and I'm looking," said Soto. "I'm asking my son like, 'Where is the car, Armani?' He was like, 'It was right here.'"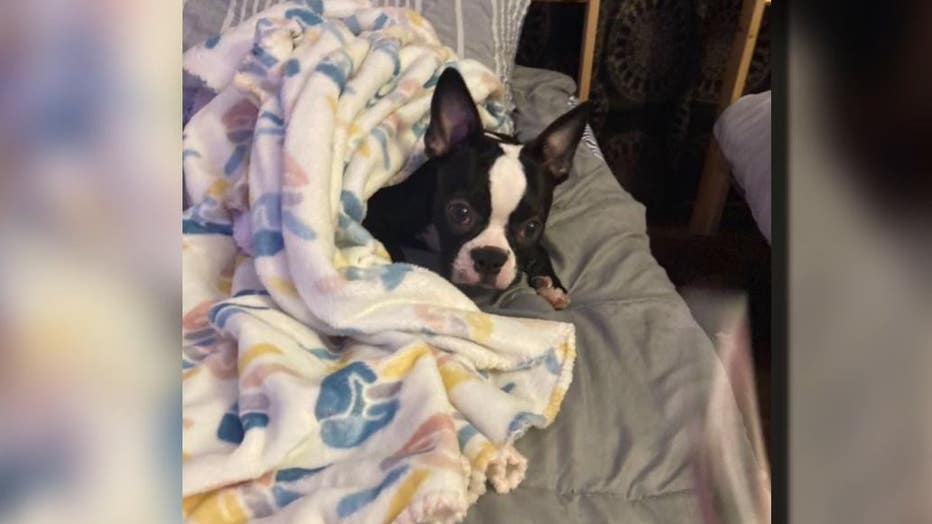 When they came back out to the parking lot, the SUV and dog were gone.
"I'm yelling and screaming to the employees like, 'My car is stolen. Can you guys call 911? My dog is in there.' That's the most important thing to me," said Soto.
The last few days have been difficult, reflecting on the sweet puppy they got when he was just 2 months old. The family was expecting a memorable first holiday with him.
"I told my kids that I didn't even want to have Christmas," said Soto.
On Monday evening, Soto's spirits were raised, only to be let down again. She says her car was spotted at 5th and Becher, but Bruno is still missing.
"That's our baby," said Soto. "Everybody loved him. He's like, the sweetest dog."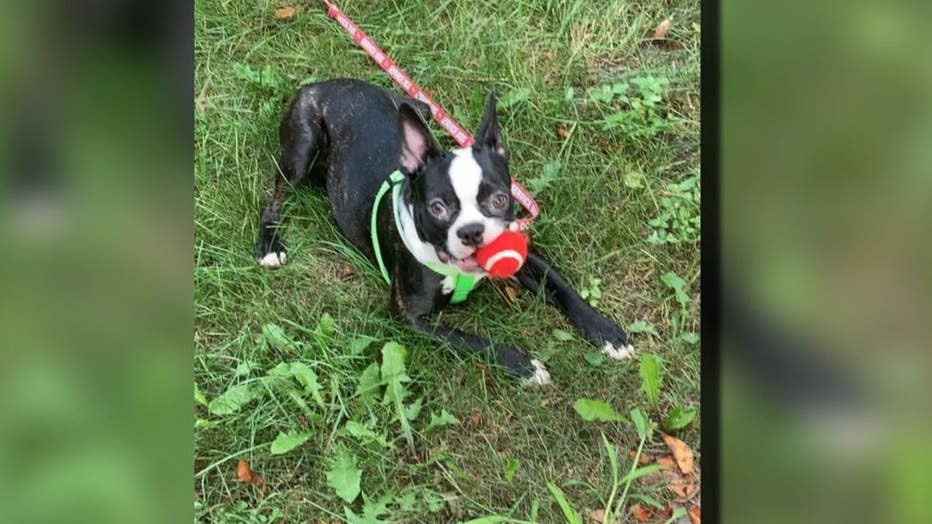 She is now asking the community to be on the lookout for her pup, hoping for a Christmas miracle.
"I want my dog, that's all," said Soto.
Soto is offering a $4,000 reward for the safe return of Bruno.
If you know anything about where the dog might be, call Caledonia police.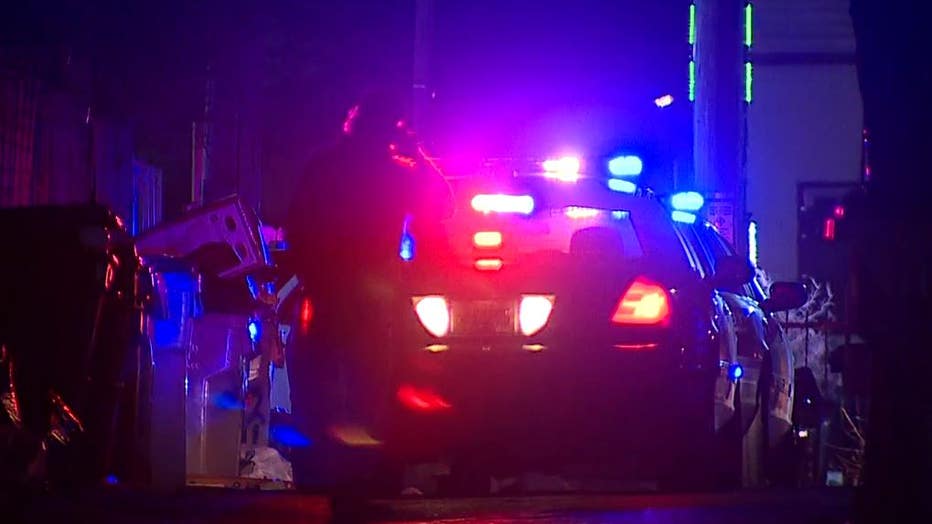 Statement from Jellystone Park owners:
We are taking all of the necessary steps to resolve this and we have been in contact and are cooperating with the Caledonia Police Department. We feel very sorry for the family who has been impacted and can assure you our staff is fully committed to helping them during this time.
We have many procedures in place to ensure the safety of every single guest:
We have security on site every night of the show including increased security in the parking lot at Santa's Workshop (The Ember Lodge)
We have trained our staff to look for and respond to uncertain situations
If a guest should ever come to us with a concern, we will do everything we can to create a safe environment for them
We encourage all guests to please lock their vehicles when parking at Santa's Workshop. Doing so will allow our staff to identify and respond to uncertain situations more efficiently.
We will continue to stay updated on the situation with the Caledonia Police Department and will take all of the proper precautions to ensure the safety of every guest visiting our show.