Darrell Brooks wants to defend himself in Waukesha parade attack
WAUKESHA, Wis. - A last-minute plea could put Darrell Brooks, the man accused in connection to the Waukesha Christmas Parade attack, in charge of his own defense.
Brooks' trial was set to span the entire month of October. Now, one criminal defense attorney says Brooks representing himself could make an appeal more likely – with victims having to relive the attack through a second trial.
On Monday, Sept. 19, Brooks sat next to his public defenders for what was supposed to be his last hearing before trial. Thursday, Brooks booted both Jeremy Perri and Anna Kees – in favor of defending himself.
SIGN UP TODAY: Get daily headlines, breaking news emails from FOX6 News
FOX6 News obtained a copy of a motion Perri submitted to Waukesha County Judge Jennifer Dorow.
"There are a lot of risks, obviously. Especially with a homicide trial without a lawyer sitting next to you," said Attorney Julius Kim.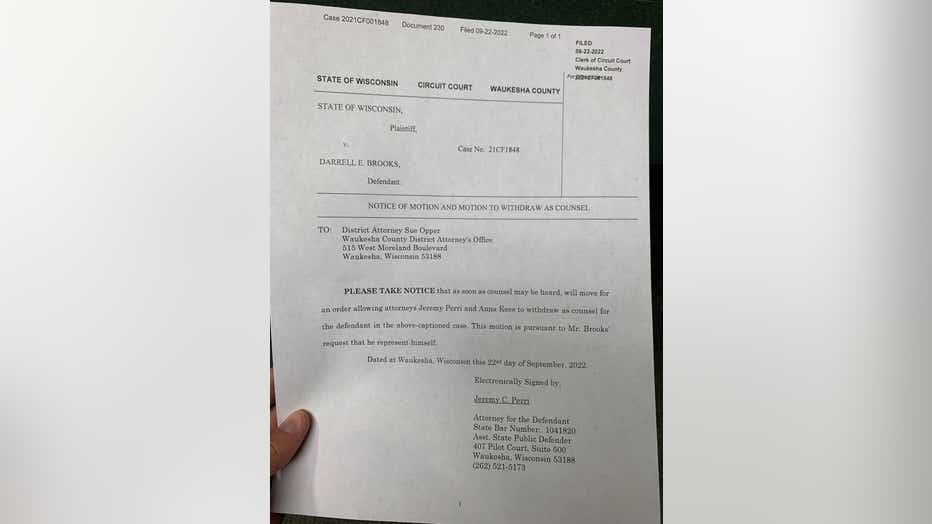 Kim has been a criminal defense attorney for 17 years. He is not connected to the Brooks case, but he is watching it closely.
"I think there's a lot of chaos going on behind the scenes right now," he said.
FREE DOWNLOAD: Get breaking news alerts in the FOX6 News app for iOS or Android.
Kim said Dorow will need to determine if Brooks is competent to represent himself.
"It will make things more difficult and tedious," said Kim.
Brooks could be the one to interview victims and witnesses he is accused of hurting. Kim said it could also mean a more likely appeal.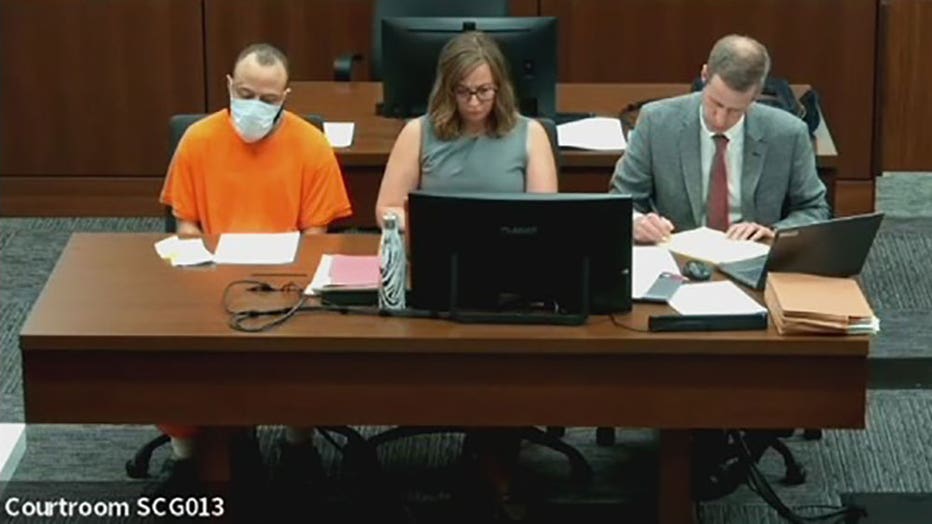 "What you don't want to happen is have a big trial that lasts a month or several weeks and witnesses are reliving horrible things and have to come back and do it again," said Kim.
Dorow will hold a hearing to consider the withdrawal of counsel on Tuesday, Sept. 27. 
FOX6 filed an open records request for any notification the Waukesha County District Attorney's Office provided to victims about this sudden turn. That request was denied.
Brooks in court
In the weeks leading up to his trial, Brooks appeared to fall asleep, yelled at Dorow and asked to go back to his cell because of a toothache. He also withdrew an insanity defense after he'd previously pleaded not guilty by reason of mental disease or defect.
"It's hard to tell," Kim said, asked if he thinks it is a delay tactic. "A lot of times that is what pops through people's minds."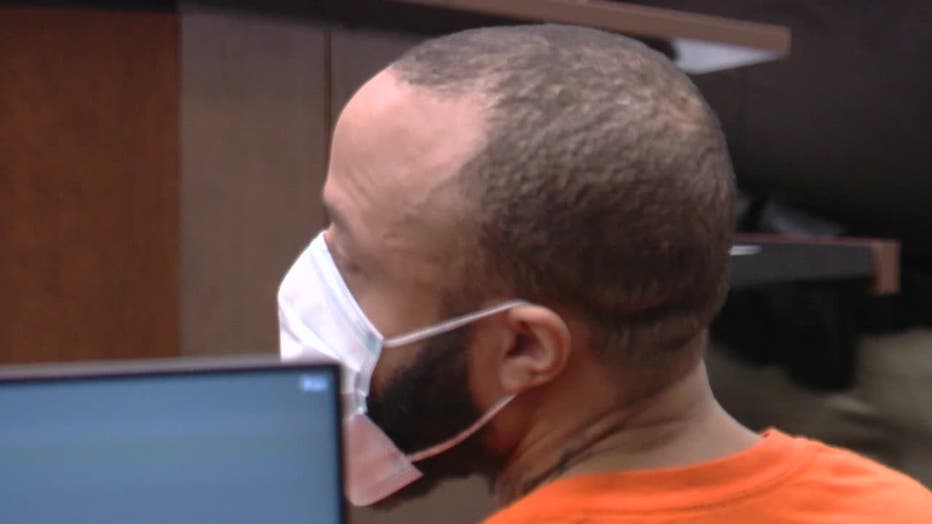 Last month, Dorow refused a defense motion to have the case against Brooks dismissed because of a July search of the defendant's jail cell. Investigators and prosecutors were looking for information related to Brooks' recent decision to change his plea.
His attorneys say the warrant for the search was deficient and that the action violated Brooks' attorney-client privilege. In denying the motion, Dorow said the paperwork seized, photocopied and returned to the jail cell was not privileged material.
Dorow also rejected a motion to suppress some statements Brooks made to investigators after defense attorneys argued that he continued to be questioned after stating he wished to invoke his right to remain silent.
The Associated Press contributed to this report.