Dariaz Higgins sentenced, life in prison with no chance for parole
MILWAUKEE - A Milwaukee County judge was stunned by Dariaz Higgins' lack of remorse sentenced him on Monday, July 26 to life in prison with no chance for parole for the March 11, 2019 shooting near 91st and Mill Road that killed Sierra Robinson, the mother of his child. Higgins also got an additional ten years for wounding Robinson's friend.
Higgins still faces a Minnesota murder trial for the death of his and Sierra's 2-year-old daughter, Noelani. An Amber Alert was issued for Noelani after the shootings in Milwaukee back in 2019. Noelani's body was later found in a ditch in southeast Minnesota.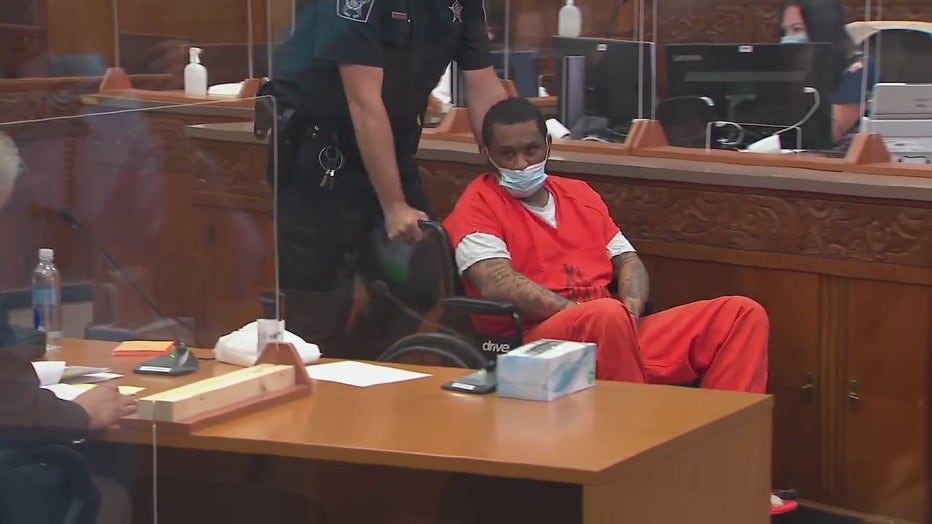 Any leniency Higgins may have received in sentencing on Monday went out the window after he chose to address the court – and blamed the victims.
"I did not know it was going to end up turning out the way that it did. But Sierra took something from me, and she tried to use the baby as a bargaining chip, and things turned out the way it turned out," Higgins said.
"Quite frankly, it would have been to your benefit to probably say nothing," said Judge Janet Protasiewicz.
The judge said in the near three years she has handled homicide and sex crime cases, twice she has declined the opportunity for parole in sentencing. Higgins became the third. 
Higgins pleaded guilty in April to shooting and killing Robinson and wounding a friend in March 2019. Robinson, from Las Vegas, had flown to Milwaukee to pick up her daughter, Noelani. 
FREE DOWNLOAD: Get breaking news alerts in the FOX6 News app for iOS or Android
Prosecutors say Higgins led the two women on a goose chase around Milwaukee prior to the shooting, eventually claiming the girl was in a northside apartment. The girl was already dead, lying in a Minnesota ditch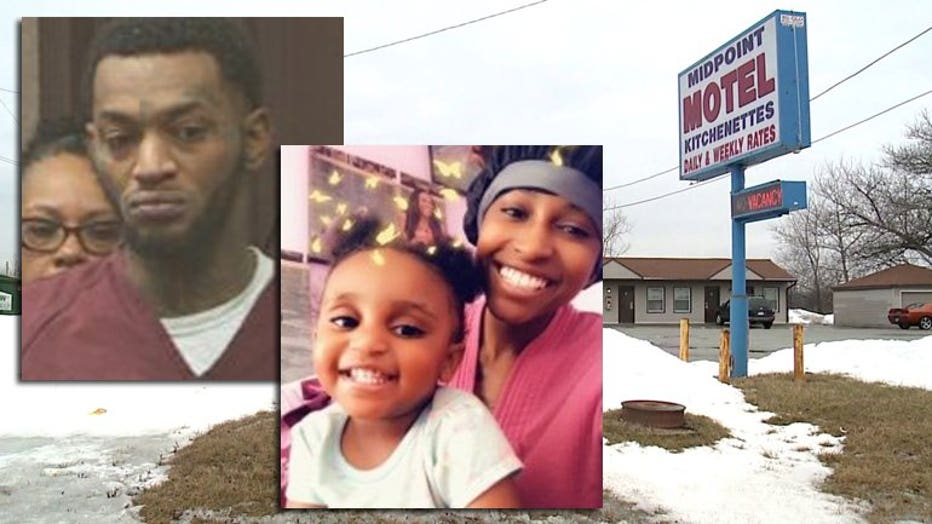 Dariaz Higgins, Sierra Robinson, Noelani Robinson
"That's deplorable," the judge said. 
The defense and prosecution had asked for prison time, eventually with the opportunity to ask for parole. 
Family and friends of Robinson filled the gallery, her mother and others addressing the court – asking for no chance for parole.
"As many times as I wanted to give up, I wanted to give up so bad. I wanted to give up, but I couldn't because Noelani and Sierra," said Lynaettia Parker, friend of Sierra Robinson.
Parker is still dealing with the scars and wounds of being shot eight times.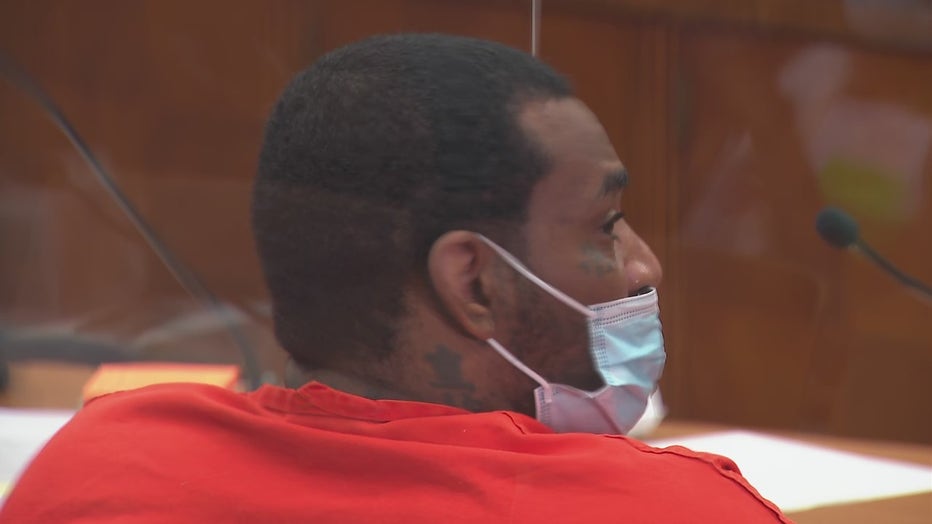 For the murder case of 2-year-old Noelani in Minnesota, Higgins still faces a second-degree murder charge in Mower County, Minnesota. The extradition process of extraditing Higgins to Minnesota will begin soon.