COVID in Oconomowoc schools: 157 students reported sick, isolated
OCONOMOWOC, Wis. - One hundred fifty-seven students in the Oconomowoc Area School District are not in the classroom. Instead, they are sick and isolating at home.
Officials with the school district say 47 students recently tested positive for the coronavirus. The majority of those students attend Oconomowoc High School and Nature Hill Intermediate School. Each of those schools has 14 confirmed cases of students with COVID-19.
The school district has been operating under a mask-optional policy, with more strict guidelines being implemented as the virus spreads. This comes as the area tops a rolling seven-day average of 20 positive cases.
SIGN UP TODAY: Get daily headlines, breaking news emails from FOX6 News
The rise in cases has many parents concerned.
The Oconomowoc Area School District has 47 confirmed COVID-19 cases with 157 sick students isolating at home. School board officials said they don't want that data confused.
"I think it was just kind of a misrepresentation of the data around people home isolating, which is exactly what we asked people to do," said Jim Wood, school board president.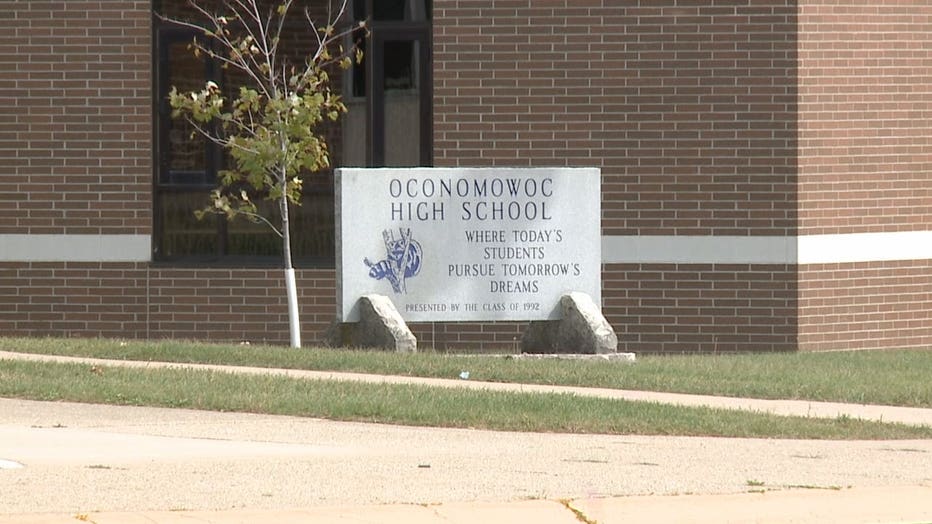 The school district sent a statement to FOX6 News reading, in part:
"Students who are out of school ill include students who are sick with any other illness, families who are choosing to self-quarantine, or families who are choosing to keep a child home for any other illness-related reason."
FREE DOWNLOAD: Get breaking news alerts in the FOX6 News app for iOS or Android.
"We're still in the targeted approach right now, looking at classroom by classroom," said Wood. "There is no need to do whole building or district-wide changes."
But with cases rising, some parents are pushing for a district-wide mask mandate, with one parent writing to the school board: "Your decisions directly putting children's health, well-being and safety at risk."
Wood said the district is taking action, watching data inside the classroom and any correlated cases of transmission in the school.
"As we see that case data in the community rise, we just want to make sure everybody is aware that it's best practice to wear a mask, but again, it's still the same directives that we had before," said Wood.