Jury finds Martice Fuller guilty in the killing of Kaylie Juga
BRISTOL, Wis. - A Kenosha County jury convicted on Friday, March 19 Martice Fuller in the killing of his ex-girlfriend in May 2019.
Fuller, now 17, was found guilty of first-degree intentional homicide, attempted first-degree intentional homicide and burglary -- all associated with the fatal shooting of Kaylie Juga in May 2019.
Fuller was in tears -- at times, resting his head on the table in front of him. 
"This defendant took her love and affection, took her bravery and gentleness, and he deliberately and he violently made it so she could never move on," said Michael Graveley, Kenosha County District Attorney.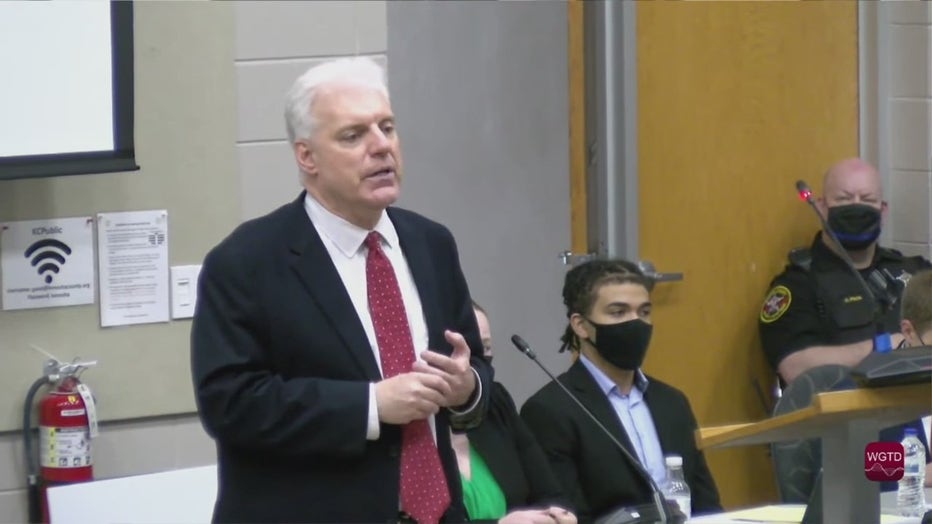 Kenosha County District Attorney Michael Graveley
In closing arguments on Friday, prosecutors say Fuller blamed his ex-girlfriend for his expulsion from school and removal from the football team. They say Fuller plotted to get a gun, ammunition from a friend, and had a relative dispose of a gun the state crime lab said matched the one used in the shooting.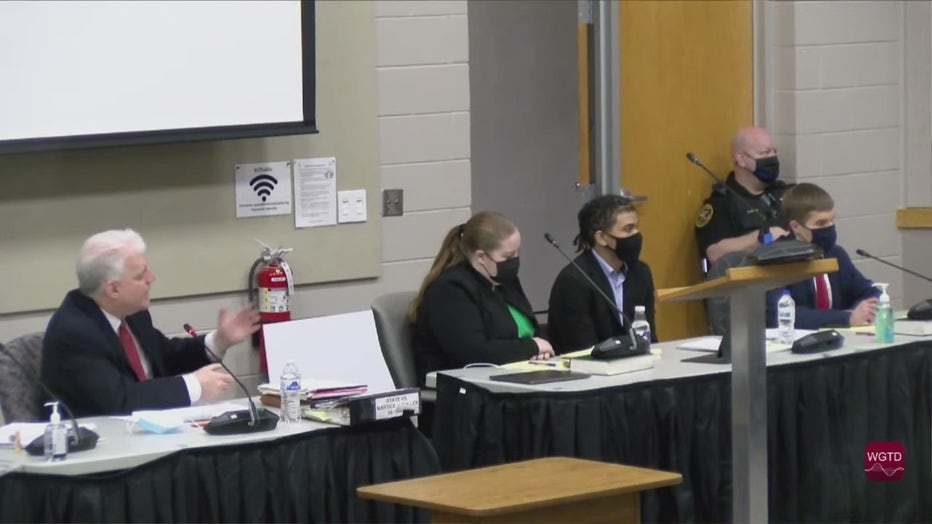 Juga was shot five times and died at the scene. Her mother, Stephanie, was wounded and identified Fuller as the shooter. 
"Martice Fuller was not high on anyone's list at that house, that's for sure," said Carl Johnson, Fuller's defense attorney.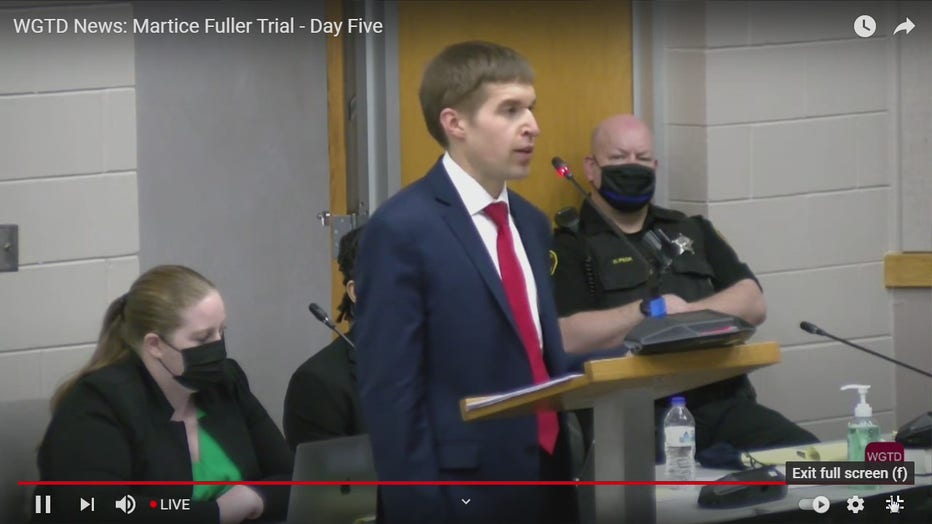 Carl Johnson, Martice Fuller's defense attorney
Johnson said the jury should be skeptical of the state's case, of the evidence presented, and witnesses who testified -- including his relatives who testified that Fuller confessed to the crime and aided in disposing of a gun that matched the one used in the crime.
Fuller's attorney even questioned Juga's mother's identification of Fuller as the shooter. 
"When you think of where she was at that point, in those moments, there's every reason to believe that she's mistaken," Johnson said. 
"The identification of Martice Fuller by Stephanie Juga is without doubt, accurate," said Angelina Gabriele, Kenosha County Deputy District Attorney.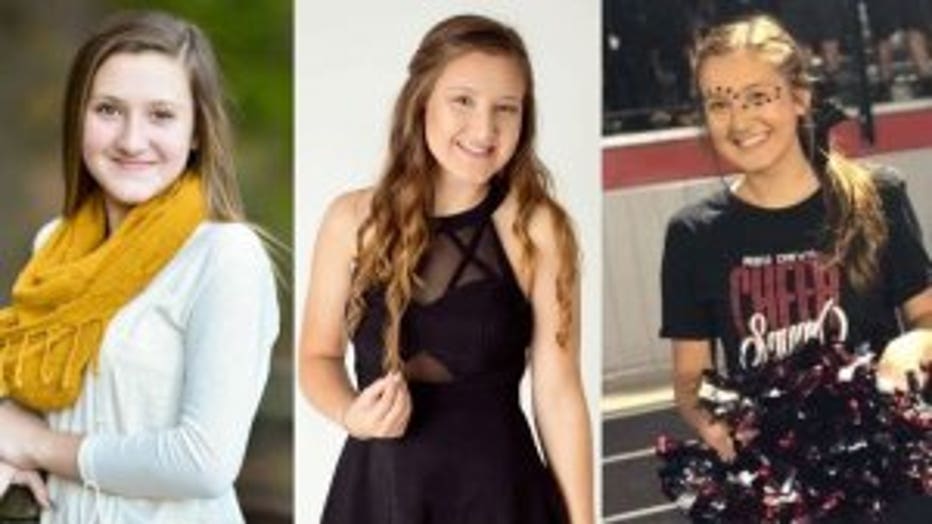 The jury deliberated three-and-a-half hours before reaching its decision.
Members of the Juga family declined to comment after the trial. The same was true of the prosecution and defense teams. 
FREE DOWNLOAD: Get breaking news alerts in the FOX6 News app for iOS or Android
The trial was held at the Kenosha County Center in Bristol for distancing purposes -- because of the pandemic. Fuller did not testify in his own defense.
Sentencing for Fuller has been set for May 21. He faces mandatory life in prison.
Closing arguments in the Fuller trial