Closed Racine COVID-19 test site gets complaints, praise
RACINE, Wis. - A COVID-19 test site in Racine disrupted its neighborhood for weeks. The for-profit business drew crowds of people to Douglas Avenue in Racine. Those who visited tell Contact 6 they left with money in their pockets.
The sign above the strip mall storefront reads "Community Health Services." On Thursday, April 27, a sign on its front door announced the site had closed.
Teresa Simpson says she came to the location twice a week for COVID-19 tests, but that wasn't her real motivation for visiting.
"It was free money. It didn't take long to get in and get out. $20 for the day," Simpson told Contact 6. "I don't want them to close."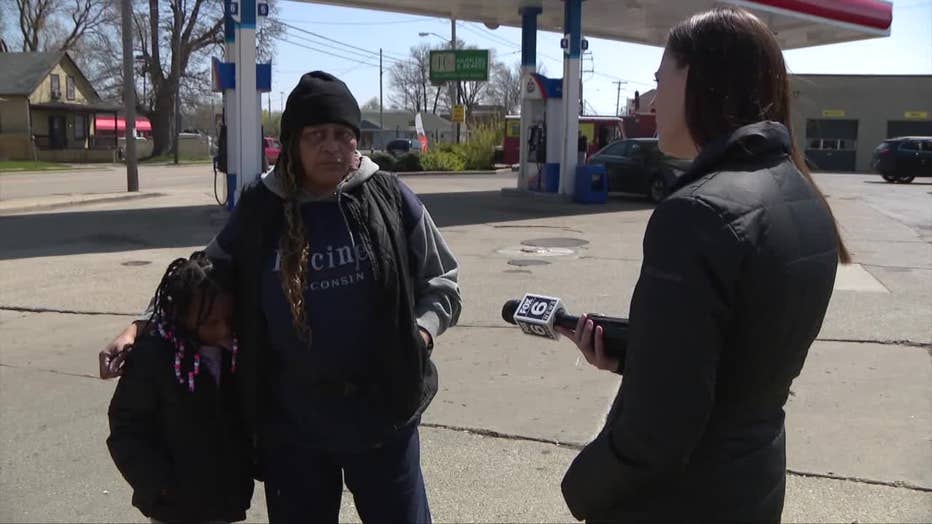 Evan Zeppos, spokesman for Nvira Genetics, said the business shut down on Wednesday with no plans to reopen as a COVID-19 test site. That same day, Contact 6 emailed Nvira questions amid complaints from neighbors.
Zeppos says Nvira Genetics provided testing for COVID-19, RSV, pneumonia and other viruses. After getting one test, visitors could opt to provide a second sample and sell it to the business, along with demographic information, for $20.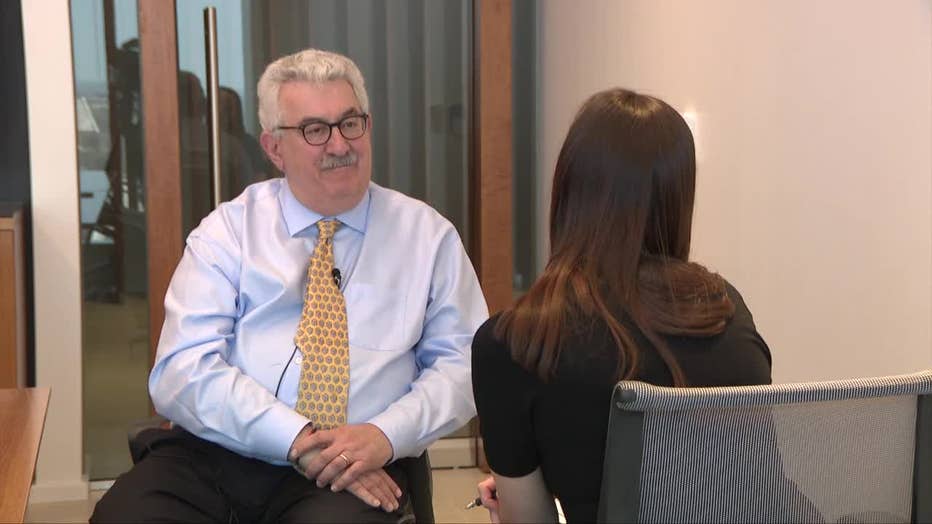 Evan Zeppos, spokesperson for Nvira Genetics
Zeppos says the second sample was for genetic and other health-related research. Nvira billed public and private insurers for the first sample, but Zeppos said they also took people without insurance.
Andrew Clark said he visited the test site about five times. Contact 6 asked if he was concerned about having COVID-19.
SIGN UP TODAY: Get daily headlines, breaking news emails from FOX6 News
"Not really," said Clark. "Everybody wanted their $20."
Two days before the business closed, a Contact 6 camera captured people waiting outside on Douglas Avenue.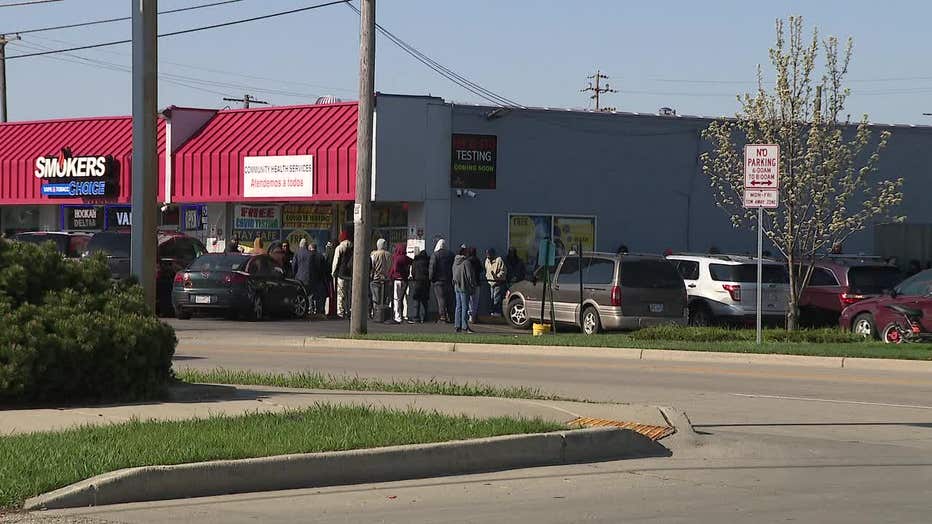 COVID-19 testing site in Racine
"There was always a line to the end of the building," said Joshua Martinez, who works across the street.
Martinez and Samantha Altamirano are co-owners of a new Spanish Center on Douglas Avenue. They said the test site's crowds led to traffic and limited parking for their center.
"There were a couple physical altercations that did happen," recalled Altamirano.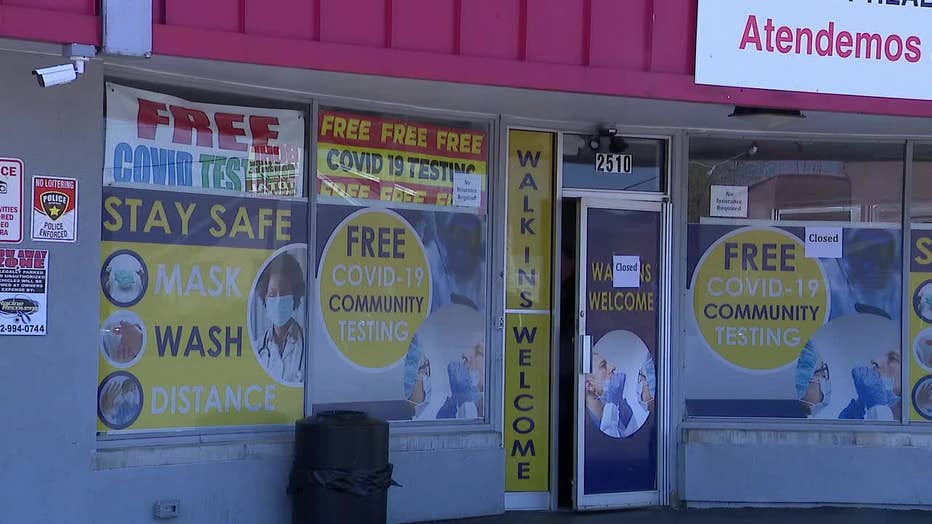 COVID-19 testing site in Racine
Other people in the neighborhood complained to FOX6 News about trash, congestion, loitering and police calls to the property.
The Racine Police Department said they responded to the address nine times this year. Among the reasons were auto accidents, a suspicious person, a noise violation and an assault. The same day the site closed, police said they visited in regard to a stolen car.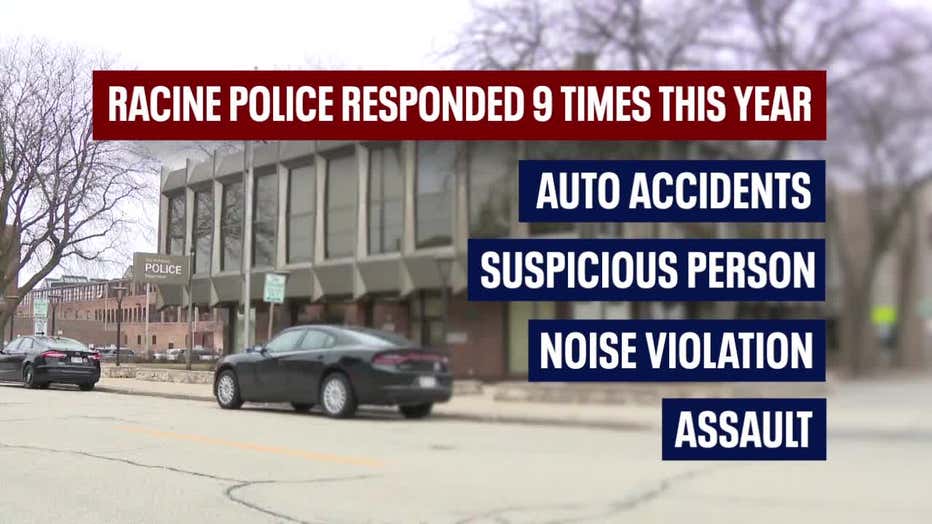 Zeppos said the neighbors' complaints are legitimate.
"We understand the neighbors' concerns, and we tried to do something about it. That's ultimately why we ceased operations," said Zeppos.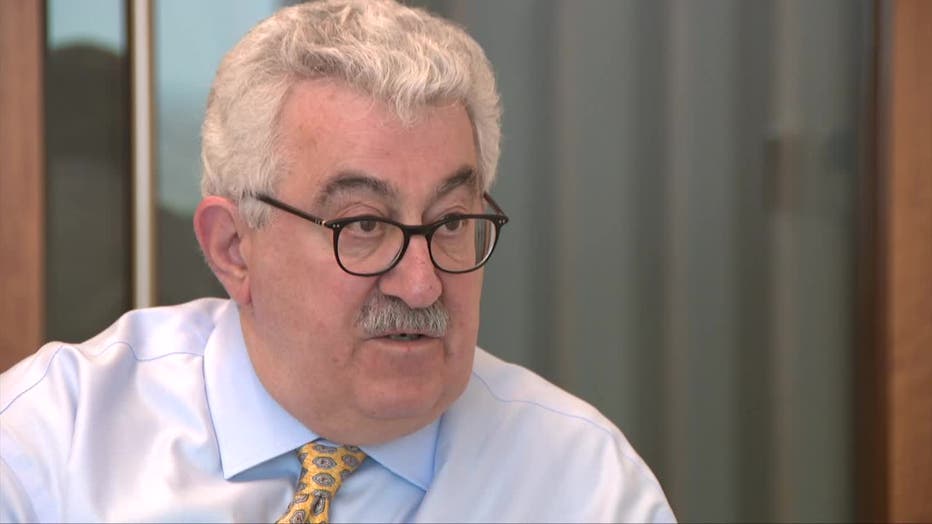 Evan Zeppos, spokesperson for Nvira Genetics
Zeppos said Nvira Genetics tried to manage crowds by hiring off-duty police officers as private security. He said the test site first opened in October. In February, it began collecting samples for genetic research.
"That clearly attracted a lot of people," said Zeppos.
Contact 6 spoke to people grateful for the money and testing. They said the neighborhood has limited health resources.
FREE DOWNLOAD: Get breaking news alerts in the FOX6 News app for iOS or Android
"I think they was doing a good thing. I really do," said Jessie Nicholas, who said she visited the test site once or twice a week.
Others in the neighborhood question the practice that drew so many people.
"It's fishy. It's real fishy," said James Jeans, standing outside a nearby gas station.
Nvira's website says, "In addition to our Diagnostic Laboratory, Nvira Genetics operates one of the largest and most well-known clinical biobanks in Wisconsin."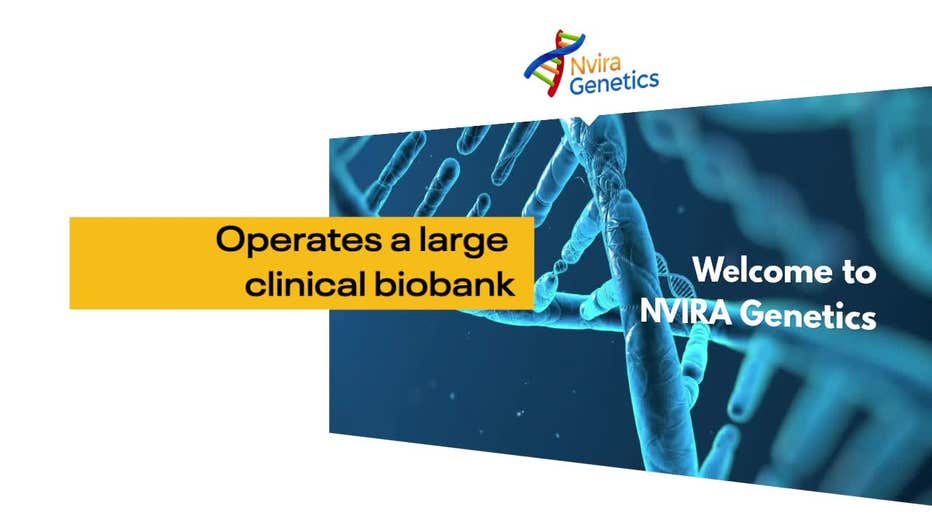 The website says it has clinical samples available for purchase by researchers. It lists a clinical sample of COVID-19 at $200.
Contact 6 asked the Centers for Medicare and Medicaid Services (CMS) if they'd gotten any complaints about the Nvira.
CMS said to protect its investigations it doesn't comment on complaints or pending actions. In general, Medicare pays for reasonable and necessary tests performed by a lab.
"We follow all rules, regulations and laws that apply to us," said Zeppos. "Frankly, I think it's an important way to contribute to health research in our state and beyond."
The Wisconsin Department of Health Services (DHS) told Contact 6 that Nvira "is a private business and not one of the official testing sites that has partnered with the Wisconsin Department of Health."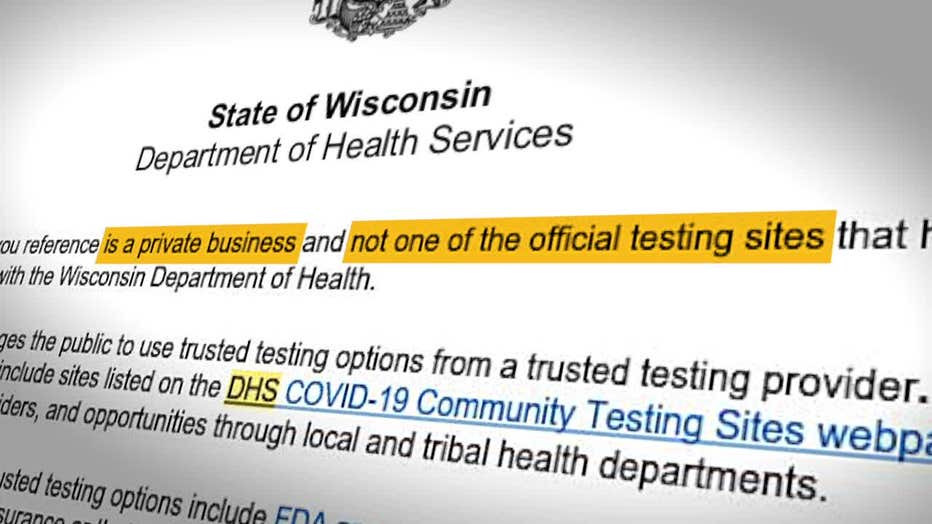 It goes on to say, "DHS encourages the public to use trusted testing options from a trusted testing provider."    
The City of Racine confirmed that Nvira has an occupancy license.
"However, it is important to note that any testing done at the site is not under the jurisdiction of the city," a spokesperson wrote in an email.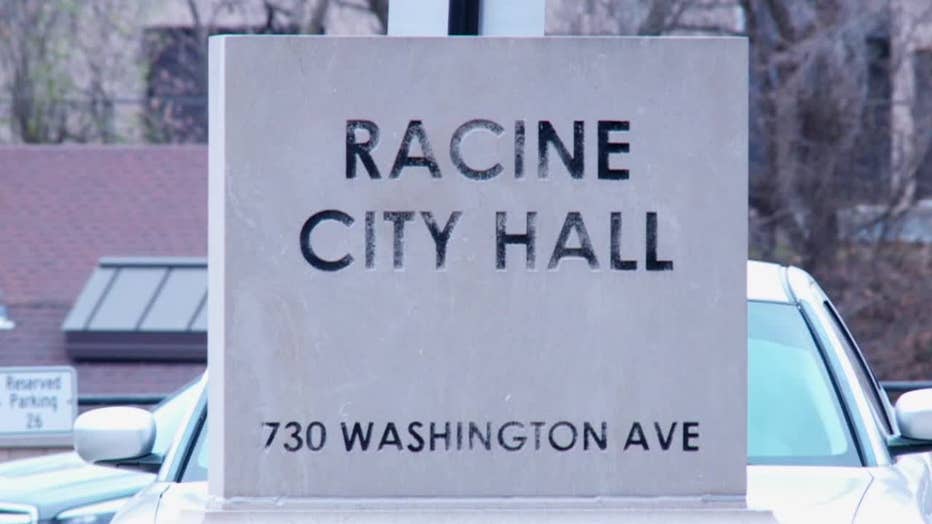 Zeppos said providing a second sample to the lab is "totally voluntary," and many people "did not participate."
At least one woman, Jessie Nicholas, said her visits weren't entirely about the money.
"We was coming to make sure that we didn't have the COVID," said Nicholas. "The $20 was just a plus."
Zeppos said Nvira Genetics is just one player in a growing field of genomic biobanks and biogenetic research, and they're not the only one buying samples. Zeppos said universities, research hospitals, community-based sites and even the government-run biobanks participants may get cash or gift cards.
Full statement from DHS
"The site you reference is a private business and not one of the official testing sites that has partnered with the Wisconsin Department of Health.  
"DHS encourages the public to use trusted testing options from a trusted testing provider. Those options include sites listed on the DHS COVID-19 Community Testing Sites webpage, health care providers, and opportunities through local and tribal health departments.    
"Other sources of trusted testing options include FDA approved at-home tests that are covered by health insurance or that individuals can purchase from their pharmacy; or free tests provided by the federal government through COVIDTests.gov or by the state through the Say Yes! COVID Test program.  
"If people feel they have been defrauded, we encourage them to contact the Wisconsin DHS Office of the Inspector General fraud hotline at 877-865-3432 or via the fraud reporting website if they feel they were defrauded."