Complaint: Judge shared child porn 27 times; Milwaukee Co. IP addresses
MADISON, Wis. - The Milwaukee County judge arrested on child pornography charges was released from jail on a signature bond Wednesday, March 17, charged with seven counts of possession, all of which require mandatory prison time if found guilty.
Brett Blomme, 38, was arrested after a tip from the National Center for Missing and Exploited Children to the Wisconsin Department of Justice.
Prosecutors say special agents linked Blomme's social media account, where he's accused of uploading and sending child pornography, via several IP addresses, including two Milwaukee County buildings.
FREE DOWNLOAD: Get breaking news alerts in the FOX6 News app for iOS or Android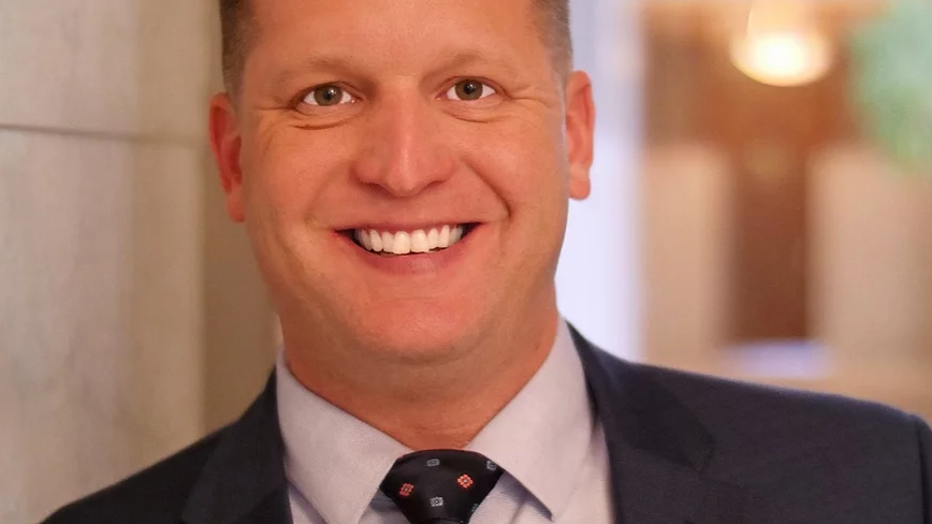 "These are very serious charges," said Brian Asmus, Dane County court commissioner. "The allegations are certainly disturbing. There are significant potential penalties if convicted."
From behind a cell door at the Dane County Jail, Blomme made his initial court appearance in Dane County court Wednesday as formal charges were filed. He was released from jail on a signature bond with conditions set by Asmus.
"It's just hard for me to come to a conclusion that he's going to give up his life, his relationship with his husband and children and take off and essentially be on the run for the rest of his life," said Asmus.
According to prosecutors, the cyber tip came in on Feb. 11 from the NCMEC. Agents say Blomme, under the username "dommasterbb," uploaded photos and videos 27 times to the messaging app Kik between October and November of last year.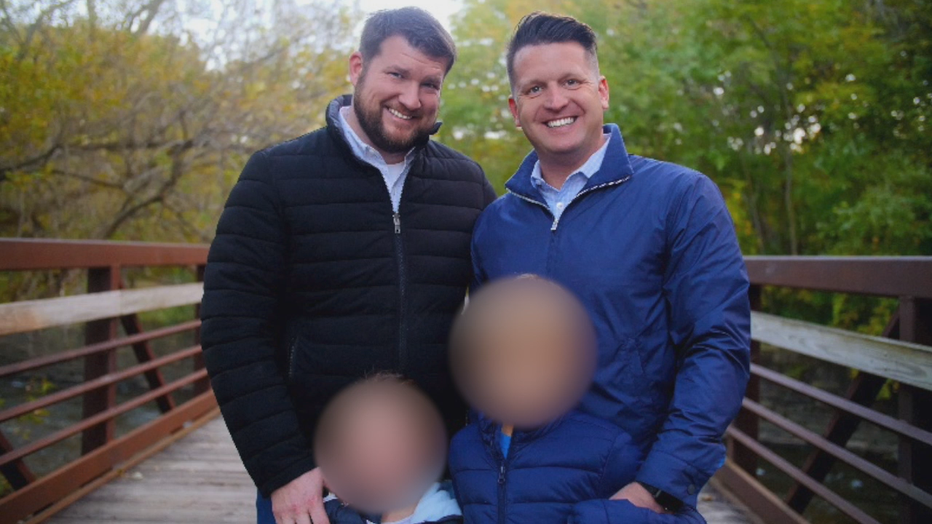 The Wisconsin DOJ's Division of Criminal Investigation says it was able to connect the account to Blomme's email, tracing the IP addresses to his Milwaukee and Dane County homes and two Milwaukee County buildings before his arrest on Tuesday.
Experts say the crimes Blomme's charged with are serious as is -- but even worse coming from a position of power.
"When you have somebody in authority, it makes it even more difficult for individuals to find hope and faith in the system," said Dawn Jones, Milwaukee Joint Human Trafficking Task Force chair.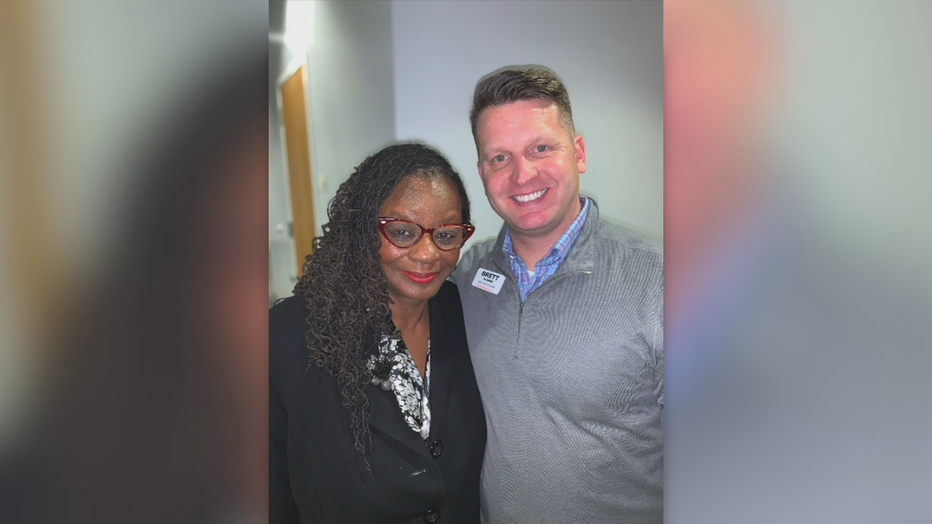 In the meantime, the Supreme Court of Wisconsin issued an order Wednesday prohibiting Blomme from working as a judge in the state and from collecting his salary -- both on a temporary basis.