$300 Child Tax Credit payment should be permanent, Milwaukee leaders say
MILWAUKEE - Social justice and faith-based organizations held a news conference on Thursday, July 8 to tout making permanent the Child Tax Credit that Wisconsin families will soon be receiving.
The Child Tax Credit, which was recently expanded, will give most families in the state a tax credit of $300 a month per child. 
Speakers on Thursday outlined how families can get the credit and called on area members of Congress and Wisconsin U.S. senators to fight to make it permanent.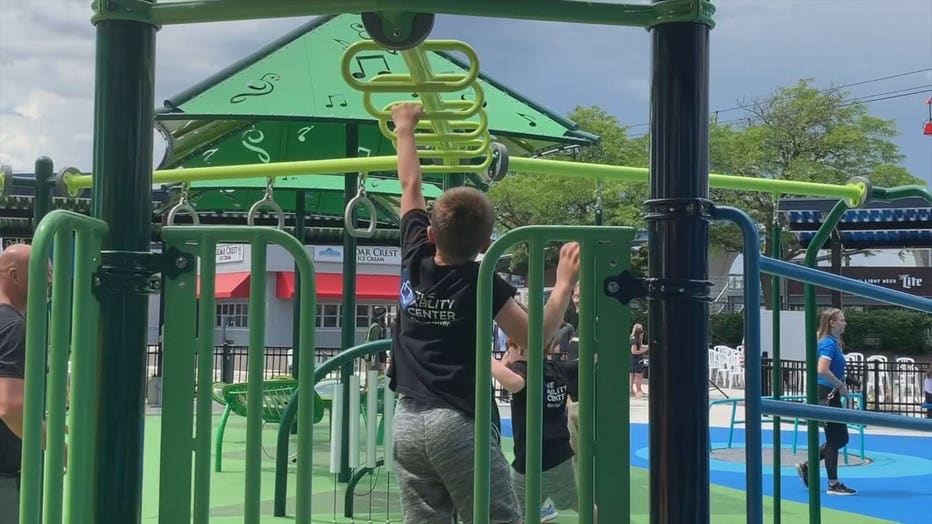 The first round of monthly Child Tax Credit payments is on its way. This will last until the end of the year, but there are calls in Milwaukee to make it permanent.
"I am the president of city council," said Cavalier Johnson, Milwaukee Common Council president. "There's the mayor, and then there's me. I cannot afford child care for my children. I can't. So this means a lot to me and for a lot of people that make, unfortunately, less than I do."
Families bringing in less than $150,000 a year should start seeing these payments July 15.  They'll get $250-$300 per child until the end of the year." Many working families and elected officials say this is a step in the right direction toward balancing racial and economic disparities in the U.S., but many Republicans, including Senator Ron Johnson, are opposed, some saying this could discourage people from seeking work as some employers see worker shortages.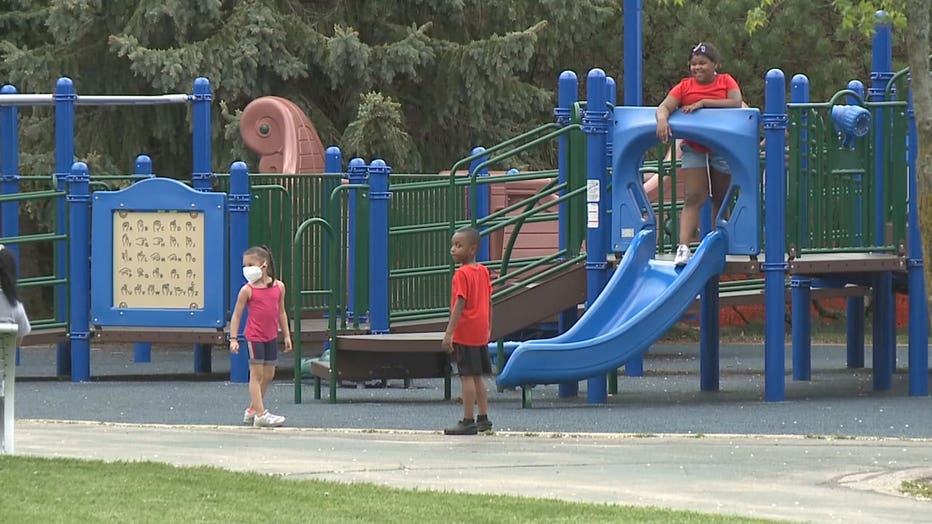 Those rallying at Grant Park in Milwaukee Thursday said the supplemental income will be necessary, including a mother of three working two jobs to pay the bills.
"I'm trying to work, I'm trying to care for my mother," said Krystal Peters. "I wear many hats."
Wisconsin's minimum wage, $7.25, has not risen in over a decade. This tax credit, Peters said, will help her keep up with the rising cost of living.
FOX6 News reached out to Senator Ron Johnson's office for his thoughts on making the Child Tax Credit permanent. We have not heard back.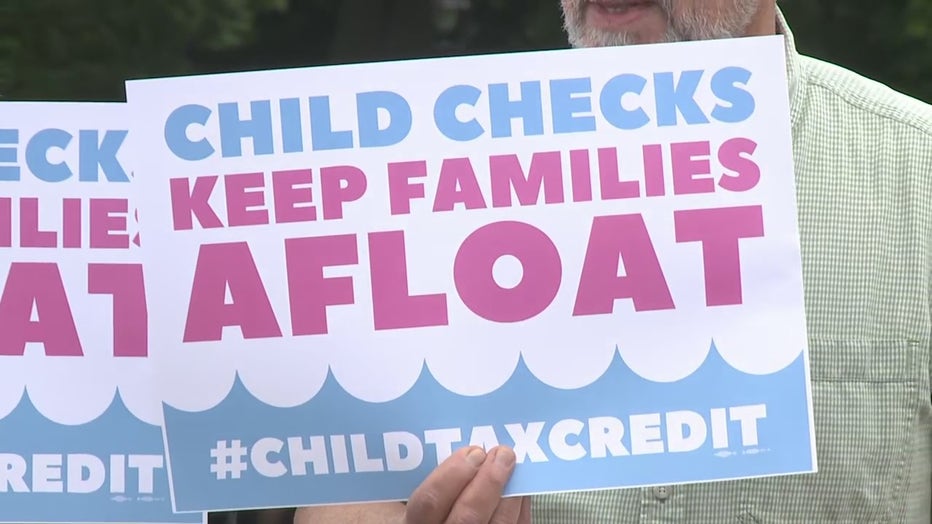 FREE DOWNLOAD: Get breaking news alerts in the FOX6 News app for iOS or Android
Here's what you need to know about the enhanced Child Tax Credit:
How much will each family receive under the expanded Child Tax Credit?
Under the expanded child credits, qualified families will receive a payment of up to $300 per month for each child under 6 and up to $250 per month for children between the ages of 6 and 17. The child tax credit was previously capped at $2,000 and only paid out to families with income tax obligations after they filed with the IRS.
The benefits total $3,600 annually for children under 6 and $3,000 for those who are older.
Biden's COVID-19 relief package, known as the American Rescue Plan and signed into law in March, expanded the child tax credit for one year. It also made it possible to pre-pay the benefits on a monthly basis. 
Who qualifies for the monthly Child Tax Credit payments?
Nearly 88% of children are set to receive the benefits without their parents needing to take any additional action, according to the Treasury Department. Earlier this month, the IRS began sending letters to the millions of families who may qualify for the payments, based on their federal income tax returns in either 2019 or 2020.
The payments are based on working families' adjusted gross income. Those who earn below certain income thresholds will receive the full credit amount:
$75,000 or less for single taxpayers
$112,500 or less for heads of household
$150,000 or less for married couples filing a joint return and qualified widows and widowers
Those earning above these incomes may still receive the credit but at a lesser amount. The IRS says the child tax credit is reduced by $50 for every extra $1,000 of income over the listed threshold for filers. 
Can families who didn't file tax returns still receive the monthly Child Tax Credit payments?
Other eligible families, such as those who did not file tax returns in 2019 or 2020, can sign up to receive the monthly child tax credits by submitting their information to the IRS here. 
The administration also has an online portal for non-filers who might be eligible for the child tax credit.
When will the Child Tax Credit monthly payments be issued in 2021?
Families will begin receiving the payments by direct deposit or check, which are scheduled for July 15, August 13, September 15, October 15, November 15 and December 15, the IRS said. 
What if families want to opt out of receiving the advance monthly payments?
Some families may want to opt out of the monthly payments for a variety of reasons. For example, eligibility is based on previous tax returns, and families may have earned a higher income in 2021 and don't want to be overpaid. This could result in a bill from the IRS in 2022.
The IRS encourages everyone to use its Child Tax Credit Update Portal throughout 2021 to make sure it has the most up-to-date information. The agency said it will be adding additional tools to help with the advance payments. 
"One of these tools will enable families to unenroll from receiving these advance payments and instead receive the full amount of the credit when they file their 2021 return next year," the IRS said.
This story was reported from Cincinnati. The Associated Press contributed.