Shortage of chemotherapy drugs in U.S. leaves doctors to make tough decisions
There is an alarming shortage of dozens of chemotherapy drugs in the U.S. right now and a North Texas cancer patient is speaking out in hopes of getting the attention of lawmakers.
"Two and a half months ago I felt a lump," said cancer patient Melissa LaRoach.
LaRoach was diagnosed with triple negative breast cancer, the most aggressive form.
"A week after diagnosis I was in the chemo chair, life changed in blink of an eye," she said.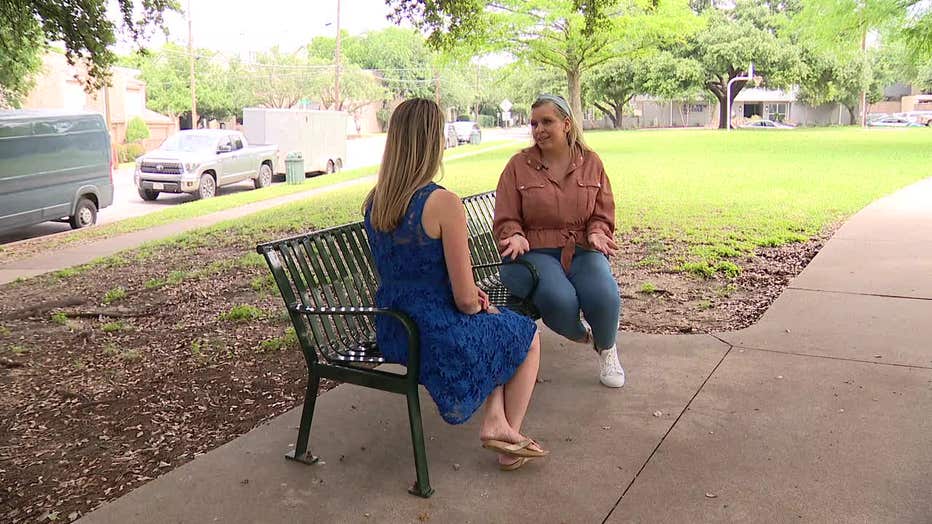 At a recent appointment, her nurse noticed that her chemo dosage for Carboplatin had been rounded down.
Experts say that is one of the strategies oncologists are advised to use as they grapple with a shortage of life-saving medication.
"I'm fighting for my life, fighting to be here for my daughters and at the same time, worried about a shortage of my chemo drug," said LaRoach.
She asked her oncologist about the shortage.
"She said, 'Melissa, please don't worry about it, let me worry about that," LaRoach recalled.
Michael Ganio with the American Society of Health-System Pharmacists told us the problem is only expected to get worse.
"As institutions start to run out of chemotherapy or recognize that the shortage is going to be a little more prolonged, they'll start rationing the amount of product they're using. They'll change patients to alternative treatments," Gaino said.
[REPORTER: "Okay, so this seems alarming."]
"Well, it is alarming," Gaino replied.
At a Congressional subcommittee hearing on May 11 lawmakers talked about the causes of the drug shortages.
"No patient should have to hear the words 'we do not have medicine to treat you,'" said Rep. Kathy Castor (D-Florida).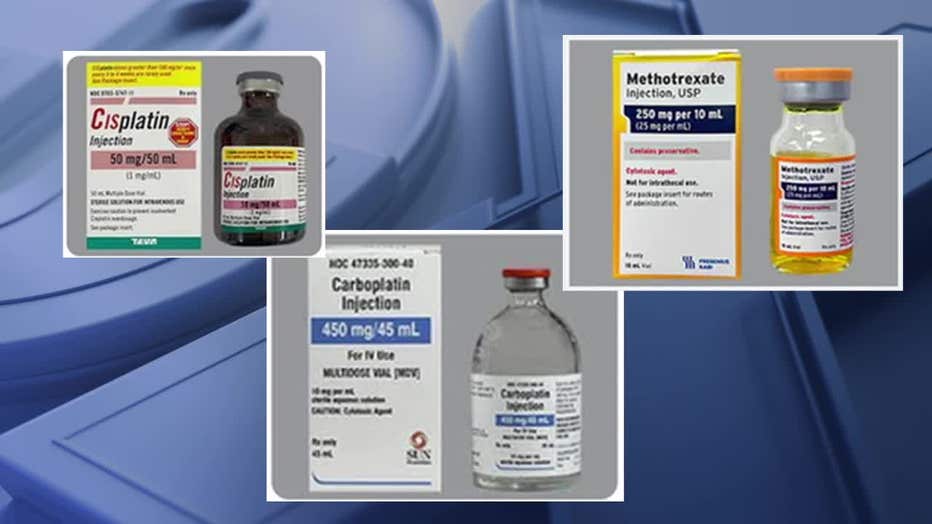 Lawmakers explained the problems are a result of "race to the bottom" pricing.
"These drug shortages are becoming more prevalent due to a warped marketplace," Rep. Castor said.
"The 3 largest managers control 80% of commercial drug sales," added Rep. Morgan Griffith (R-Virgina), the chair of the Subcommittee on Oversight and Investigations.
Lawmakers say the country is only using half of its drug manufacturing capacity right now.
Ganio says there are solutions Congress is considering now.
"Incentivize hospitals to buy higher quality product, but that means you have to have transparency into the quality of these facilities. There are some newer manufacturing technologies," he said.
Ganio says people like LaRoach making their voices heard is the key to change.
"Talk to your provider about the shortages, and see how you may be affected," he said. "Take action, you know, reach out to your Senator, to your Congress person, and let them know that this is a problem, and you've been impacted personally."
For LaRoach it is a second battle she never thought she would need to fight.
"People will die if we do not solve the shortage," she said.
The subcommittee chair also blamed the FDA for making drug shortages worse.
He says the agency's response has been to allow foreign-made generics to come into the U.S. market without restrictions.
Griffith claims a better solution would be to prioritize applications from U.S. manufacturers.