Wauwatosa carjacking, mom saved son before Milwaukee pursuits
MILWAUKEE - A Wauwatosa mom saved her son during a carjacking in her driveway near 85th and Stickney Monday night, Sept. 12, pulling him from the back seat before someone took off in her blue Mercedes SUV.
That carjacking led to a chaotic series of events. The Wauwatosa mom didn't want to talk on camera Tuesday, shaken but just glad her son was OK. She said she didn't think the carjacking would lead to two pursuits and crashes.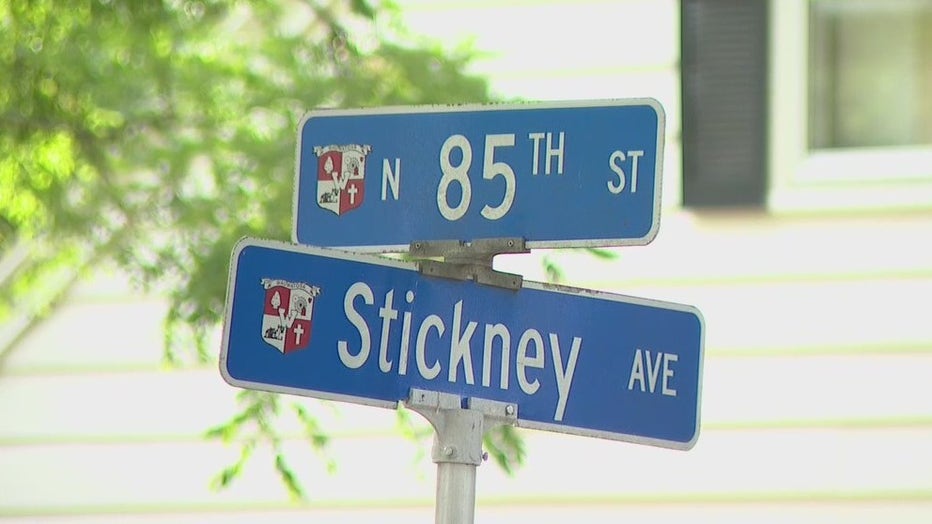 According to police, someone with a gun came up to the mom in her driveway around 6 p.m. and told her to get out of her car. She said she begged the man to let her get her son from the back seat, and the thief gave her time to grab the boy before taking the family's SUV. 
Police learned of a gray Hummer or Jeep in the area at the time that was potentially involved in the carjacking.
The Mercedes ended up crashing in Washington Park after a pursuit. A Milwaukee man, 25, was arrested after running from the Mercedes.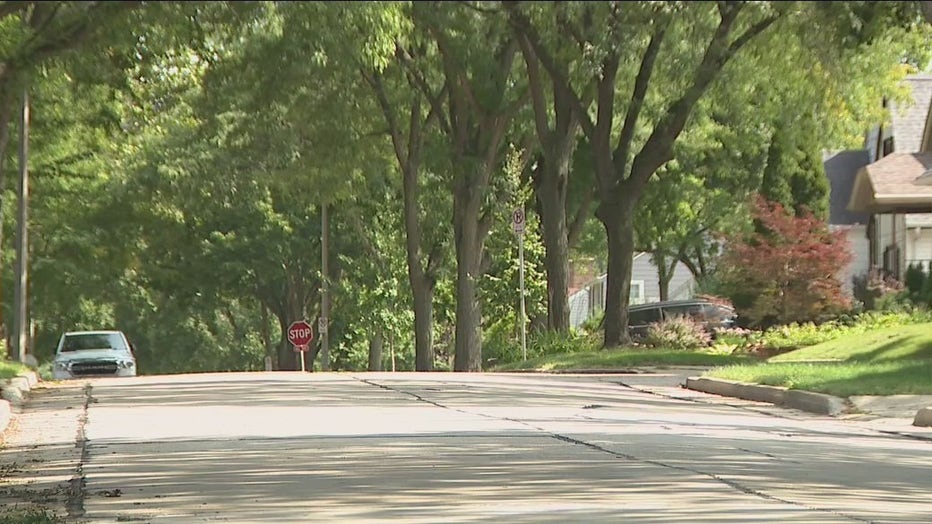 While in the area near Washington Park, officers saw the Hummer, and there was another pursuit. The driver blew a red light at 27th and Lisbon and crashed into a minivan. 
The Hummer then rolled onto its side. A Milwaukee man, 23, and a Milwaukee woman, 21, were arrested and taken to the hospital after being hurt in the crash. There were no other injuries.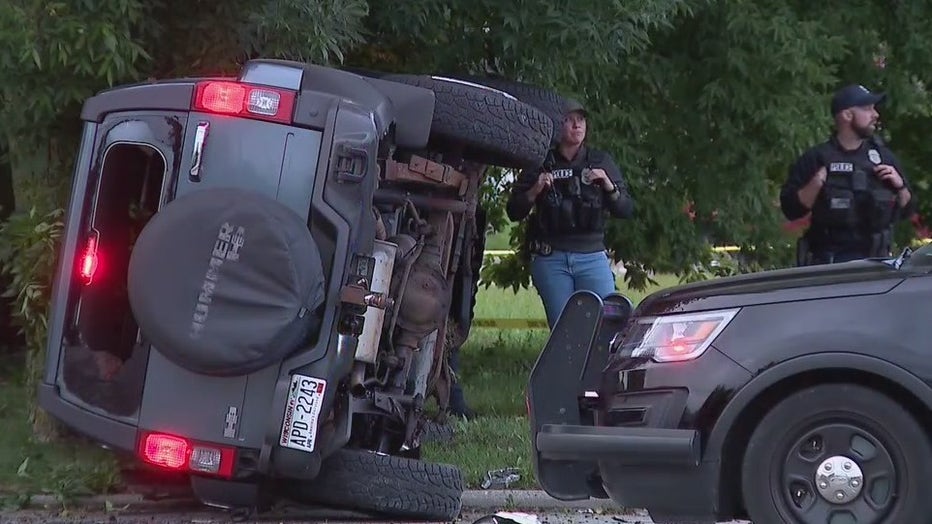 SIGN UP TODAY: Get daily headlines, breaking news emails from FOX6 News
The Wauwatosa mom said her purse, cellphone and her son's brand-new bike were all in the stolen Mercedes.