Burnham Park search, missing Milwaukee woman's phone found nearby
MILWAUKEE - Milwaukee police are searching for Emily Rogers, 23, missing since Tuesday, April 26. Friends of Rogers say it was their tip that shut down Burnham Park Monday, May 2.
A close friend told FOX6's Cassidy Williams she found Rogers' phone in some bushes near 36th and Branting. On Monday afternoon, Milwaukee police searched Burnham Park – which is less than a half-mile from the 36th and Branting location.
That friend told police Burnham Park was the last place Rogers' boyfriend was seen. Police combed the area with dogs and were there for hours.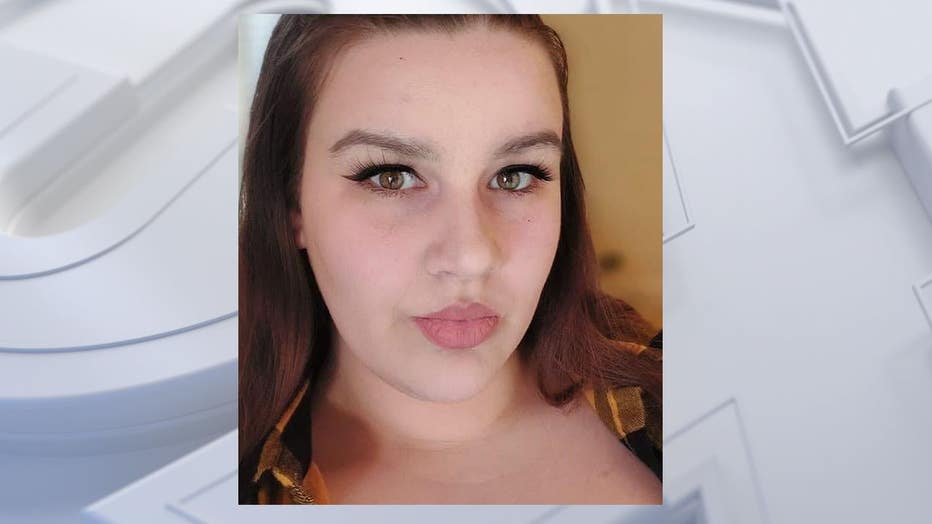 "We've lived here 37 years and never anything like this," said Christa. 
Christa lives right next to the park.  On Monday, the view from her backyard was police officers investigating instead of kids playing soccer.
"Oh, I would have to say probably 10 at least, 10 squad cars," said Christa.
Milwaukee police blocked off Burnham Park in all directions for most of the afternoon.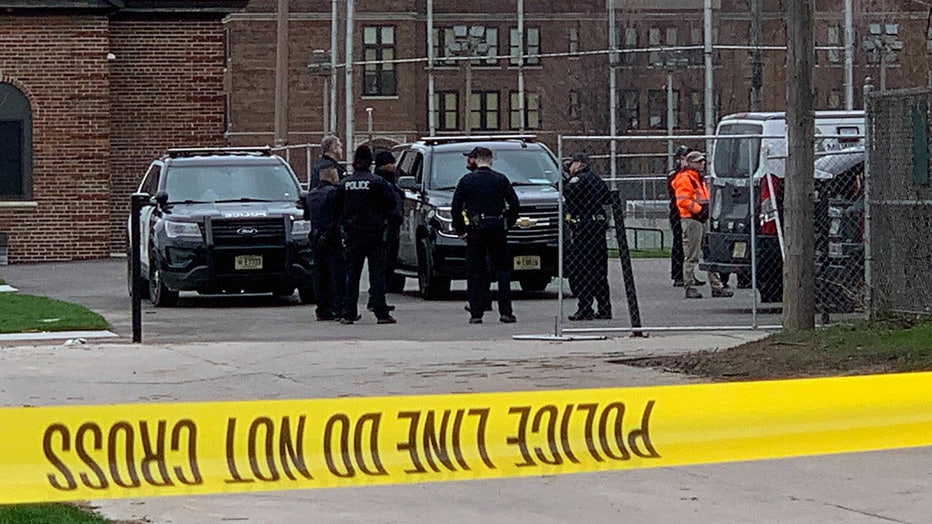 Police presence near Milwaukee's Burnham Park
"'This is an ongoing investigation,' is what they said," said Christa.
That's all police would tell FOX6, too. 
As the search drags on, Rogers' friends are asking everyone to keep an eye out. McKayla Mackey and other friends have been searching as well, and Mackey said it was she who told the police to look at Burnham Park. 
"I think something bad happened to her," said Mackey.
SIGN UP TODAY: Get daily headlines, breaking news emails from FOX6 News
Mackey said she'll continue to search until she finds the piece that finds Rogers.
"Just, if anybody knows anything, just please say something. If you got cameras that caught something, say something. Anything, even something a little suspicious – you're like, 'Maybe not?' It might be the piece that we need. We're missing something, and someone here in Milwaukee had to see something. I just want to find her and bring her home because her daughter needs her," said McKayla Mackey.
Milwaukee police confirmed Monday that Rogers' 1-year-old daughter was found safe after family told FOX6 the child was also missing. 
Milwaukee police have not confirmed with FOX6 News that the search at Burnham Park Monday was connected to Rogers. Police are only saying it was part of an ongoing investigation.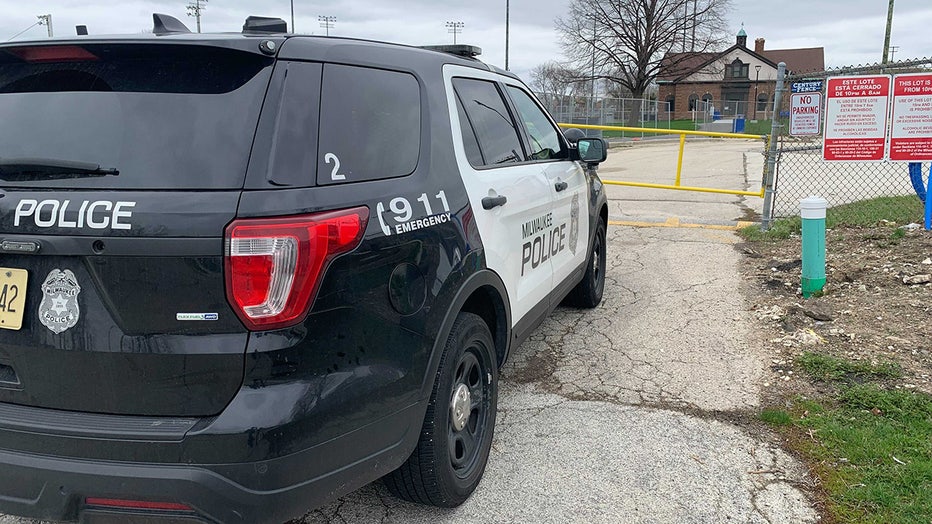 Police presence near Milwaukee's Burnham Park
Anyone with information on Rogers' whereabouts is asked to contact Milwaukee police.