Milwaukee County OD deaths up 30%
MILWAUKEE - Connecting those suffering from substance abuse to the help needed to recover is the goal of Milwaukee County Executive David Crowley. Sadly, during the coronavirus pandemic, Milwaukee County has seen a sharp increase in overdose deaths.
A Facebook Live presentation Wednesday, May 26 on this topic focused on finding resources to help if you or a loved one is suffering from substance abuse issues.
It's a problem with no sign of slowing down.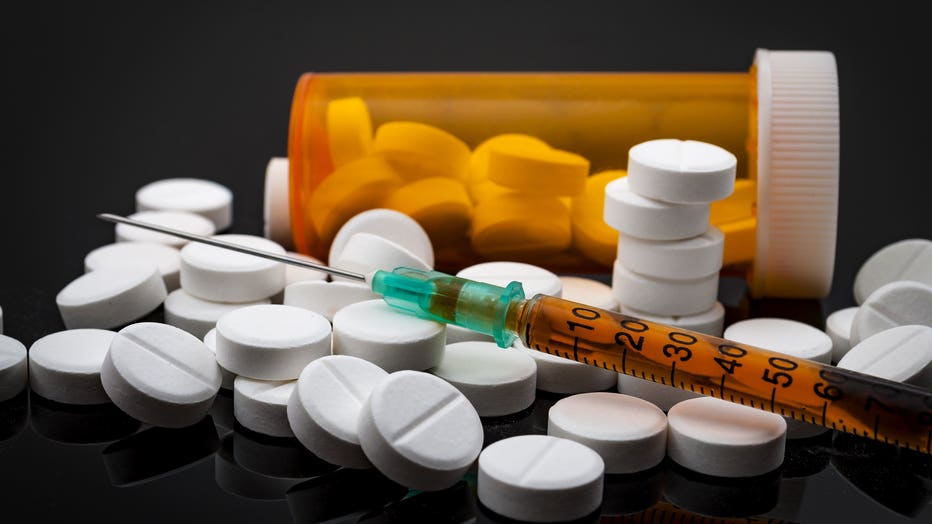 "Substance use, in general, is on the upswing," said Michael Lappen, Milwaukee County Behavioral Health Division administrator. "Unfortunately, isolation and a lack of other stuff to do has impacted people."
Overdose deaths in Milwaukee County have skyrocketed nearly 30% from 2019 through 2020 when there were 544 deaths.
"We saw emergency room visits due to drug overdoses increase 36% nationwide," said Lappen.
The pandemic has no doubt fueled this epidemic. According to the CDC, there's been a 27% increase in adults reporting anxiety or depression since COVID first hit.  
"If you or someone you know that is struggling with addiction, they can call us," said Crowley. "The quickest way is to call the crisis line at 414-257-7222."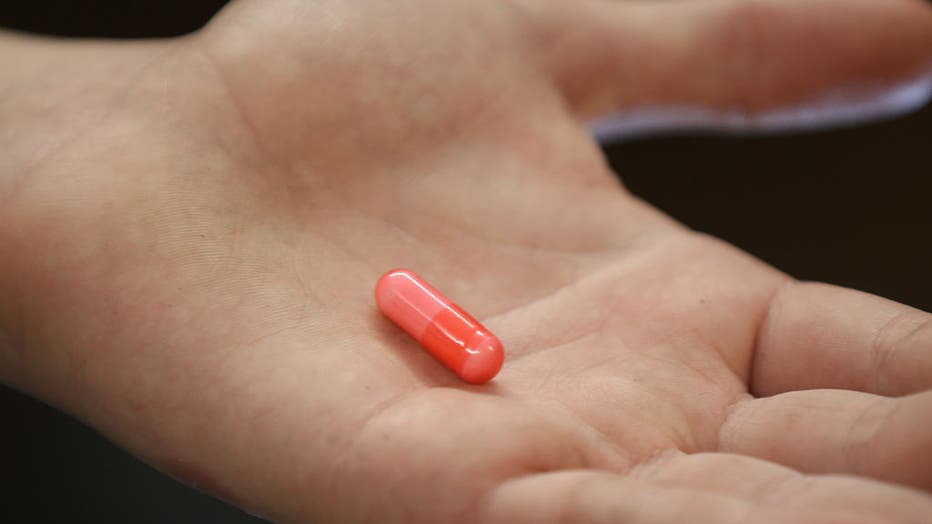 (Photo Illustration by Christopher Furlong/Getty Images)
In addition to the crisis line, the county also partners with these other agencies in the community.
"All perform a substance use assessment on the phone," said Lappen. "They will come out and do mobiles, or you can go to those offices."
The county even has a program with House of Correction inmates, offering them a drug called Vivitrol that can prevent users from getting high on opioids.
"So many people have recovered. So many people get better," said Lappen. "It starts with that first phone call."  
FREE DOWNLOAD: Get breaking news alerts in the FOX6 News app for iOS or Android