After UWM freshman's fentanyl death, parents warn others
WEST BEND, Wis. - Nearly two years after a young man from Waukesha County died from fentanyl poisoning, his parents are on a mission to save lives and stop fentanyl deaths.
They were part of a discussion Thursday night, Feb. 2 in West Bend. They say what happened to their son can happen to anybody.
In their grief, they are sharing their story so lives are saved.
"It's raw every day," said Erin Rachwal.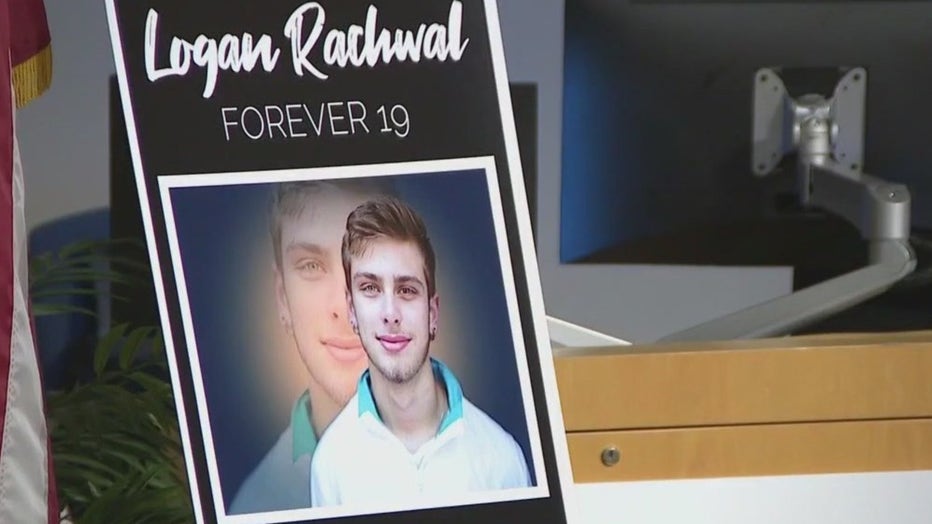 Inside a packed lecture hall at Moraine Park Technical College, the mother and father shared an important message.
"Just make people aware this can happen to any normal family," said Erin Rachwal.
Erin and Rick Rachwal have been working to spread awareness about the dangers of fentanyl after losing their son nearly two years ago.
"Valentine's Day," said Erin Rachwal. "We were just sitting on the couch and got a phone call at 8:37."
SIGN UP TODAY: Get daily headlines, breaking news emails from FOX6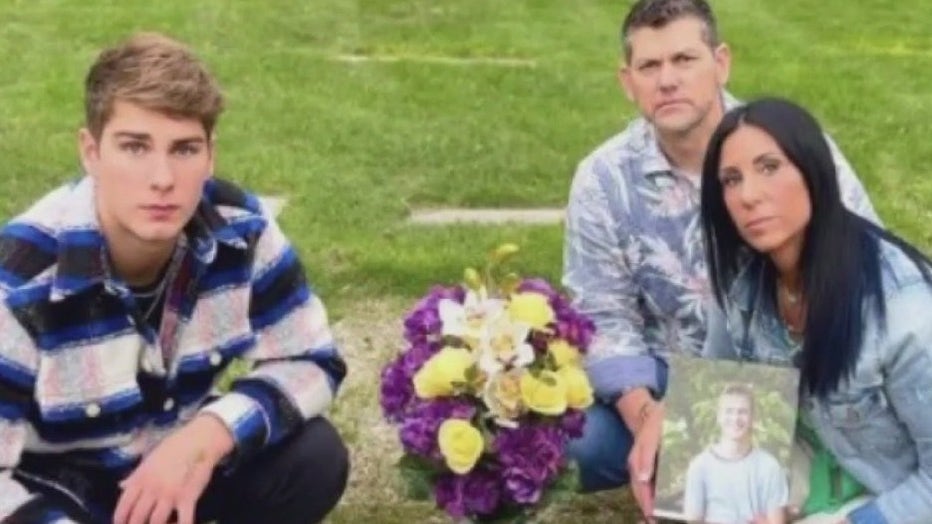 Logan Rachwal, 19, was a freshman at the University of Wisconsin-Milwaukee. On Feb. 14, 2021, his parents got heartbreaking news they will never forget. Their son had died after taking a pill he thought was Percocet.
"I knew right away something was not right," said Erin Rachwal.
In their grief, they are sharing their story to stop more deaths. On Thursday, they joined law enforcement to help educate the community.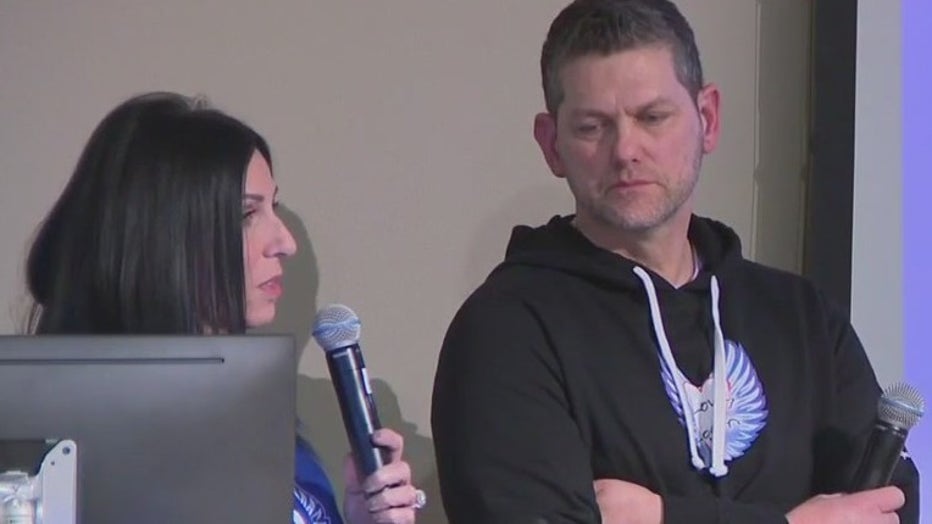 "It just takes that one time where you have too much," said Sgt. Chris Killey, Washington County Sheriff's Office.
In Washington County overdoses have tripled since 2015, and 80% are fentanyl-related.
"They're taking a chance, just like Russian roulette," said Sgt. Killey.
"I truly feel that education at a young age is the key," said Erin Rachwal.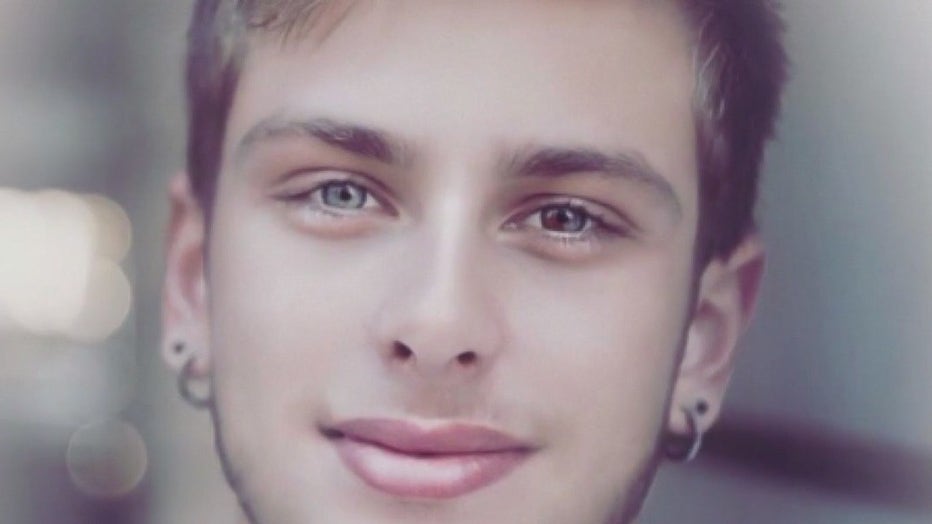 These two parents are on a mission to help, making sure their son is not forgotten.
"He just got caught up and swallowed by this, you know, sadly," said Erin Rachwal. "I know he'd be proud of us." 
The Rachwals have started the Love Logan Foundation to raise awareness.