11 Milwaukee shootings over 2 days, youngest victim 13
MILWAUKEE - Milwaukee police responded to 11 shootings Saturday, Jan. 21 and Sunday, Jan. 22. On Saturday, six people were shot, and one person was killed. On Sunday, shootings killed one person and sent six people to the hospital. The youngest victim killed over the weekend was just 14. The youngest victim hurt is 13. 
On Monday, there was a community effort to reach kids before they turn to violence.
Milwaukee police were out on the city's northwest side, but they weren't responding to any violence, but rather, hoping to prevent it with a little self-care and conversation.
It was Barbershop Monday at Zoe's Barber Elite and Beauty Salon. MPD's District 7 partnered with Safe & Sound.
"It's more of that like informal mentoring, so you're in a barbershop feel," said Diamond Thompson, Safe & Sound.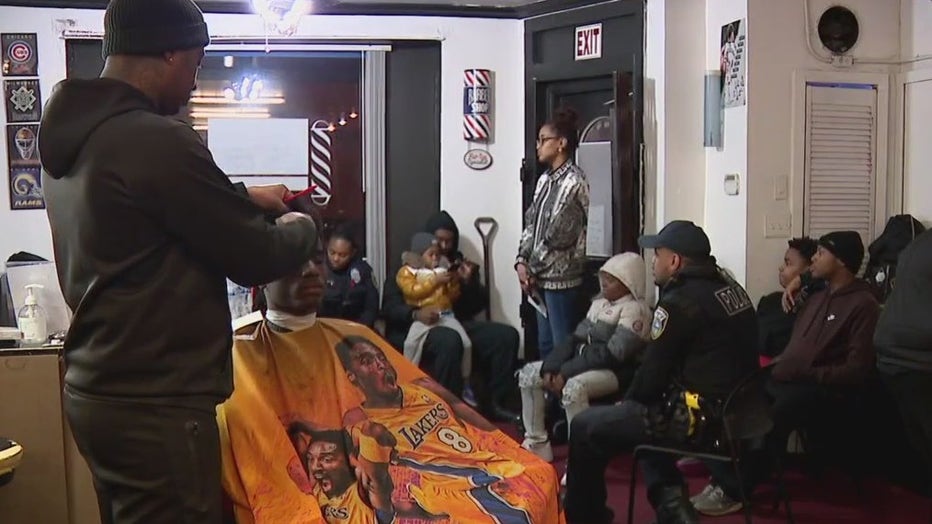 Safe & Sound, a nonprofit, works to improve safety and neighborhood challenges.
"We just want the kids to kind of have a dialogue, conversation with MPD and residents and mentors," said Thompson.
The laid-back setting gave teens an opportunity to open up to a listening ear while getting a free haircut. Those listening just so happened to sport a badge.
"When you talk to them young, you pretty much try to guide them in the right direction where they need to go," said Officer Dominique Thompson.
Among the teenagers shot over the weekend included two boys, ages 13 and 14 near 52nd and Clarke, a 16-year-old girl near 18th and Grant on Sunday evening and a 14-year-old boy near 22nd and Center on Sunday night.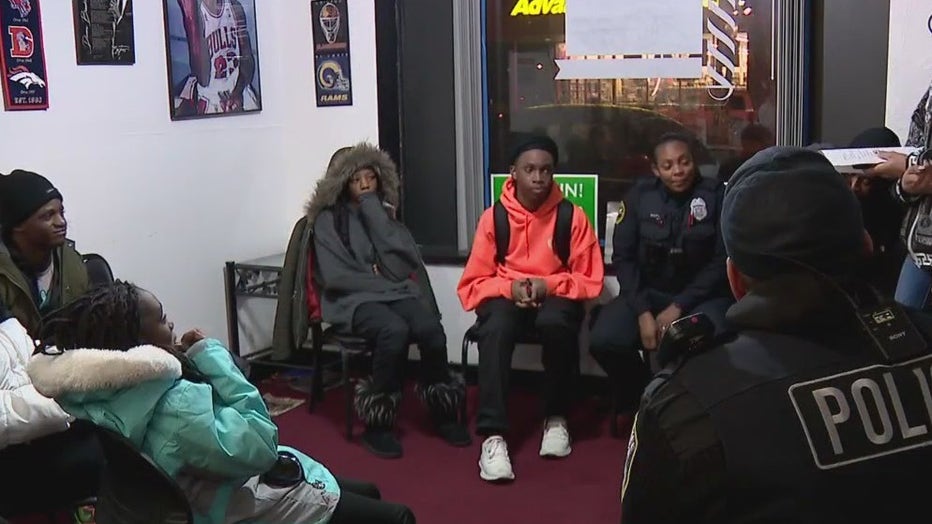 The 14-year-old shot near 52nd and Clarke later died. The medical examiner identified him as Sebastian Florentino. 
"I see just a whole bunch of kids with broken homes," said Lemares Shields, 16. 
Shields said he doesn't feel safe in his northwest neighborhood.
SIGN UP TODAY: Get daily headlines, breaking news emails from FOX6 News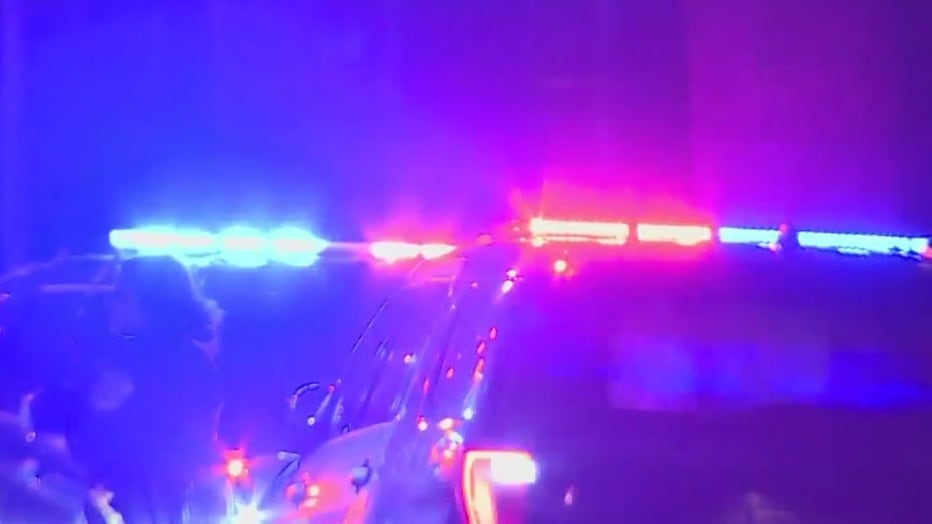 "It's sad because I'm a 16-year-old, so it can happen to me at any time," said Shields. 
It's events like these where hair is not the only thing getting shaped up, but so, too are those who want to live to be part of Milwaukee's future.
If you know something about any of the shootings in Milwaukee, you're asked to please contact Milwaukee police.