8th and Cherry homicide victims ID'd by medical examiner
MILWAUKEE - The Milwaukee County Medical Examiner's Office has released the identities of the three persons who were fatally shot in an apartment parking lot near 8th and Cherry late Thursday, Oct. 8. They are: 
Tanija Turner, 19, of Milwaukee
Quinton McGee, 36, of Milwaukee
Terrance Taylor, 30
A fourth person, a 19-year-old man, was shot and wounded at the scene. At last word, he remains in critical condition.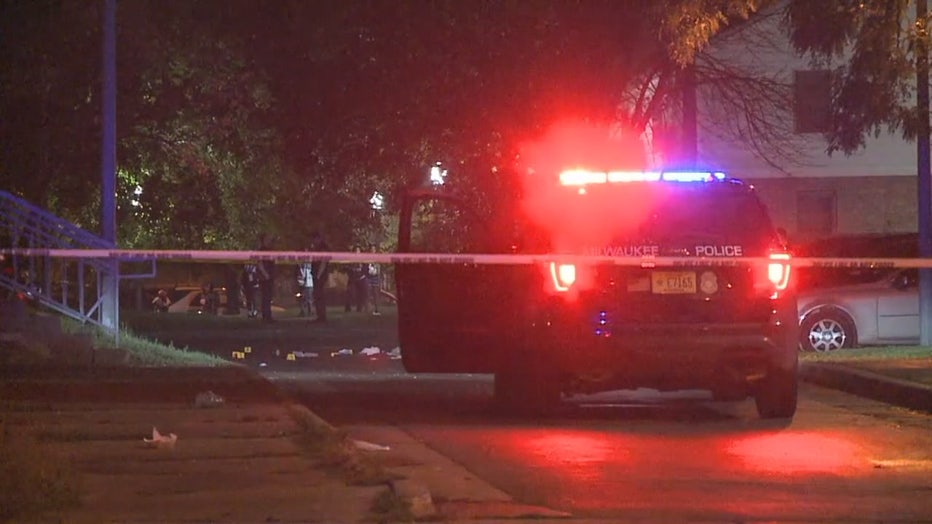 Shooting scene at 8th and Cherry, Milwaukee
Milwaukee police say the shooting happened around 9:30 p.m. Thursday. The scene caused pain like no other for Rosemary Turner, Tanija's mother.
"A lot of family and friends, they told me, be strong. Strong is not a word that I can use right now. I'm just so weak and numb," Turner said. "A lot of love she left behind."
SIGN UP TODAY: Get daily headlines, breaking news emails from FOX6 News
Turner tells FOX6 News Tanija was unloading her car Thursday. Several people went around as she was parking along the curb. However, one vehicle did not – and began honking, not wanting to go around.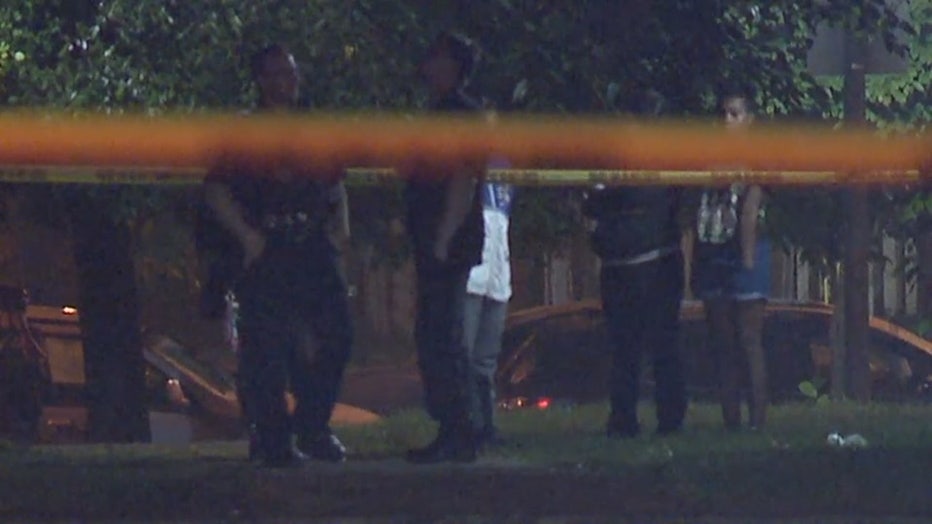 Shooting scene at 8th and Cherry, Milwaukee
"The argument was so petty. We all came outside, defuse the whole situation. We are thinking that it was done, it was over with, everyone went their own ways," Turner said.
About 30 minutes later, Turner said she heard a lot of gunshots – and when her daughter came out to leave, she was confronted.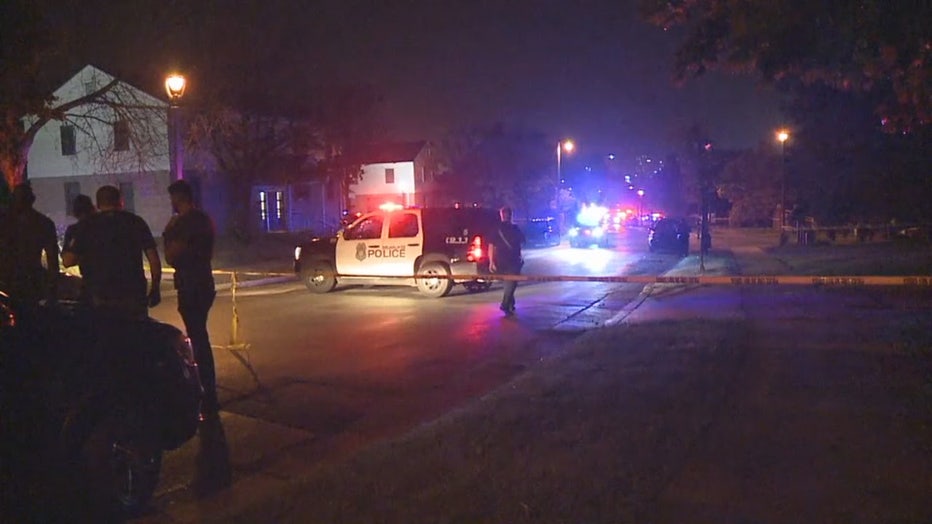 Shooting scene at 8th and Cherry, Milwaukee
"There were another two men that came from the other side of the parking lot. As they walked up, they were friends of the family that were in the back. So they were hearing the commotion. They came to the front and they came to the front – the other people wind up pulling a gun. So they pulled a gun and then shots just rang off," Turner said.
Turner's daughter, along with three others, were struck by the gunfire. 30-year-old Terrance Taylor was one of those killed. His mother said Terrance had a great impact on his family and friends – and will be missed. 
Police say three guns were recovered at the scene – and they are seeking unknown suspects. Anyone with information is asked to contact Milwaukee Police at Crime Stoppers 414-224 TIPS or P3 Tips App to remain anonymous.
Reaction
Milwaukee Alderwoman Milele Coggs
"Milwaukee is seeing record levels of violence and last night was no different, as we all search for answers on ways to stop the deadly outbreak plaguing our city. I am asking for help from the public in catching the person responsible for the deaths of three people, and the severe injuries of a fourth person, following a shooting in a parking lot near N. 8th and W. Cherry Streets at approximately 9:45 p.m. last night (Thursday, October 7).
"My sincere condolences go out to the loved ones and friends of the deceased and of the man who was injured. This was a horrific act of violence and the victims deserve justice, but at this time MPD does not have anyone in custody and are still looking for the suspect."