5th and Becher house fire: Thieves steal equipment off MFD truck
MILWAUKEE - Equipment was stolen from a Milwaukee fire truck while at a fire Tuesday, June 29 on the city's south side. Milwaukee police were called to investigate. 
Fire crews had to call for backup when they realized someone was running away with a piece of equipment as Milwaukee firefighters searched for people who were reported stranded in a house fire.
"Multiple witnesses reporting there were occupants trapped in the building," said Deputy Chief Will Kowalski, MFD.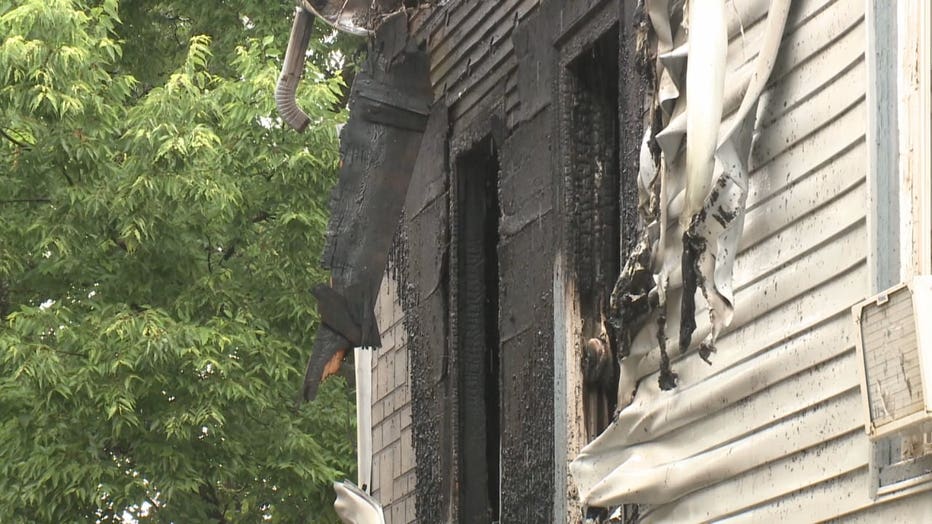 A handful of neighbors watched as firefighters worked fast at 5th and Becher Tuesday morning.
As they worked to save lives, officials said what the crew saw next made their hearts sink.
"They realized that someone from the neighborhood came and grabbed some of their equipment, and they already started running down the street with it," said Kowalski. "Fortunately, it was a piece of equipment we didn't need immediately to attempt to save somebody's life, so did it have a direct, immediate impact? No, it didn't this time, but it could have."
Milwaukee police arrived at the scene to investigate and speak with any possible witnesses.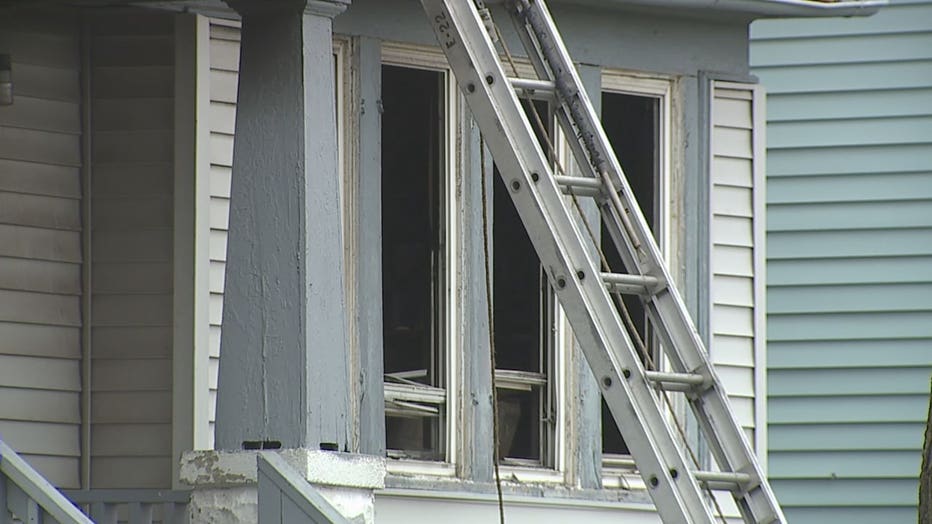 "That's so crazy just because there were so many people in this one spot, and out of everyone that's there, someone thought, 'Now is my chance to steal this fire equipment,'" said Kadreon Bennet, neighbor.
As firefighters found, no one was in the house after all. One firefighter was treated for minor injuries at the hospital.
"Every day our personnel are going out there doing the best they can with the equipment that they have, the outstanding training they have, and when something like this happens, it's very disheartening," said Kowalski.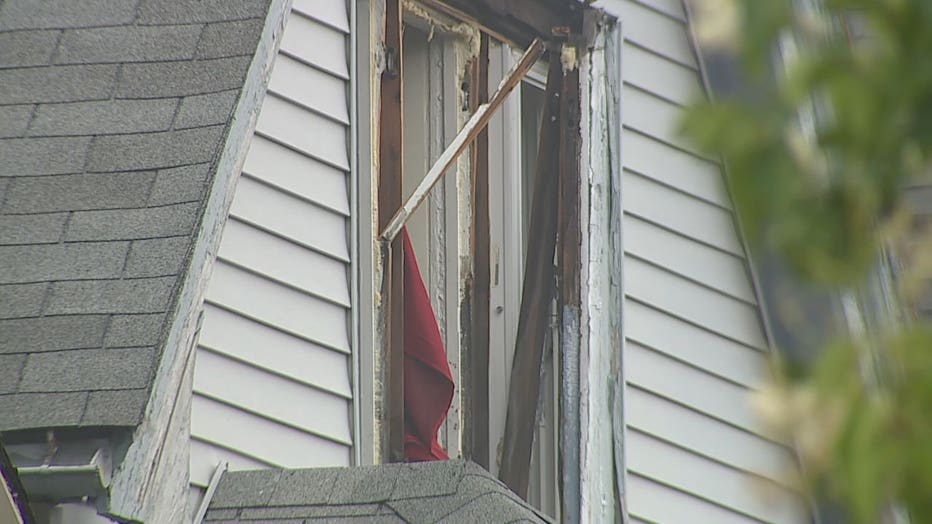 The cause of the fire is under investigation.
It is still unknown exactly what was stolen from that fire truck. Fire officials said they are working with police to do inventory on the truck.
FREE DOWNLOAD: Get breaking news alerts in the FOX6 News app for iOS or Android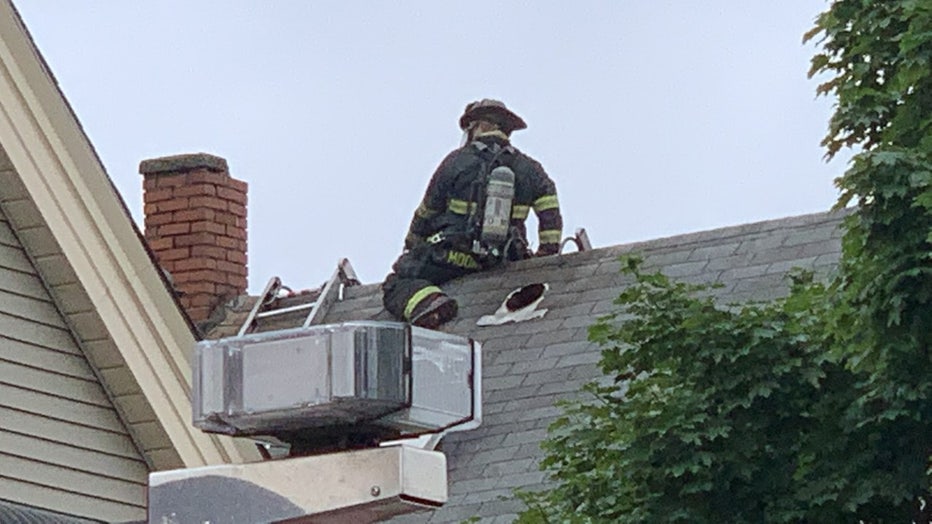 House fire near 5th and Becher, Milwaukee