110 'very happy' Kenosha Fire EMS workers get COVID vaccine
KENOSHA, Wis. - Some firefighters have questioned how much longer they're going to have to wait to get vaccinated while rushing into danger every day. In 2020, they've been fighting an invisible threat -- COVID-19 -- but there's hope for protection in 2021.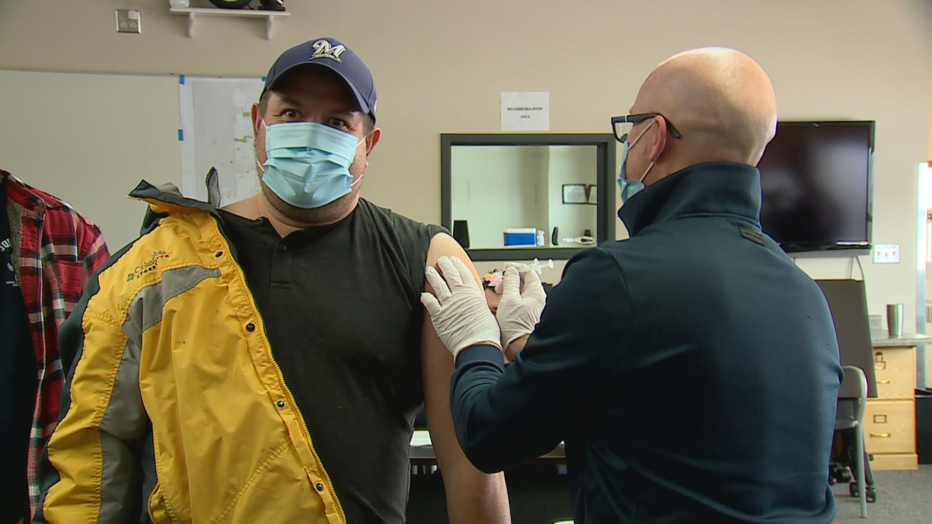 "We already had a plan in place," said Dr. Tom Grawey, Kenosha Fire Department medical director.
Frontline medical workers in Wisconsin began receiving COVID-19 vaccines on Dec. 14, but fire chiefs in Greenfield and Fond du Lac soon sounded the alarm that they hadn't received any vaccines.
"There's a level of frustration out there knowing that the vaccines are out in the hospitals, in our area, and clinics and people are getting vaccinated and there's absolutely no timeline for us," said Garth Schumacher, Fond du Lac Fire division chief.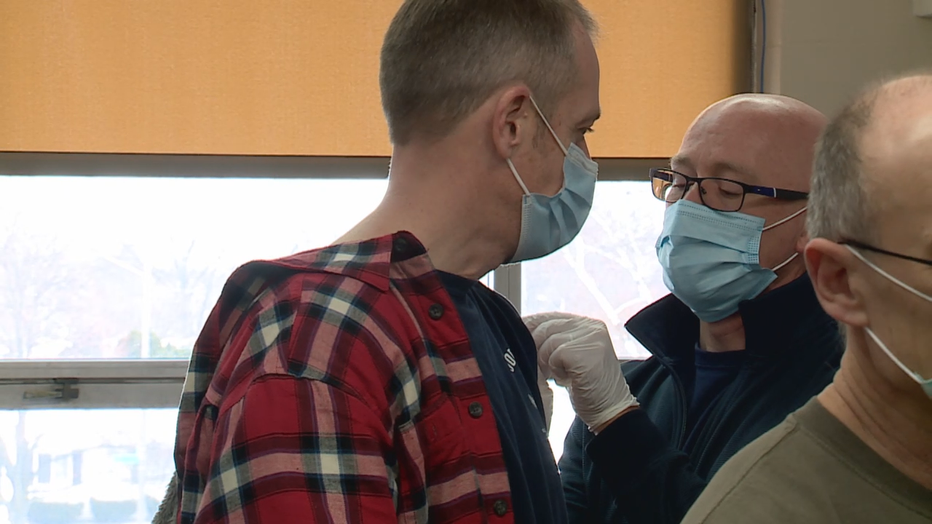 FREE DOWNLOAD: Get breaking news alerts in the FOX6 News app for iOS or Android
As of Tuesday, Dec. 29, state health officials reported 47,000 had been vaccinated, with some of the shots now tricking out to fire departments.
"I was very happy," said Scott Carter, Kenosha paramedic. "It was nice to move forward, and kind of be done and put this behind us in 2020."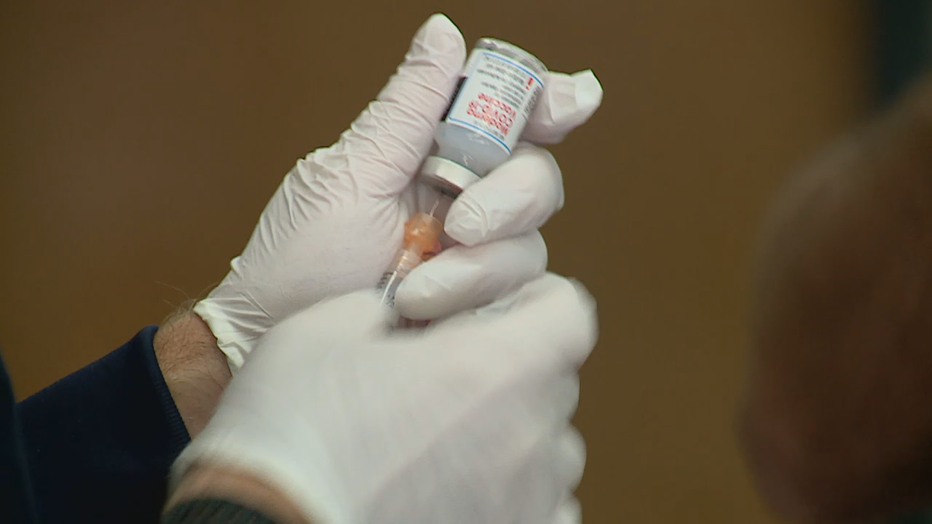 Carter is one of 150 Kenosha Fire Department emergency responders and one of 110 getting the vaccine Thursday.
"EMS providers are the ones, the health care team that is usually the first to take care of the sickest COVID-19 patients," said Dr. Grawey.
Carter knows the risks. He caught COVID-19 in the spring.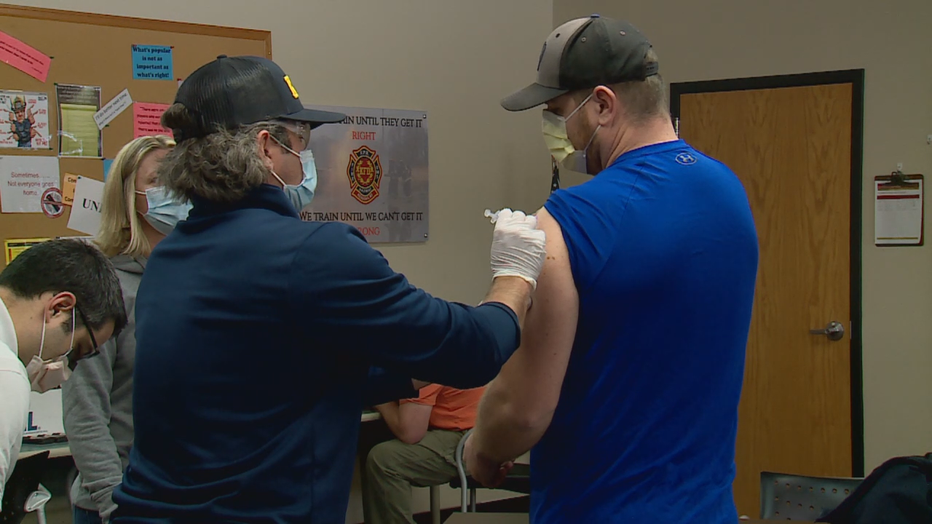 "I still want to get the shot," said Carter. "It's the right thing to do. It's patriotic. It's what we need to do to move forward."
Some shots also went to South Milwaukee and Franklin emergency responders, but moving forward, the state estimates it may take several months to finish this highest priority first round of vaccinations, so other fire departments are still waiting.
The calls for help issued by Greenfield Fire Chief Jon Cohn, president of the Milwaukee County Association of Fire Chiefs, are being answered. He tells FOX6 next week nearly 100 firefighters in Milwaukee County are scheduled to receive the COVID-19 vaccine, including 13 from Greenfield.
The first phase of vaccinations is called Phase 1a. The first shots are going to frontline health care workers and nursing home residents and staff.