West Allis hit-and-run, woman killed on way to work
WEST ALLIS, Wis. - West Allis police are looking for the driver who killed a 20-year-old woman in a hit-and-run Tuesday morning, Jan. 11. 
"Can't believe it," said Donterrio Harris, father of the victim. " My daughter didn't make it across the street because she was struck by a car."
Donneisha Harris, 20, was on her way to work Tuesday morning, according to her father.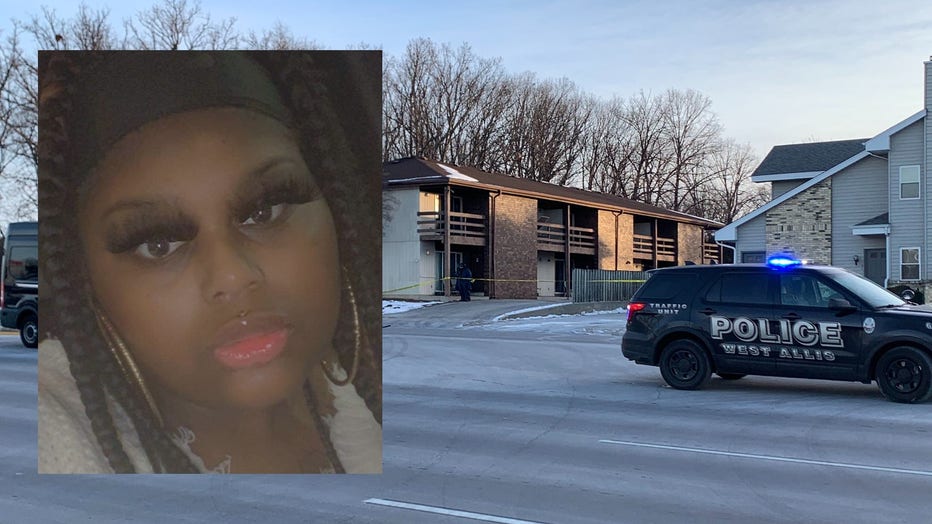 "First responders came, and they worked on her and they did what they could for her, but they couldn't help her," said Donterrio Harris. "She passed away."
The crash happened near 108th and Morgan in West Allis around 6:25 a.m. Police say the driver took off. A preliminary investigation revealed the striking vehicle was traveling northbound on S. 108th Street when Harris was hit as she crossed the roadway.
"The driver didn't stop – just kept going, so we just ask them to come forward," said Donterrio Harris.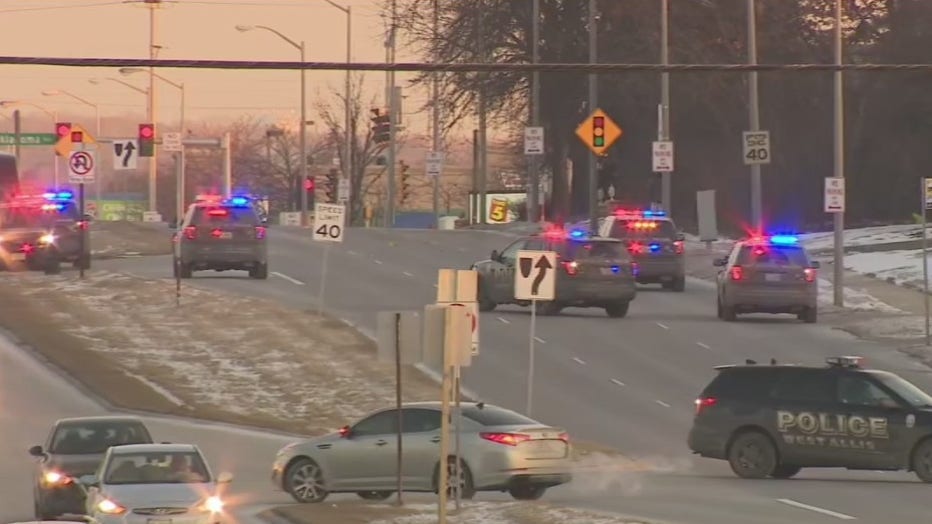 Police are looking for that driver. The vehicle is described as a 2014-2016 gray Toyota Corolla with damage on the front.
"This is ridiculous. Ridiculous," said Donterrio Harris.
Donterrio Harris described his daughter as an outgoing, fun person. He said he's hopeful the driver will do the right thing.
"She kept going. She pressed on. I'm going to miss her," said Donterrio Harris.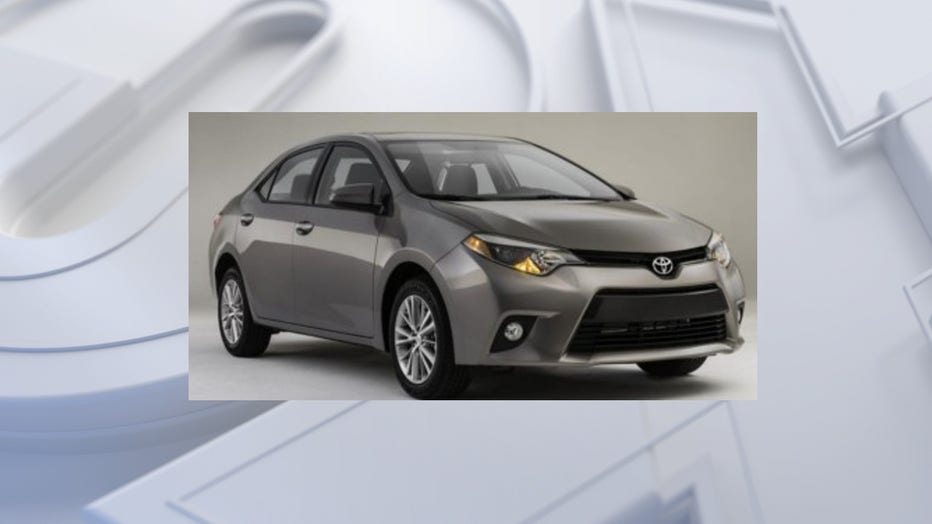 Anyone with information is asked to please contact West Allis police.