Milwaukee 10-year-old accused of killing mom, witness credibility questioned
MILWAUKEE - The Milwaukee 10-year-old boy accused of shooting and killing his mother over a virtual reality headset was in court for a motion hearing Thursday, Jan. 19. He is charged as an adult.
The judge ordered that the boy not be identified at this time because pending a Jan. 27 hearing to determine whether he will be tried as an adult or as a juvenile. 
During Thursday's hearing, the defense focused on witness statements. 
An amended criminal complaint filed Dec. 8 charges the boy with first-degree reckless homicide, or, in the alternative, first-degree intentional homicide. Prosecutors say they'll pursue one or the other.
Prosecutors say the boy shot and killed his mother at their home near 87th and Hemlock Nov. 21. Police said the boy later told them his mom wouldn't let him have a virtual reality headset and that he retrieved the gun from a lock box because he was mad at her, and he ordered the headset the day after his mom's death.
SIGN UP TODAY: Get daily headlines, breaking news emails from FOX6 News
In court Thursday, the defense asked for a motion to access discovery before the preliminary hearing, specifically requesting access to police reports, body cam footage and witness statements.
"We already know that at least one family member has reached out to our office and told us that the information that was included in the complaint was inaccurately stated," said Angela Cunningham, defense attorney.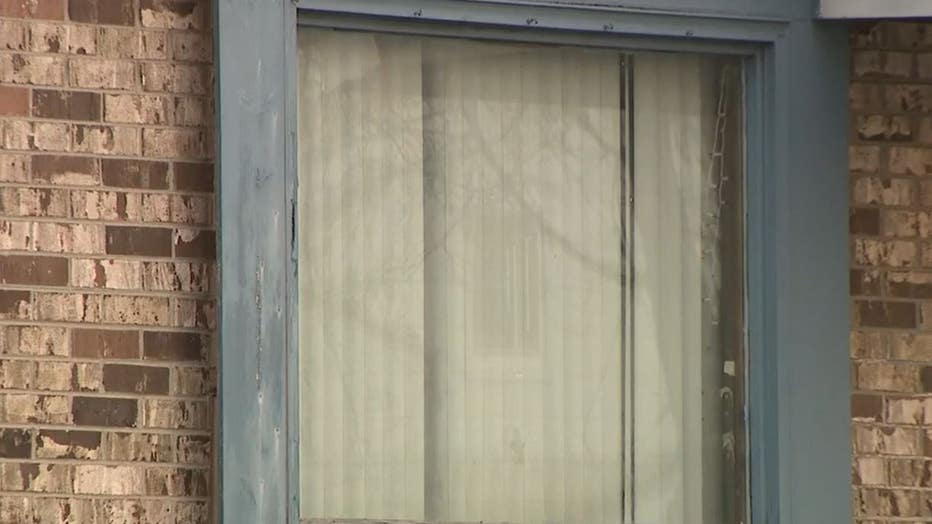 The boy was initially placed with family after the shooting, but they called police the next day with concerns and said he has rage issues. 
It's those statements that the defense said are inaccurate. The prosecutor didn't see a need for the motion, pointing out the request is not typical this early on in a case.
"I think it was one witness telling the same story to different people at different times, providing different details, and I think that'll be borne out," said Paul Dedinsky, prosecutor.
The judge sided with the prosecutor, saying this is not uncommon in cases where there are multiple witnesses.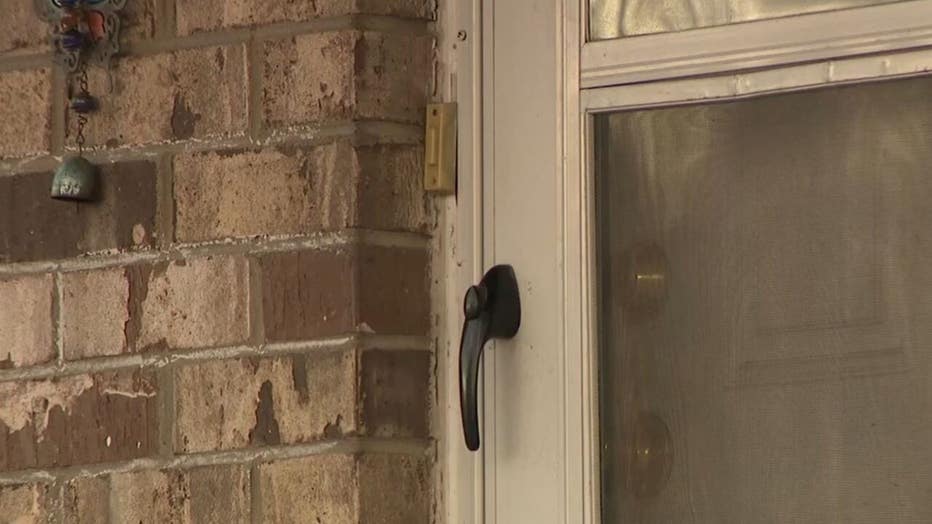 "Credibility of witnesses is not an issue that the court is to weigh at the point of a preliminary hearing," said Judge Jane Carroll. 
She denied the defense's motion.
A hearing was scheduled for Jan. 27 to determine if he'll continue in adult court.