NFL 'Flexible Scheduling Program' changes weighed, Packers fans nervous
GREEN BAY, Wis. - The NFL releases its 2023 schedule Thursday night, May 11, but the excitement comes with nerves for some fans as the league weighs a policy change.
After the schedule is revealed, hotels in Green Bay will fill up fast for Green Bay Packers' home games. 
Later in May, NFL owners could approve a new rule allowing the league to pivot games from Sunday to Thursday. It's part of the league's "Flexible Scheduling Program."
If it passes, fans will have to be flexible, too.
"I think Jordan will do just fine," said Curt Cozad of the new QB No. 1 in Green Bay.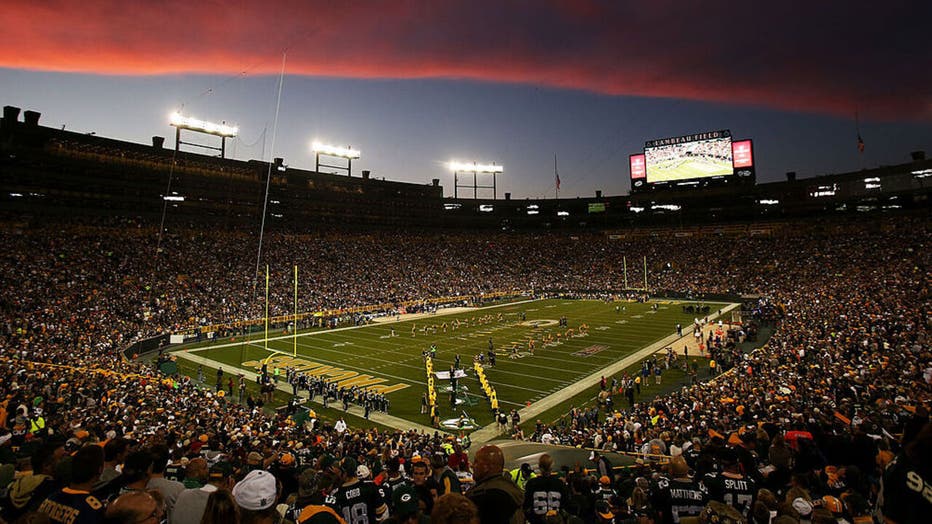 (Photo by Jonathan Daniel/Getty Images)
Based on his California man cave, Cozad knows a thing or two about Titletown.
"We try to go to three, three or four a year," said Cozad.
He's a shareholder and just got season tickets in April, which means he'll be heading east a lot more starting in fall 2023.
RELATED: Check out the new and improved FOX Sports app
"We bought an RV, so now, we're probably going to be traveling to the games in our RV," he said.
That travel could be complicated if the NFL approves a change to its "Flexible Scheduling Program." Launched in 2006, the program allows the NFL to swap game times later in the season so that primetime slots are saved for meaningful games on Sundays and Mondays.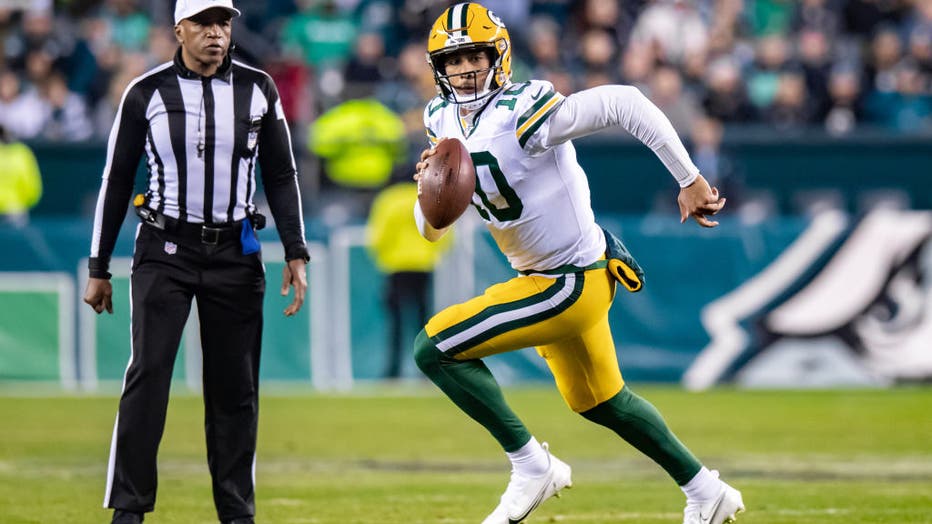 (Photo by John Jones/Icon Sportswire via Getty Images)
The change would allow the NFL to move a Sunday game to Thursday with about two weeks' notice to teams and their fans.
"You gotta change all your accommodations, and you know, your car rental," said Cozad. "It's a pain. It is a pain."
JJ Watt called it a terrible idea for player safety and for the fans.
SIGN UP TODAY: Get daily headlines, breaking news emails from FOX6 News
"Discover Green Bay" says this would be interesting for Green Bay, specifically, where the hotels see between 90% and 98% capacity on game weekends.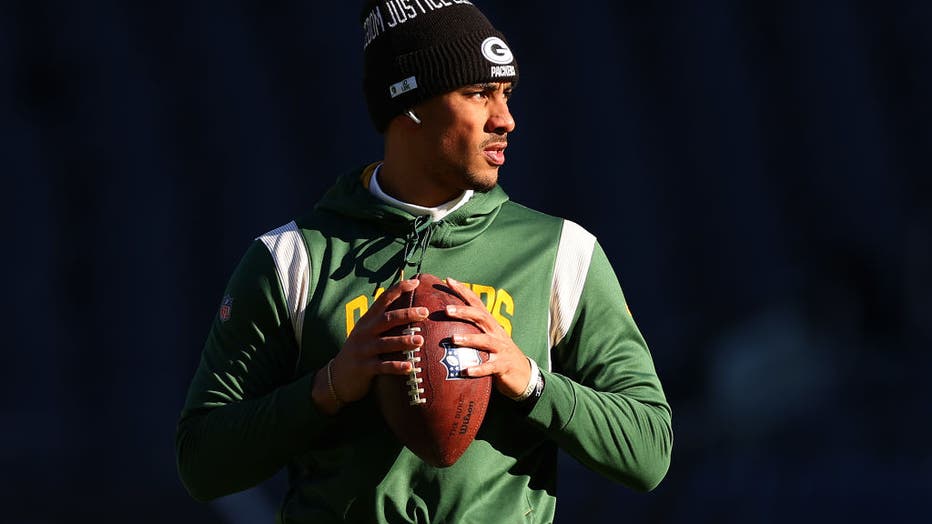 (Photo by Michael Reaves/Getty Images)
"We're hopeful that folks are able to travel and continue planning their weekends around that, and hopefully, there's plenty of notice for them to adjust the plans," said Nick Meisner, Discover Green Bay.
In Green Bay, other events like weddings, concerts and more plan around the Packers.