Bucks vs. Heat goes to OT in do-or-die Game 5, fans 'nervous'
MILWAUKEE - The Milwaukee Bucks tried to avoid becoming the fourth No. 1 overall seed in the NBA playoffs — in a format used since 1984 — to go out in Round 1, joining Chicago (2012), Dallas in 2007 and Seattle in 1994. The Bucks took on the Miami Heat in a crucial Game 5 in Milwaukee Wednesday night, April 26, falling to Miami 128-126 in OT. 
The closer we got to game time, the greater the Bucks fans' nerves knowing what was at stake.
"I mean, I'm a little nervous, but I think the Bucks have been in this position before, and we've come back and done really well, so Bucks in six for sure," said Ashley Jones.
Bucks fans know if they're going to win at home, the fans have to bring the noise inside Fiserv Forum.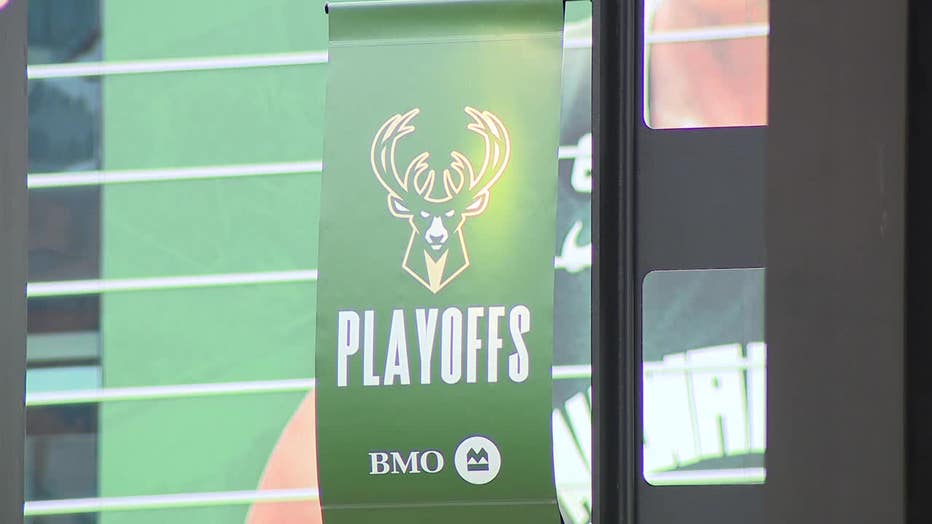 "I know we can do it," said Shanteah Riley. "We're Milwaukee. We do this. They always count us out, but we're always coming through."
Just 5% of NBA teams down 3-1 in a first-round series have come back to win, but in the Deer District, the statistics were no match for the Milwaukee mentality.
 "Honestly, the confidence is all the way at the top," said Graci Nacker. "We're gonna win. I can feel it. If they don't, I'm gonna cry, so we'll win."
RELATED: Check out the new and improved FOX Sports app
Fans hoped they would head home happy with the season still intact.
"I think we're going to come in with a lot more confidence," said Kirk Kaldor. "We're going to shut down Butler. We're going to shut down the Heat. We're on it."
SIGN UP TODAY: Get daily headlines, breaking news emails from FOX6 News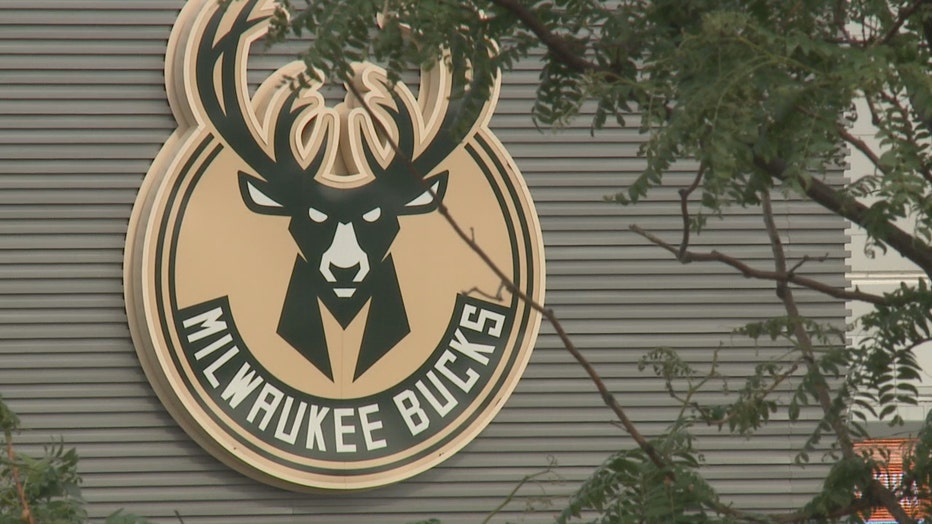 "I'll be out here cheering the whole way, and when we get that victory, I'll tell you, 'I told you so,'" said Riley.