"Ballpark" app's new features will help you find food, beverages, merchandise at Miller Park


MILWAUKEE -- The Milwaukee Brewers are giving visitors to Miller Park a lot more to enjoy this season, especially with the plethora of new concession stands. They also don't want fans to be overwhelmed, so ahead of Opening Day, the Brewers are touting the "MLB.com Ballpark" app, which has new features that can assist fans at the ballpark.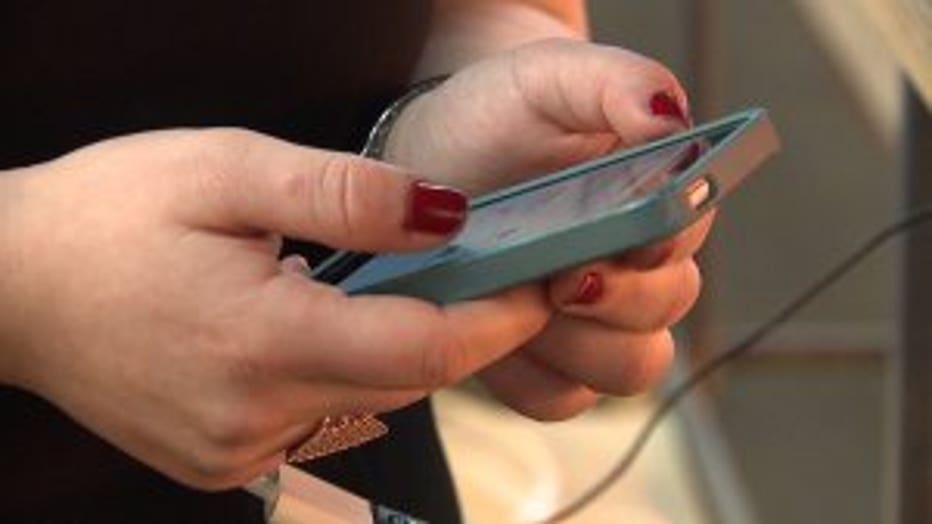 The "Food Finder" and "Beverage Finder" in the app will help fans find their favorite foods inside Miller Park. Fans can easily search all the new offerings — and you can even enter your seating location and the app will show you food and beverage stands near you. For example, if you've got a hankering for a brat, you can simply type in "brat," and the app will show you where you can find the nearest stand serving brats.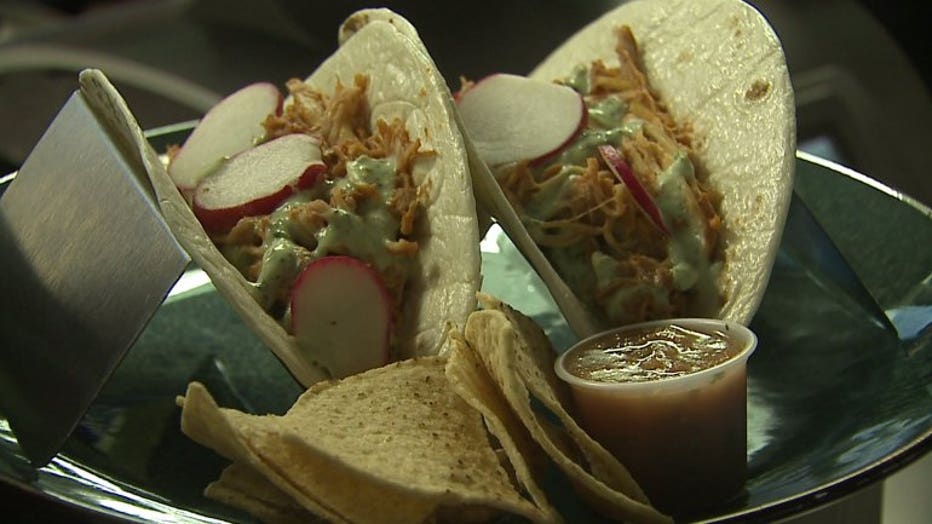 The app also now features "BernieBot," which the Brewers have described as "an artificial intelligence response system designed to handle questions related to Miller Park and the Brewers." You can ask questions like "Where can I buy a Brewers hat?" or "Where is the nearest phone charging station?" If "BernieBot" is unable to answer a question, it will connect you directly to guest services.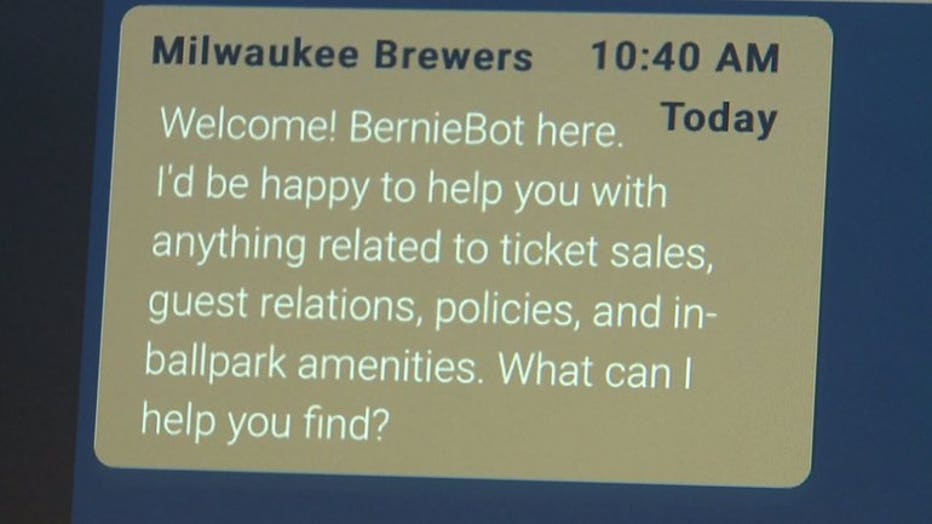 "You can ask it any question and you're going to get a response. There are thousands of questions that you can ask and it will be answered," said Tyler Barnes, Brewers vice president of communications.

Other features include access to digital tickets, seat upgrades, in-seat merchandise ordering and interactive concourse maps of Miller Park.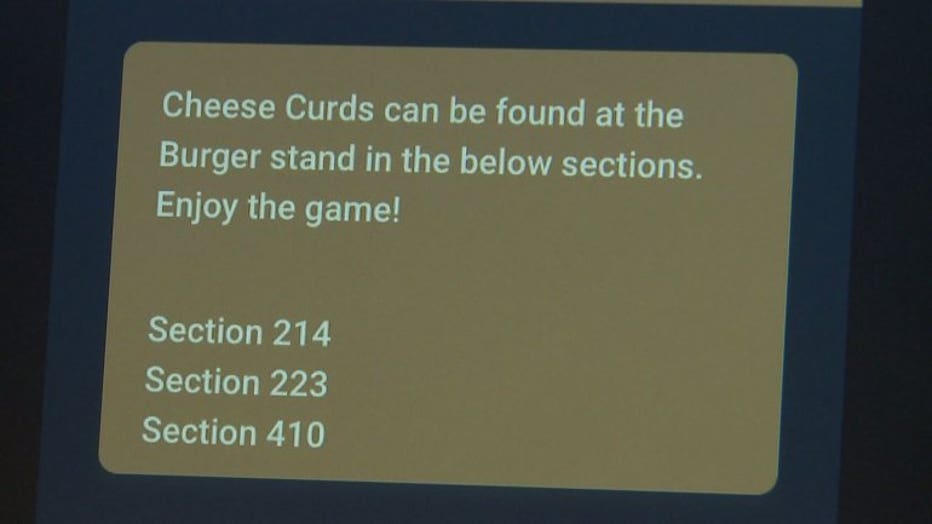 "It's going to really give you a ton of information, eliminate any confusion and we think with the new concessions operation it is a great feature for us to unveil this year," Barnes said.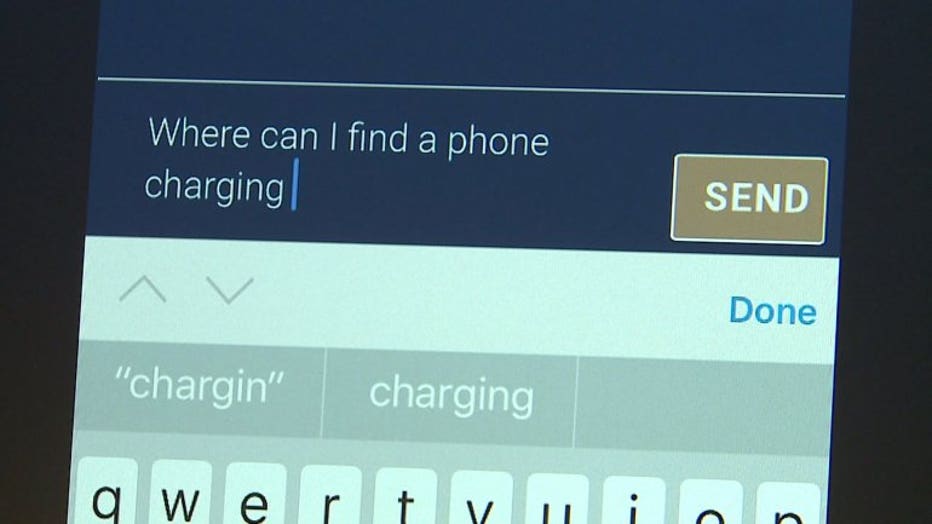 The app is FREE for Apple and Android devices.

CLICK HERE to DOWNLOAD the app for Apple.

CLICK HERE to DOWNLOAD the app for Android.