Zachariah Anderson: Defendant does not testify, following attorneys' advice
KENOSHA, Wis. - Closing arguments are set to begin Tuesday, March 21 in Zachariah Anderson's homicide trial. He's charged with killing Rosalio Gutierrez, his ex-girlfriend's new love interest, and hiding the body, which has never been found.
It's been nearly three years since anyone saw or heard from Gutierrez. After the woman he was dating found a bloody scene inside his Kenosha apartment, police focused on Anderson as a suspect.
"Do you remember overseeing the pumping of the septic tank on Mr. Anderson's property?" asked Nicolle Muller, defense attorney.
"The septic tank was pumped," said Kenosha Police Sgt. Daniel Bandi. "That is a place you could hide a body."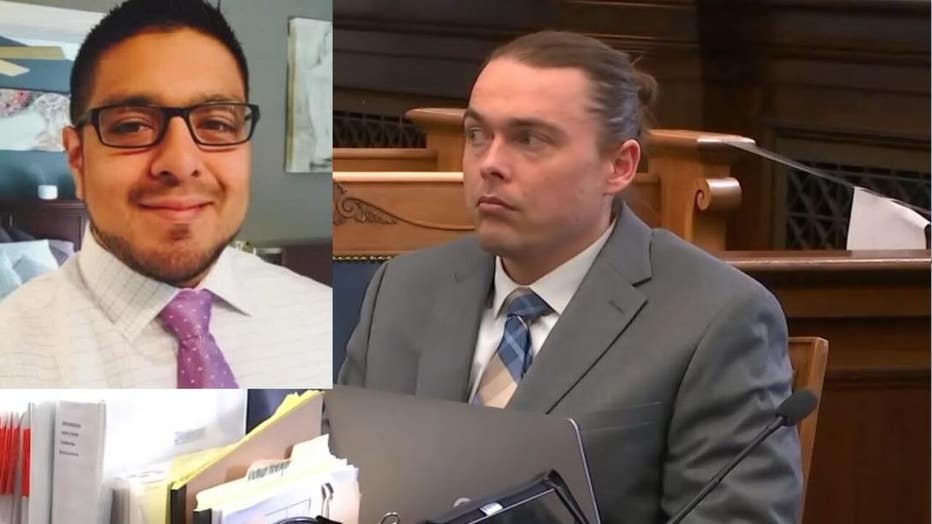 As his homicide trial entered its fourth week Monday, Anderson's defense worked to raise enough doubt to convince a jury to find Anderson not guilty. They argued police ignored other possibilities.
"Did you find anything?" asked Muller. 
"We did not," said Sgt. Bandi.
Police even searched Anderson's family's Sheboygan County business.
"There was the search of the Greenview/Anderson Tree Farm?" asked Muller.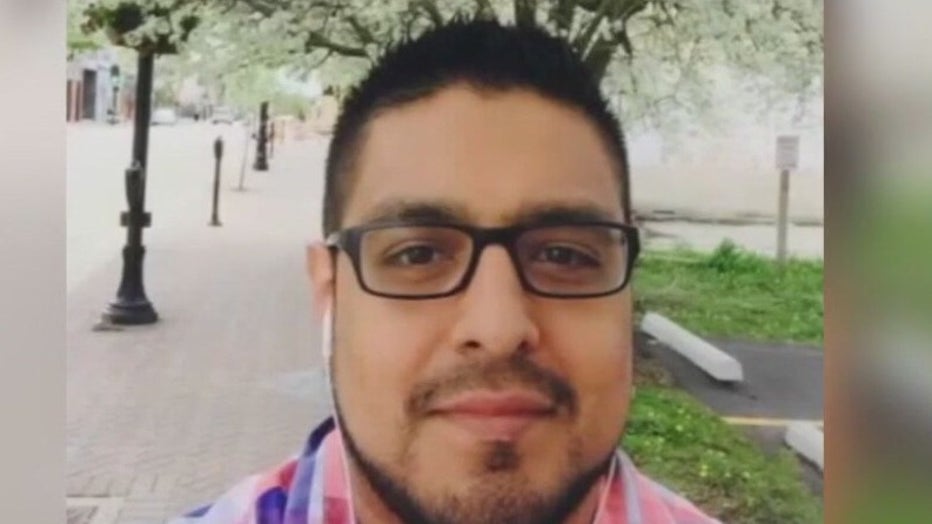 SIGN UP TODAY: Get daily headlines, breaking news emails from FOX6 News
"Correct," said Sgt. Bandi. 
More time was spent Monday waiting for witnesses to show up than hearing testimony. Three defense witnesses were unavailable. The last defense witness, a deputy fire chief, testified about being called to Anderson's Mequon home as police found a still burning fire pit.
"What about steel-toed boots? Are those legal to burn in these burn pits?" asked Michael Graveley, district attorney.
"No, sir," said Kurt Zellman, South Ozaukee Fire Department deputy chief. 
"What about underwear and socks?" asked Graveley.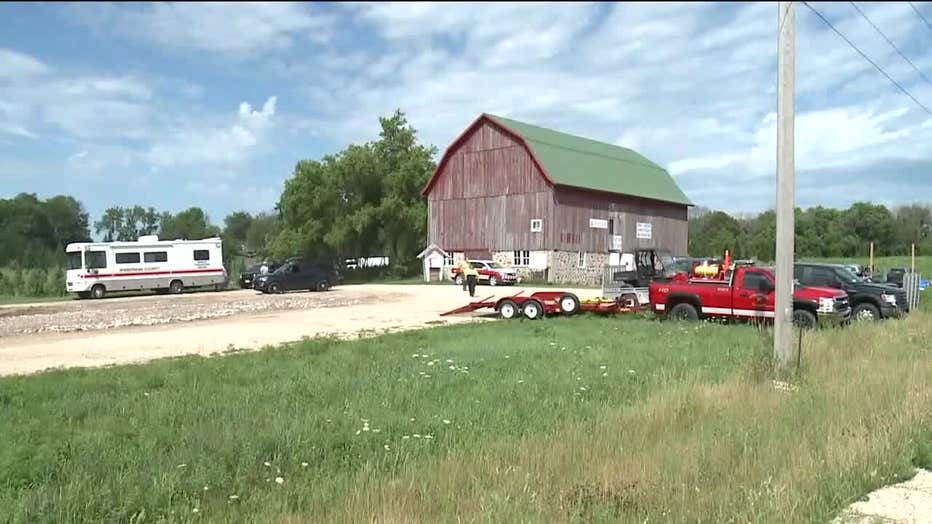 Zachariah Anderson family Sheboygan County tree farm
"No, sir," said Zellman.
"Is it common that in areas, such as Mequon, people will burn some of their trash?" asked Muller.
"If they are doing so, it's in violation," said Zellman.
When the time came, Anderson said he was following his attorneys' advice by not testifying.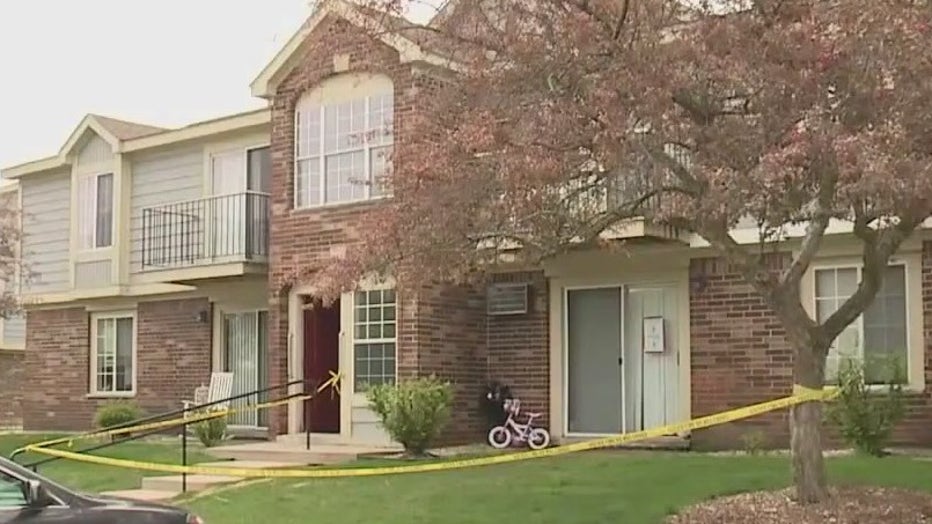 "I think my attorneys gave me an excellent explanation," said Anderson. "I do have questions, but as far as testifying is concerned, they were very clear with me about that. I think we're already basically on the same page."
By the afternoon, jurors were given instructions and sent home, ordered to return Tuesday morning for closing arguments.