Woman questions timing of release of body camera video after MPD officers hailed as heroes



MILWAUKEE -- She was saved by Milwaukee police officers after a hit-and-run crash -- a feat so brave, the officers were awarded for that action on Tuesday night, Nov. 13 -- so why is the victim now saying she's suspicious of the video's release?

Tess Wielochowski said she believes MPD planned the award at the last minute on Tuesday to counteract some bad press from another incident earlier in the day.

On Friday, Oct. 26, Officer Michael Ward and Officer Thomas Kresa helped Wielochowski and her 17-month-old child to safety after a hit-and-run crash on W. Oklahoma Avenue.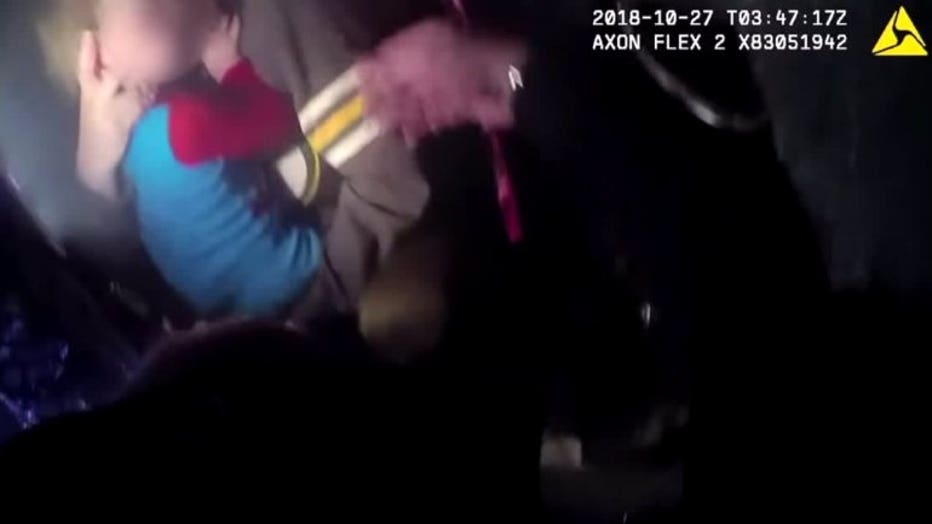 "They hit us with such force that  my car flipped. We essentially slid, and luckily, a tree stopped us," said Wielochowski.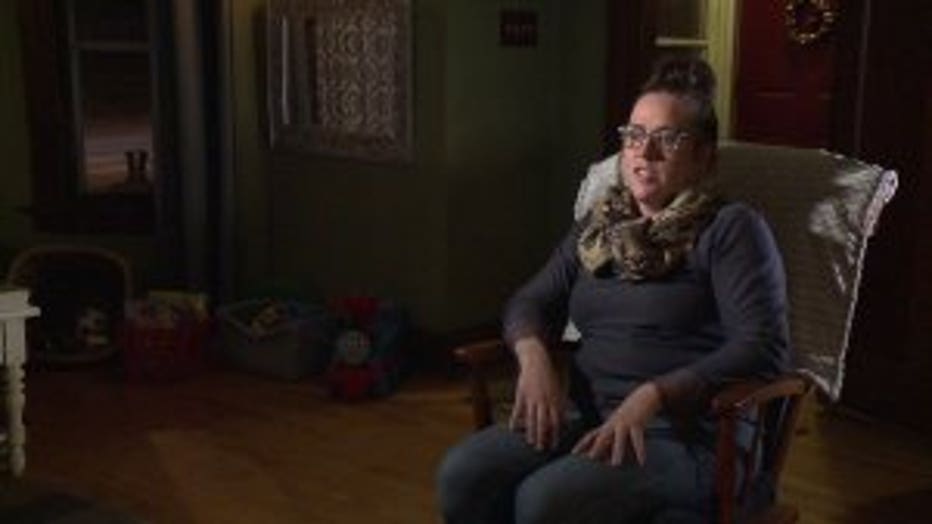 Wielochowski was inside with her child. She said she's grateful for the officers' actions. Both were honored during MPD's Fall Merit Awards ceremony on Tuesday night. On Wednesday, Wielochowski was crying foul.

"I just really find the timing of how our video was released a little bit suspicious, I guess, with what is going on at MPD at the moment," said Wielochowski.

She said she believes MPD released the body camera footage and recognized the officers to gain good PR for the department. The ceremony took place hours after a 4-year-old girl was discovered in a minivan that had been taken to a city tow lot. She was inside the minivan overnight.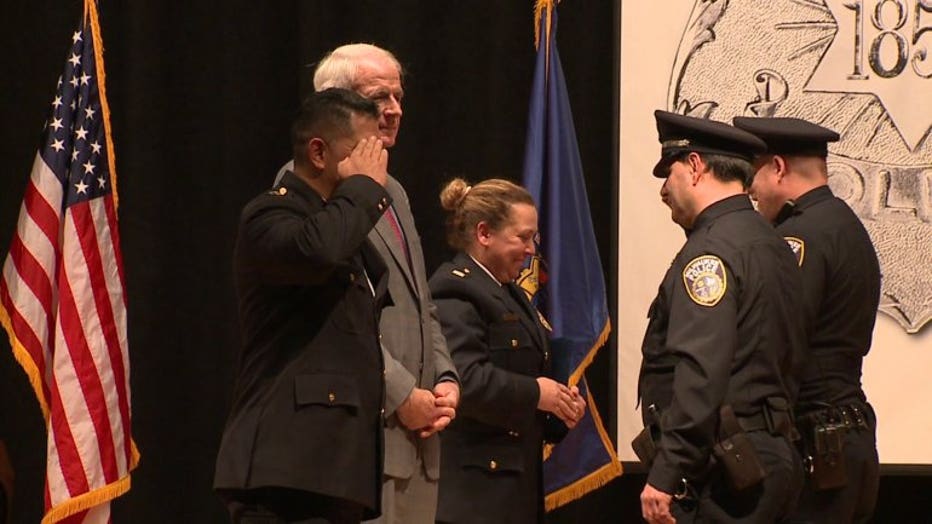 "I feel like they are using our situation to make themselves look better," said Wielochowski.

A spokeswoman for the Milwaukee Police Department said the sole intent was to honor the officers. Organizers said both men were notified well in advance of Tuesday's ceremony.

Below is the complete statement from the MPD spokeswoman:

"The video was not released for any other reason other than to display the heroic actions conducted by the officers. To protect the privacy of the mother and child, I ensured that their faces were blurred out. I released the video the same day of the Merit Awards which was yesterday so that the media and public could see first hand the good deeds of the officers and so that the officers could have an opportunity to be interviewed. That was my sole intent."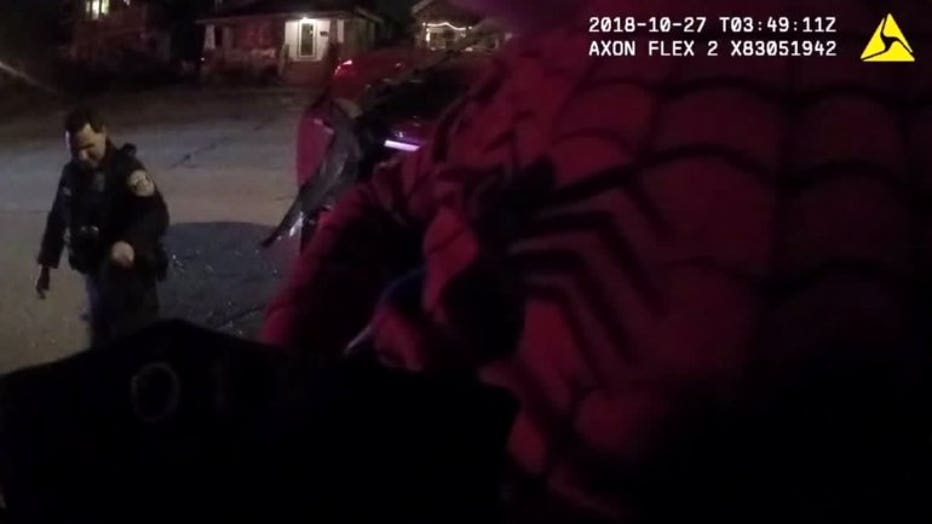 Wielochowski said she's a private person, who was shocked by the video's release.

"I had no idea of this happening. Had no idea our video in this personal moment would be shared with the public," said Wielochowski.

Police said the program for the ceremony was drafted last week, and Ward and Kresa were always a part of it. Dozens of officers were recognized at the ceremony for heroic acts that have taken place since last spring.