Wisconsin's Most Wanted: Wayne Scott sought for armed robbery
MILWAUKEE - In a few months, he would have been a free man. Instead, Wayne Scott has landed himself on the list of Wisconsin's Most Wanted.
The U.S. marshal on the case told FOX6 News, in 2022, Scott failed to report to a halfway house near 21st and Locust.
"He cut off his GPS bracelet, and he's been on the run since," the marshal explained.
SIGN UP TODAY: Get daily headlines, breaking news emails from FOX6 News
Scott, 30, was finishing his sentence, which stemmed from a 2014 armed robbery conviction.
"He does know about this warrant. I don't believe he had that much time left," the marshal said. "At this point, he's making matters worse."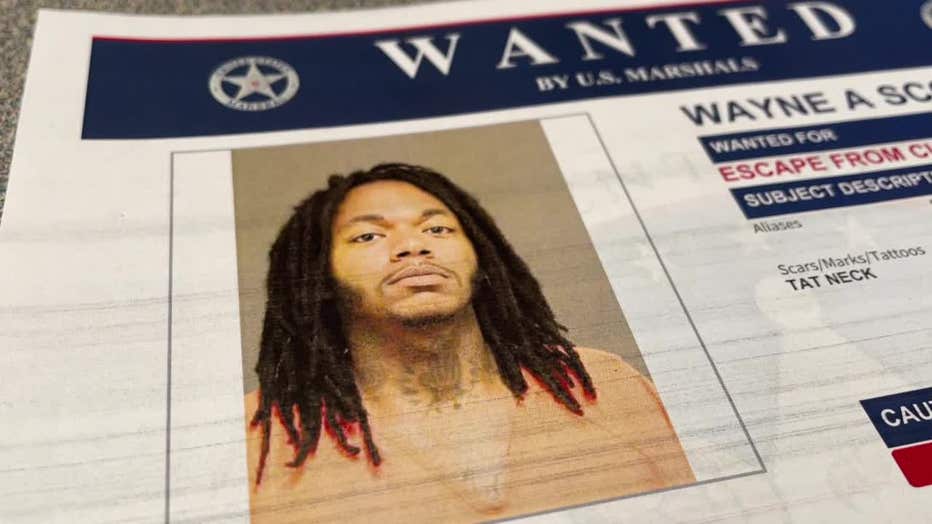 U.S. Marshals say Scott has strong ties to several Milwaukee neighborhoods, including the 33rd and Garfield neighborhood.
"I'm sure he's staying with someone…someone is hiding him," the marshal said.
FREE DOWNLOAD: Get breaking news alerts in the FOX6 News app for iOS or Android
U.S. Marshals say Scott is 5 feet, 11 inches tall and about 170 pounds. He has several tattoos that can help identify him.
"He does have neck tattoos, very visible neck tattoos. I think it is a hand or something on his throat. He has lips on the side of his neck. He has a visible chest tattoo. He also has tattoos on his hand," the marshal said.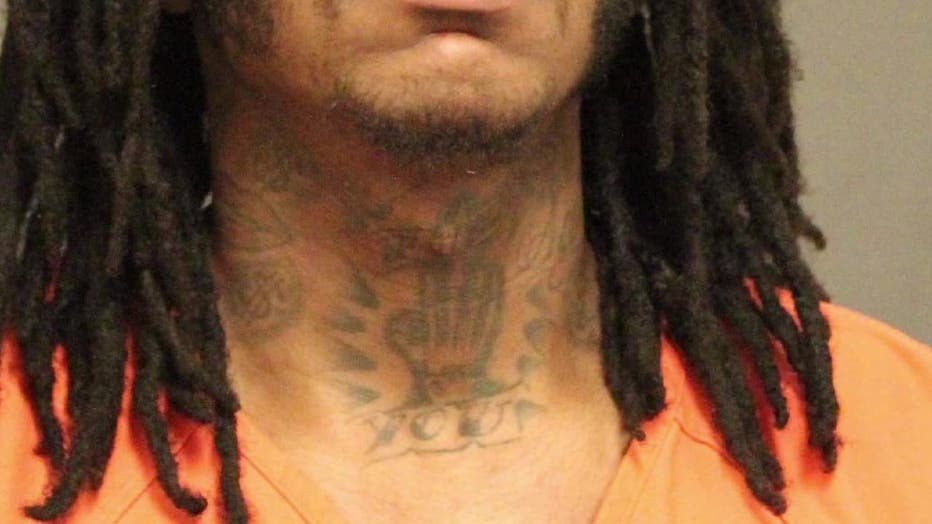 U.S. Marshals discourage anyone from aiding Scott.
"Given his criminal history, what he's been sentenced on, we still consider him armed and dangerous," the marshal said. "By hiding him you can be charged with aiding and abetting a fugitive."
Anyone with information on Scott's whereabouts is encouraged to call the U.S. Marshals tipline at 414-297-3707. You will remain anonymous.