Wisconsin spring snowstorm: Share pictures of the snow near you ❄️
The spring snowstorm that swept through southeastern Wisconsin on Saturday, March 25, left quite a mark. 
We would like to see what it looked like in your neighborhood. Just download the FOX6 Storm Center app from one of the links below – or if you have it already, it's even easier! Just snap a picture and click the SUBMIT button on the menu of the app. 
The FOX6 News digital team will collect those pictures – and add them to our gallery below. Thanks for helping share what it looked like in southeastern Wisconsin.
PHOTO GALLERY
Clara and her snowman in Cedarburg (Credit: Josh Proefrock)
SIGN UP TODAY: Get daily headlines, breaking news emails from FOX6 News
FOX6 Weather Extras
Meanwhile, FOX6Now.com offers a variety of extremely useful weather tools to help you navigate the stormy season. They include the following:
FOX6 Storm Center app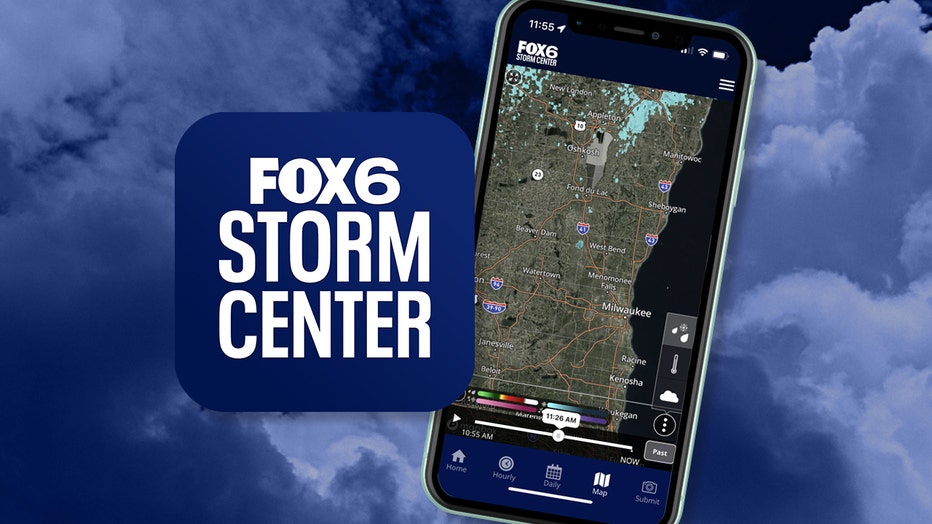 FOX6 News app
FOX Weather app
MAPS AND RADAR
We have a host of maps and radars on the FOX6 Weather page that are updating regularly — to provide you the most accurate assessment of the weather. From a county-by-county view to the Midwest regional radar and a national view — it's all there.
SCHOOL AND BUSINESS CLOSINGS
When the weather gets a little dicey, schools and businesses may shut down. Monitor the latest list of closings, cancellations, and delays reported in southeast Wisconsin.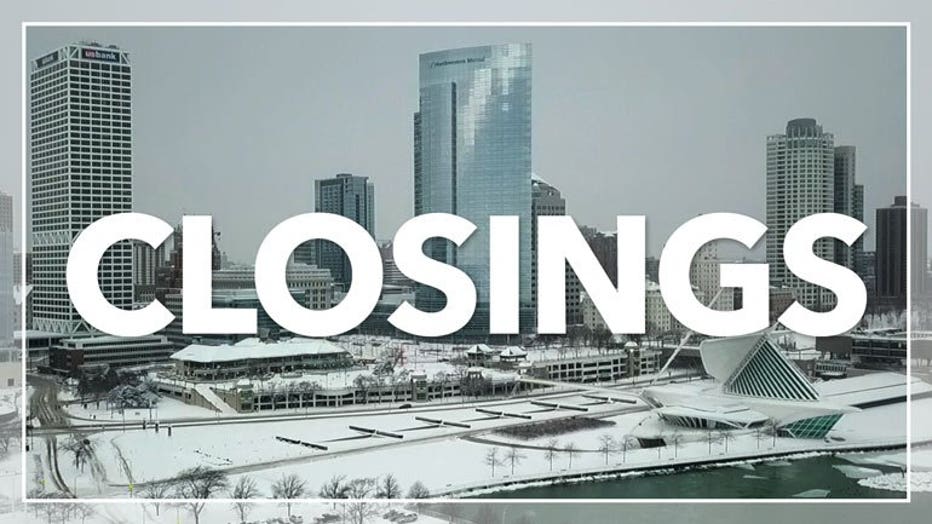 FOX6 WEATHER IN SOCIAL MEDIA