3 Wisconsin state office buildings near state Capitol may be sold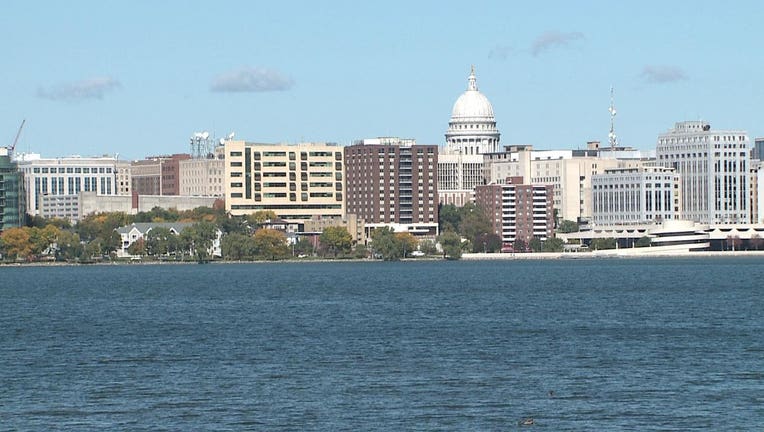 article
MADISON, Wis. - Wisconsin Gov. Tony Evers is calling for selling a historic state office building near the state Capitol, as well as two other large office buildings blocks from the Capitol, as part of a plan that would reduce state government's footprint in Madison by nearly 30%.
The proposal is part of a larger plan to consolidate state offices in Madison to save money and also allow for the hiring of more state employees outside of the capital city, the Wisconsin State Journal reported Thursday.
The moves are a "win-win for taxpayers and state workers," Department of Administration Secretary Kathy Blumenfeld said in a statement Wednesday.
The plan calls for closing of the State Education Building, more commonly known as GEF 3, the State Natural Resources Building, known as GEF 2, and an Art Deco-style building constructed in the 1930s that's home to the Department of Health Services. The first would close within a year while the DHS building's targeted closure is more than four years off.
SIGN UP TODAY: Get daily headlines, breaking news emails from FOX6 News
Approximately 3,800 state employees would be affected by the Madison relocations, according to the department. It also calls for increasing the number of state employees living outside of Madison by at least 5% by 2030 by increased work-from-home options.
The proposal is included in Evers' capital budget request and would need approval from the Republican-controlled Legislature.
Republicans have criticized ongoing work-from-home options, while they have also called for moving more state government jobs outside of Madison.
"As with many of the processes of government, turning that aircraft carrier takes a lot longer than just turning on a dime," said Rep. Robert Wittke, a member of the state Building Commission. "I'm sure this will continue to get conversation as we go through the session."