Wisconsin high schoolers' mental health concerns: 'Kids are in trouble'
MILWAUKEE - A new study shows the mental health of Wisconsin high schoolers is steadily declining. There is a way you can help if you have a teen at home. 
On the surface, many may blame the pandemic for the decrease in mental health, especially for high schoolers. Although that fact is partially true, psychologists say your ability as a parent to help your teen with their mental health is a lot more in your control than you think.
"Our kids are in trouble," said Elena Perez, SSCHC. "It's developmentally appropriate for adolescence to be a period of time where those things are present but not necessarily at a clinical level."  
High clinical levels are what psychologists are seeing. In 2021, the Department of Public Instruction surveyed over 1,800 high school students across the state, and 58% of them reported having depression, anxiety or suffering from self-harm.
SIGN UP TODAY: Get daily headlines, breaking news emails from FOX6 News
"It's not uncommon for youth to come into the clinics and into the schools reporting feelings of hopelessness," said Perez.
Sixteenth Street Community Health Center has psychologists working in schools across Milwaukee. They say different things contribute to the youth mental health crisis, but there is one common denominator.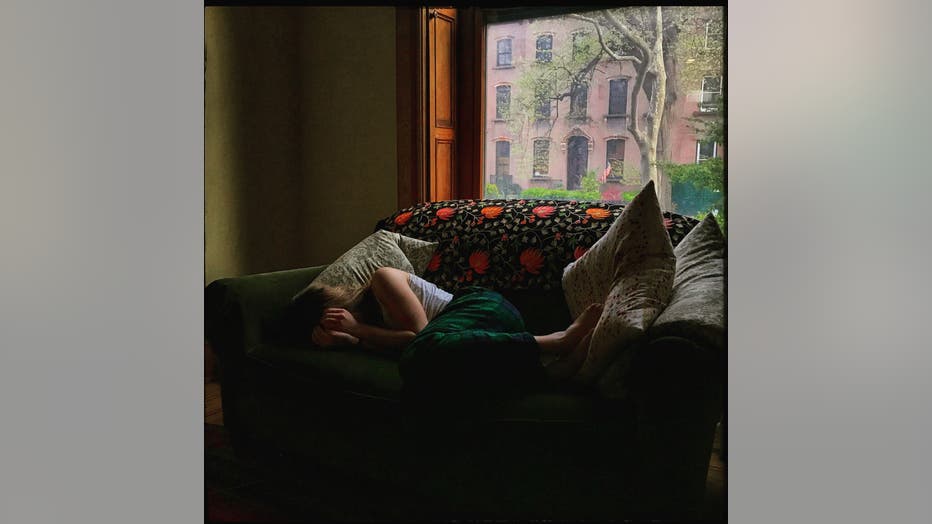 (Photo by Andrew Lichtenstein/Corbis via Getty Images)
"We have seen some studies come out that are linking increased screen time with higher rates of anxiety, depression and social disconnectedness," said Perez.
The isolation from the pandemic didn't help.
"The brain is not wired to exist in a vacuum," said Perez. "We are social creatures. That is especially true of teenagers. I'm not saying the cellphone or tablet is bad. I'm saying let us limit that time and instead, favor activities that are outdoors. If they're of working age, have them get a summer job."
Parents, they may be growing up, but they still need you.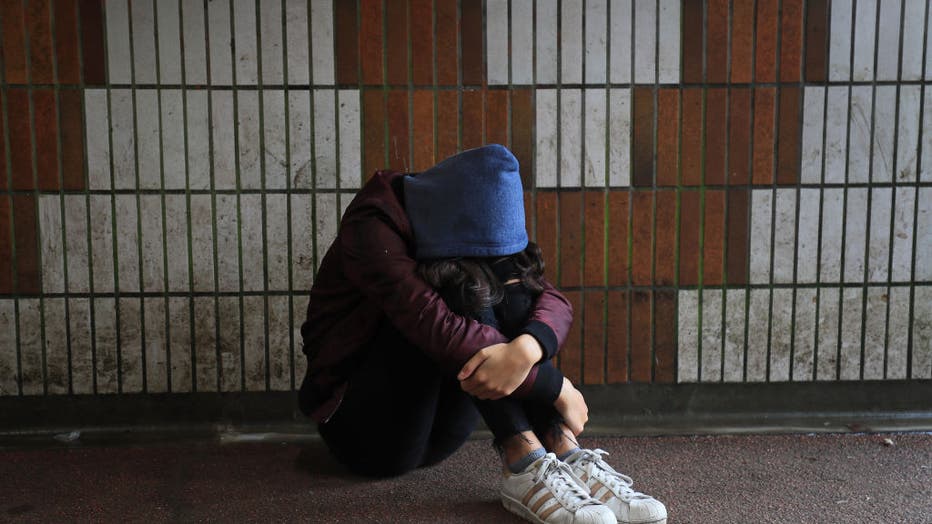 (Photo by Gareth Fuller/PA Images via Getty Images)
"Engagement with your teenager, with your child, is still the number one factor that will maintain greater emotional health," said Perez.
Psychologists say the mental state of teens looks bleak right now, but it can get better.
"We really could benefit from rallying as a community around our youth, so our youth don't feel like they're doing this alone," said Perez.
Sixteenth Street makes mental health resources available year-round for people of all ages.