Wisconsin bill requires armed officers at certain schools
MADISON, Wis. - The shooter who killed three students and three staff members at a Christian school in Nashville legally bought seven weapons in recent years and hid the guns from their parents before carrying out the attack by firing indiscriminately at victims and spraying gunfire through doors and windows Monday, March 27, police said.
The violence at The Covenant School again prompted safety discussions across the country.
In Wisconsin, a bill before the Senate would require certain schools to hire resource officers who carry guns.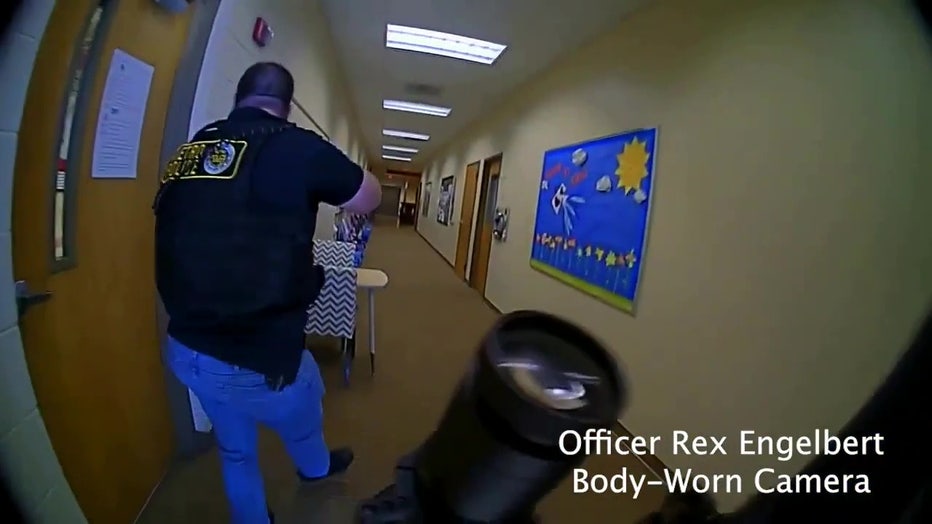 There's disagreement on whether this bill would make schools safer. Republicans vow it will by having a trained law enforcement officer inside the building to form relationships and stop a threat. Democrats say policy change is necessary, just not in the form of this bill.
Charging toward gunfire inside the private Christian elementary school in Nashville, it took police officers fewer than four minutes to search the building, work their way upstairs and stop the threat.
The situation ended 15 minutes after the first 911 call, but the damage was already done before police arrived. Three 9-year-old students, the head of the school, a substitute teacher and a custodian were gone.
"If you want to stop a crime in school, happening in schools, bring an officer into that building," said Rep. Ron Tusler (R-Harrison).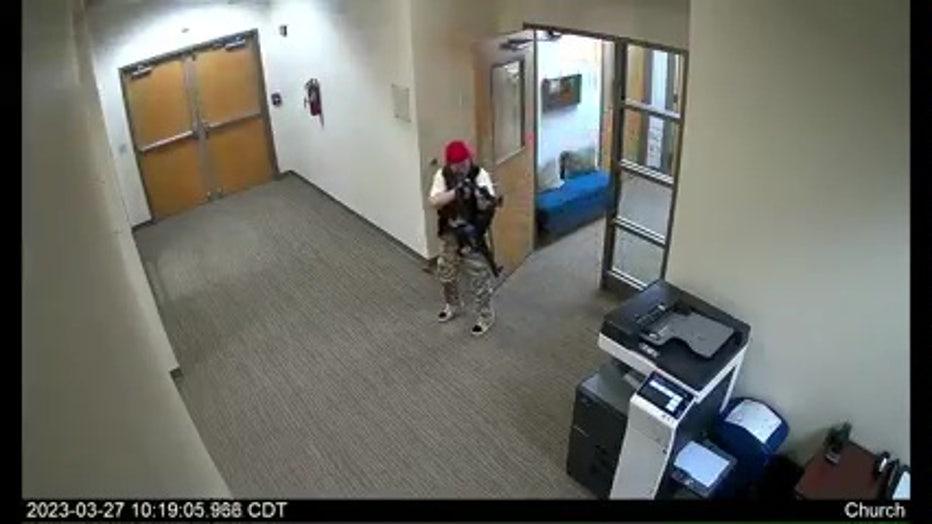 On March 14, the Wisconsin Assembly debated a bill to put police officers with a gun back in certain schools. If a single school has 100 "serious crimes" in a term, the bill requires the district to hire a school resource officer before the first day of the next school year.
"As officers are called to schools at an alarming rate, it is clear the status quo can't continue," said Rep. Nik Rettinger (R-Mukwonago).
SIGN UP TODAY: Get daily headlines, breaking news emails from FOX6 News
The bill passed and moved to the Senate, where Minority Leader Melissa Agard agrees something must change.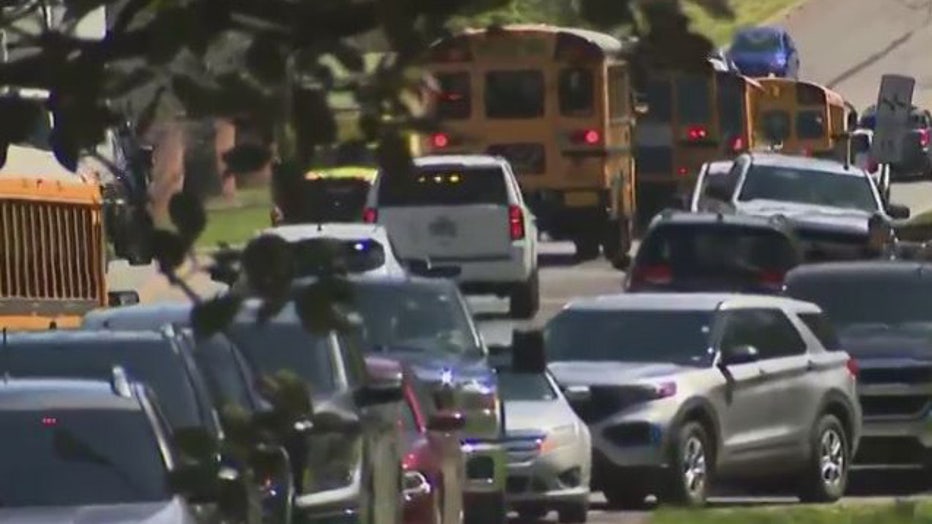 School buses and vehicles are seen during a shooting at a Nashville school. (FOX) 
"It is clear that we need to do something to address gun violence in our communities," said Agard.
But she said the bill, which doesn't address private schools wouldn't make schools safer, instead pointing to other measures.
"We do know, scientifically, that background checks and extreme-risk protective orders, safe storage of guns make a real difference in the safety of our kids and our communities," said Agard.
It's unclear whether Governor Tony Evers would sign the bill if passed.