Wisconsin Amber Alert canceled: 2-month-old child located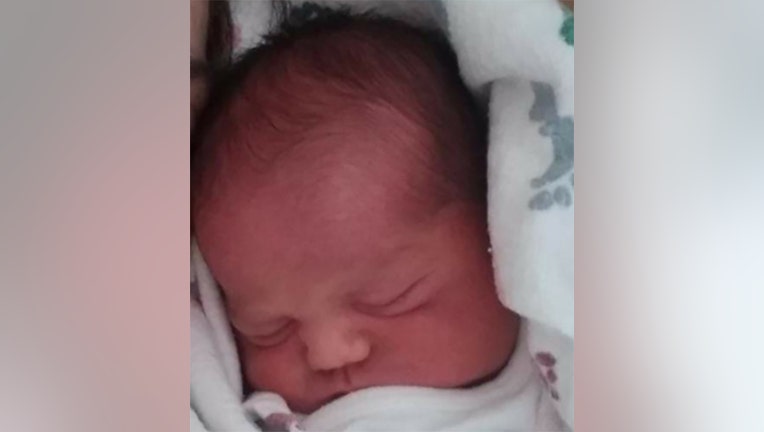 article
WISCONSIN RAPIDS, Wis. - A 2-month-old baby was found safe after an Amber Alert was issued Thursday, Aug. 5. The infant was abducted by the child's mother, who does not have custody, according to sheriff's officials.
Wisconsin Rapids police issued the Amber Alert, and it was believed the child's mother, Haley Pelot, 28, was also with a male accomplice, possibly in a 2002 silver Toyota Camry with Wisconsin license plate number AHY5345.
Investigators learned the vehicle had passed through Columbia County Thursday morning and was possibly in the Rio area, where it was, in fact, located. According to sheriff's officials, it had been spray painted and new license plates had been attached, along with "other attempts of disguising the vehicle."
After confirming this was the vehicle connected to the Amber Alert, law enforcement began searching homes in the area, and the infant and suspects, identified by sheriff's officials as Pelot and Nicholas Hope, 36, both from Wisconsin Rapids, were found in an apartment in the Village of Rio, according to sheriff's officials, who added that they were "not cooperative" and would not come out of the home.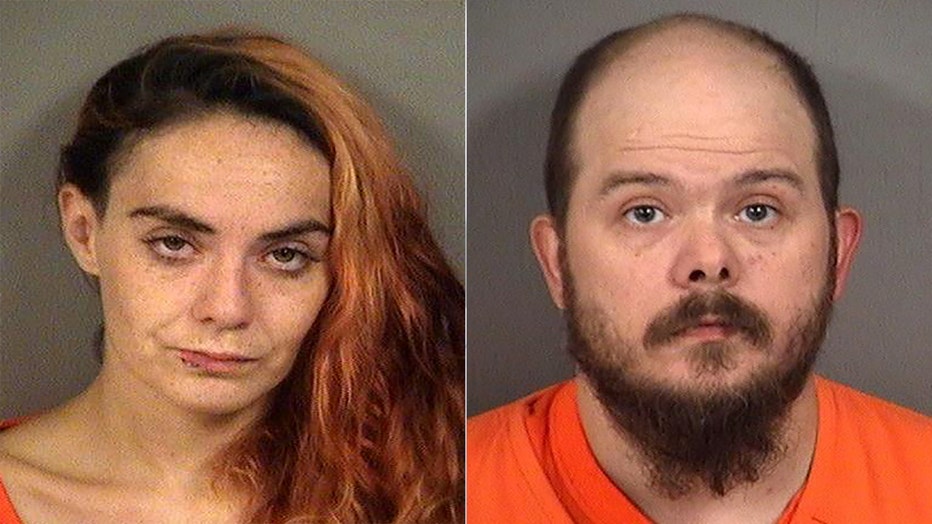 Haley Pelot, Nicholas Hope
Sheriff's officials said the man "announced to law enforcement that he was in possession of a firearm and demanded law enforcement leave."
After about 30 minutes of negotiations, both surrendered and were taken into custody. Sheriff's officials said a handgun was recovered. The man and woman were taken to the Columbia County Jail for outstanding warrants and probation/parole violations.
FREE DOWNLOAD: Get breaking news alerts in the FOX6 News app for iOS or Android.
A 32-year-old Rio woman was also taken into custody and booked into jail for harboring/aiding a felon after officials said the investigation revealed "(the suspects) had been assisted and harbored by the tenant of the apartment where they were discovered."
The infant was found and given medical attention before being taken to the hospital to be checked over. The baby is "safe and in the custody of Child Protective Services," sheriff's officials said.
"We are grateful that the baby was found safe," said Sheriff Roger Brandner in a post in social media. "I am thankful for the efforts of numerous law enforcement agencies to find this baby. This is another example of great police teamwork between state and local law enforcement agencies."