Wisconsin Airbnb rentals; what rights do neighbors have?
MILWAUKEE - Consumers expect to find Airbnb rentals in the Wisconsin Dells, Door County and in northern Wisconsin. But, when it comes to city neighborhoods, what are the rules?
Contact 6 looked into who is protected by Wisconsin law when it comes to short-term rentals, and who's not.
Chanelle Causey in Milwaukee didn't expect her New Year's Eve to include strangers rushing through her backyard. Her neighbor's home security system captured the chaotic activity.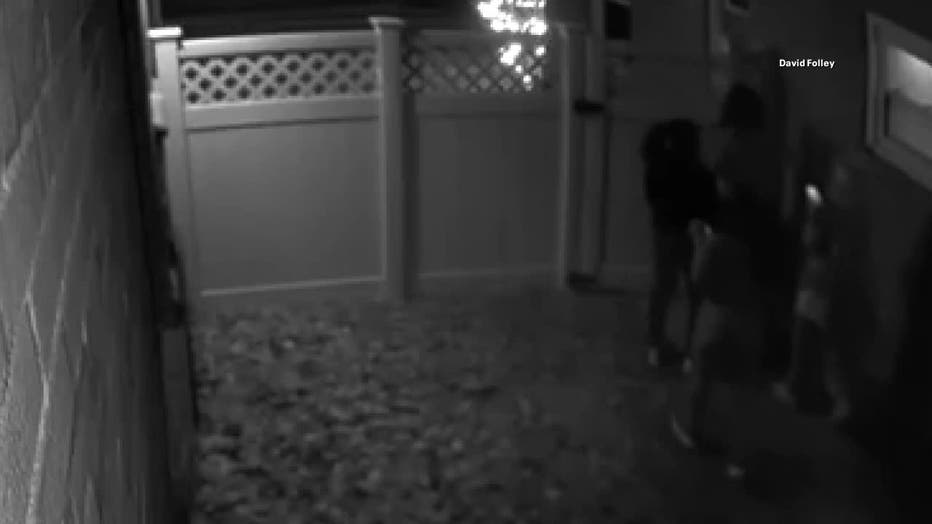 After learning what led up to the moment, Causey is wondering: how well does she know her neighbors?
"I was in disbelief," Causey told Contact 6. "I couldn't believe it was even happening."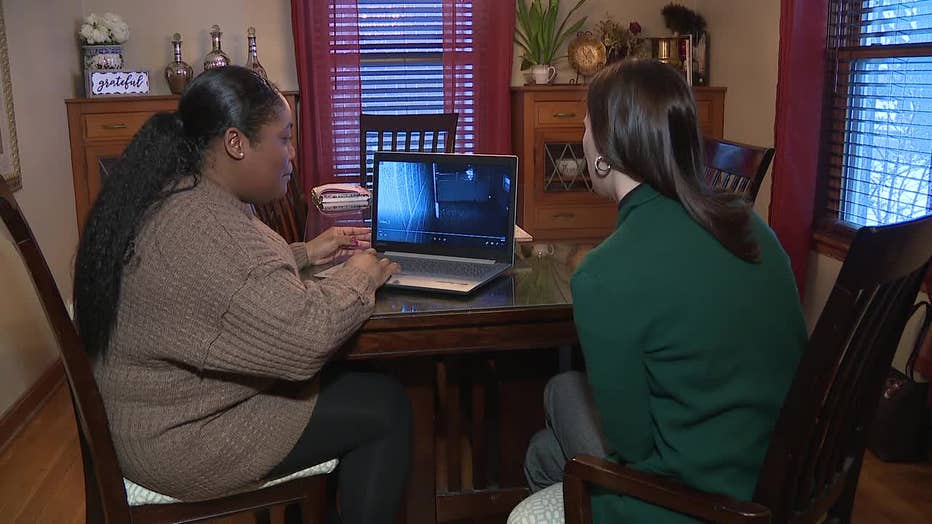 It was just before 10 p.m. when Causey thought she heard fireworks. She says her husband peered into their back alley and heard people yelling for help. Those people said shots were fired at their Airbnb, so her husband opened the gate and let them pass through the Causey's yard.
"That's when they kind of rushed in," said Causey.
SIGN UP TODAY: Get daily headlines, breaking news emails from FOX6 News
In one of the security videos, a person can be heard saying, "thank you," to Causey's husband as he opens the gate. Then the person tells him, "they just shot up the whole thing!"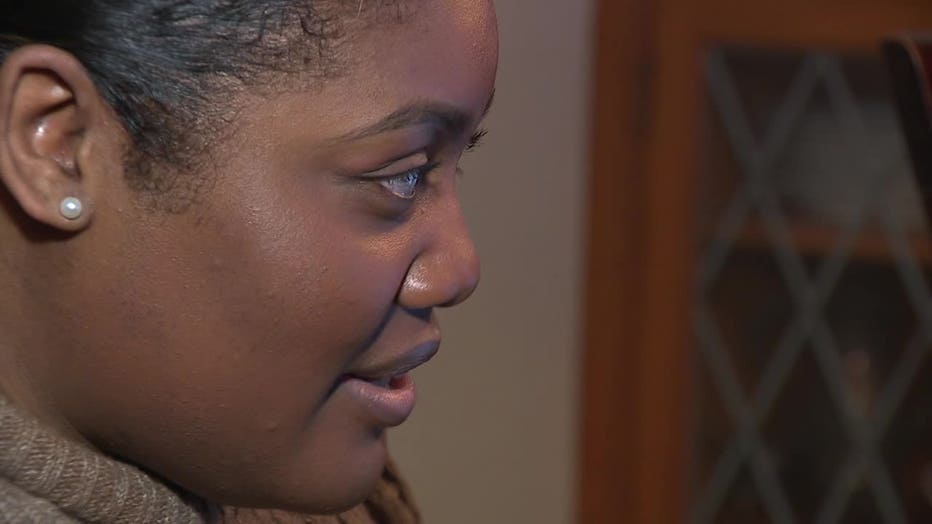 Milwaukee police confirm they responded to N. 56th Street around 9:51 p.m. on Dec. 31. They found no evidence of gunshots nor injuries.
"No one reported being struck by gunfire and no one reported any damage that occurred as a result of the gunfire," an MPD spokesperson told Contact 6.
Causey didn't know her neighbor across the alley operated an Airbnb. She found the listing days later.
"As a community and as a neighborhood, we're saying, "OK, what happens next?" said Causey. "I feel this is something that can happen anywhere and to anybody."
FREE DOWNLOAD: Get breaking news alerts in the FOX6 News app for iOS or Android
An Airbnb spokesperson calls the incident "extremely rare," The home rental marketplace bans parties and has a 24/7 Neighborhood support line for neighbors. The spokesperson says they "immediately suspended the listing in this case… as we investigate further."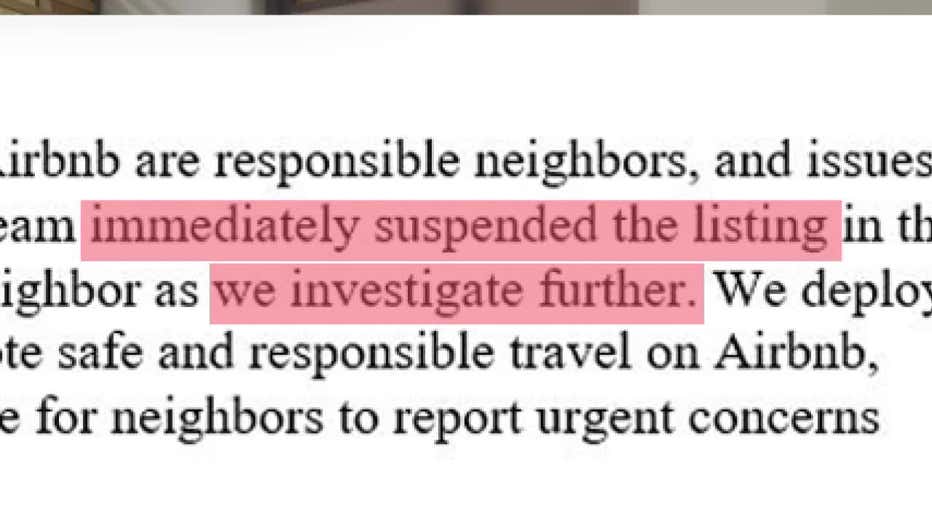 Airbnb hosts in Milwaukee can make extra money during festivals, baseball games, and next year's Republican National Convention. When it comes to state regulation, Wisconsin is among the most friendly states to the operators of rental properties.
"Wisconsin favors the free use of real estate," said Mark Young, an attorney at Storm, Balgeman & Klippel in Wauwatosa.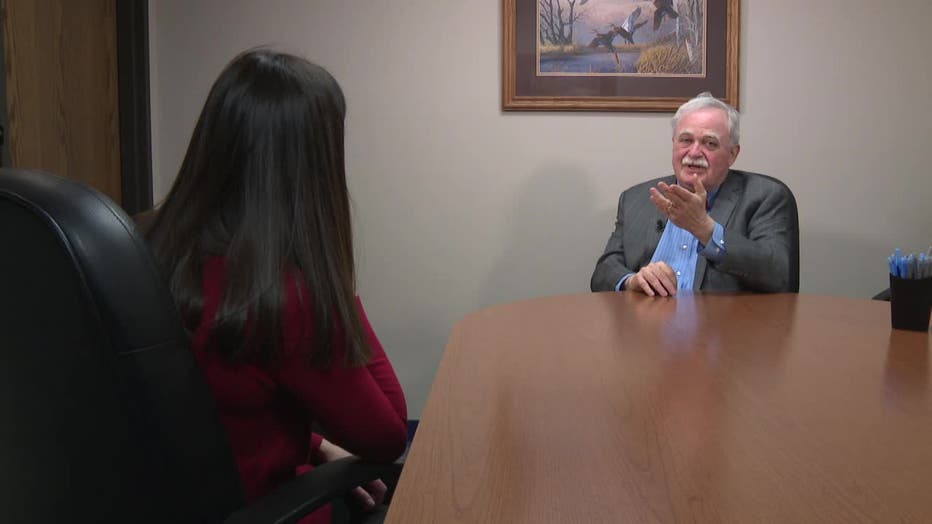 Mark Young, an attorney at Storm, Balgeman & Klippel
Young says under state law, homeowners are free to rent out their houses on a short-term basis for one week or longer.
"So, a municipality can say "no" to short-term rentals less than seven days, or, they can allow it," said Young.
Mark Young, an attorney at Storm, Balgeman & Klippel
Milwaukee allows it. There's no special use permit required to rent out your home in the city, nor zoning policy restricting the use. Hosts need a Tourist Rooming House license via the City of Milwaukee Neighborhood services.
Neighbors like Causey can report noise and parking violations to police. But, if Airbnb allows her neighbor to rejoin its marketplace, there's not much she can do to stop it.
"I feel like as a neighbor I have no rights," said Causey. "It's kind of scary to know that people are coming and going from a home and you have no idea who these people really are."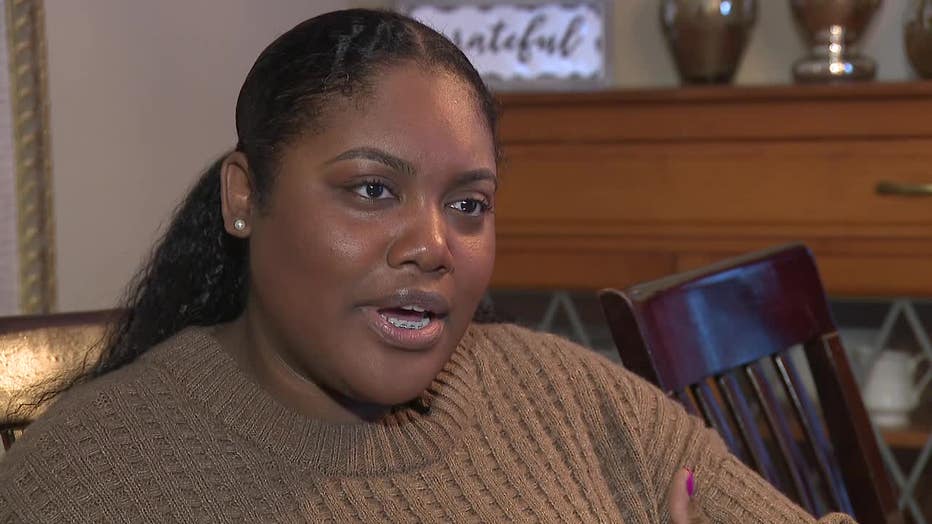 The owner of the suspended Airbnb near Causey's home tells Contact 6 she wasn't in town on New Year's Eve but had the party shut down. She's been renting out her home about one year while she travels and says her booking are usually uneventful.
The neighbor says she may rejoin the Airbnb marketplace, if allowed. She says she has the right to use her home as a business, if she chooses, and says some guests just don't follow the rules.