Whitefish Bay fatal shooting over 'stolen gun,' Milwaukee man charged
WHITEFISH BAY, Wis. - A Milwaukee man is accused of first-degree reckless homicide (party to a crime) after a shooting in Whitefish Bay on New Year's Eve 2022. Prosecutors say Charles Daniels, 18, told investigators Mariah Hicks, 18, stole his gun and refused to give it back. A criminal complaint says he blamed two other people for the shooting.
The shooting happened on Anita Avenue in Whitefish Bay around 3 a.m. on Dec. 31, 2022.
Police were called to the scene for a report of shots fired and found Hicks lying on the sidewalk. She was pronounced dead at the scene from multiple gunshot wounds.
Investigators recovered six fired 9mm casings near her body.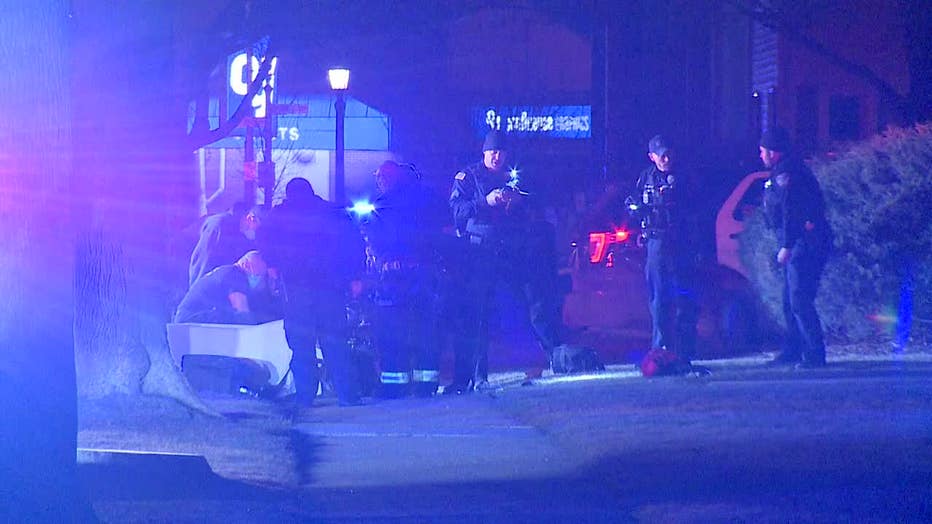 Police scene near Hampton and Anita, Whitefish Bay
A neighbor said she heard three gunshots and what sounded like a vehicle driving away early that morning. She went to investigate and said she saw a gray SUV headed north on Anita. Someone got out of the passenger's seat and held their arm out, she said. She then heard two gunshots, according to the complaint. She said she ran for cover, and the shooter got back into the SUV, which drove away.
SIGN UP TODAY: Get daily headlines, breaking news emails from FOX6 News
The neighbor said she then went over to check on the victim and couldn't find a pulse.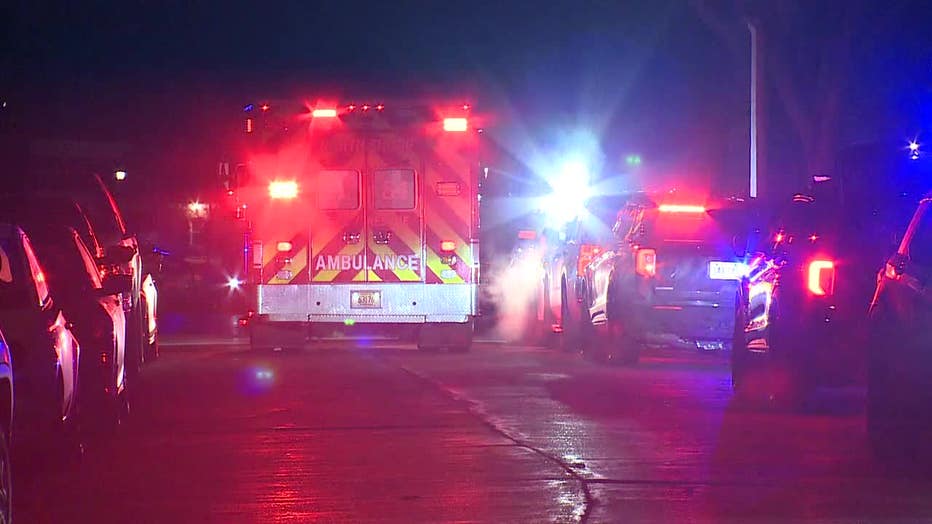 Police scene near Hampton and Anita, Whitefish Bay
Prosecutors say Daniels and Hicks were hanging out that night, along with two other people. He said they smoked marijuana at his house and then went to a recording studio for a few hours. He was then dropping Hicks off at home in Whitefish Bay. At this point, according to the complaint, he said she took his gun and refused to give it back, putting it in her waistband and declaring it to be her gun, threatening to shoot the three people in the SUV. 
Daniels said he pleaded with Hicks to give him the gun back for a half hour, but she refused. He said one of the people in the back of the SUV eventually shot the victim from the back passenger window. Daniels said he then drove off. According to the complaint, Daniels said his passenger then threatened to shoot him if he did not go back to the scene to get his gun because it would mean he just shot Hicks for no reason. 
According to prosecutors, Daniels said he drove back to the scene and someone else in his SUV shot the victim. They then took the gun back, and Daniels drove away. 
Daniels made his initial appearance in court on Saturday, March 25. Cash bond was set at $150,000.
In a statement Monday, March 27, Whitefish Bay police said two others were arrested on March 21 with Daniels, men ages 18 and 20.
Whitefish Bay police said all three were booked into jail, and police referred charges of first-degree intentional homicide for each. As of Monday, online court records showed only Daniels was charged.