Wauwatosa Common Council race tie broken by provisional vote
MILWAUKEE - In a race as close as it could get, a tied Wauwatosa Common Council race was decided by one provisional vote Friday afternoon, April 8.
The provisional vote tipped the scales from 702 for both candidates, to 703 in favor of Sean Lowe. Barring a recount, he will be the first Black man elected to the Common Council in city history, which dates back 125 years.
"It's a lot," Lowe told FOX6 News before the vote was tallied. "Very nervous, very anxious. Knowing that one ballot can literally decide history right now in Wauwatosa."
SIGN UP TODAY: Get daily headlines, breaking news emails from FOX6 News
Lowe and incumbent Rob Gustafson both waited Friday to see who would hold the District 5 seat going forward.
"In my 25 years I've seen close races but never one as tight as a tie," said Wauwatosa Clerk Steven Braatz. "Every vote counts, this just shows it."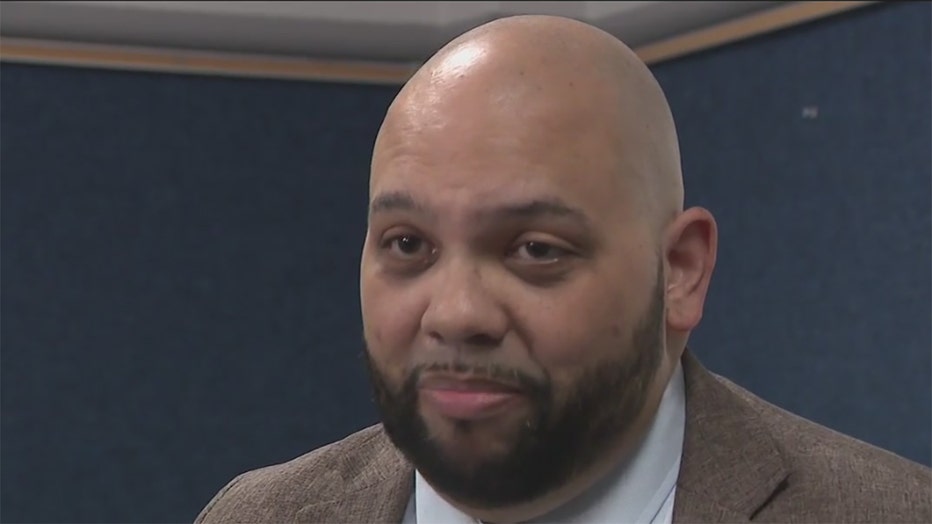 The tie was broken by a single provisional ballot. The voter who cast it did not have proper ID on election day, but was able to provide it in time to have his vote count.
"We were straight down that darn line," Gustafson said.
The unsealed ballot shifted the scales and the room's emotions on Friday. Lowe put his head in his hands and cried.
"Just a little bit of emotion," Lowe told reporters after his name was read. "Most of my adult life I've been fighting for civil rights and racial justice. I've been fighting for people."
"I think I've been OK with whatever's going to happen. It was one of those things, I couldn't go knock another door, I couldn't go talk to somebody else," said Gustafson.
FREE DOWNLOAD: Get breaking news alerts in the FOX6 News app for iOS or Android.
"This campaign was about equity and inclusion," Lowe, the city's current Equity and Inclusion Commission chair, said. "I can go back to those kids now in Wauwatosa and tell them I'm the first Black alderman in the city."
Knowing how much of a difference one vote can make, Lowe said he plans to show the change that one person can make.
"I'm not asking for change, I'm demanding it. It will happen. And it happened today. I'm living proof of that change," he said.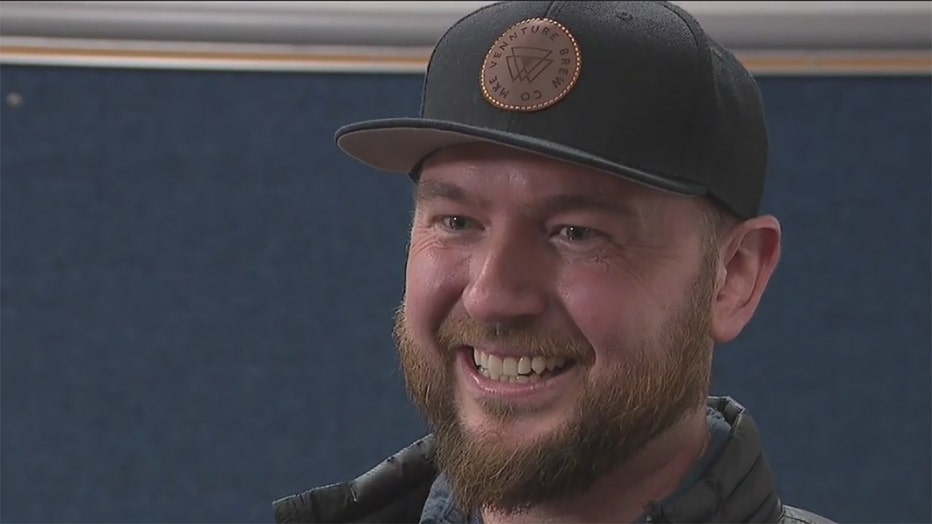 Gustafson has until April 13 to ask for a recount, which would happen the following day. He said he is going to take the weekend to think about it.
For now, Gustafson thanks Lowe for keeping things friendly throughout the race, even going out for lunch.
Lowe joins Margaret Arney as the city's first Black Common Council members elected. She, too, won her race this spring.