Waukesha sex offender caught with child porn, 300K images: complaint
WAUKESHA, Wis. - Kevin Peeples, 47, a convicted sex offender released in Waukesha in December 2020, faces 15 counts of possession of child pornography after prosecutors say more than 300,000 images were found on his electronic devices.
According to a criminal complaint, four tips came in in December 2022 to the National Center for Missing/Exploited Children from Microsoft Online Operations/BingImage. The IP address was provided, and an investigation revealed that IP address was registered to Peeples on West Sunset Drive in Waukesha.
A search warrant was executed at Peeples' home on Feb. 23.
Prosecutors say police found child porn on his computer and on a hard drive and tablet found in a safe in his bedroom. The safe also contained "a pouch containing several adult porn magazines."
In all, the complaint says police found more than 124,000 child porn images on the tablet, over 3,000 images on the computer and around 220,000 images on the hard drive.
"Anytime there's behavior that's linked to a thought like that, it's very dangerous to society because if they do it once, it's going to happen again," said Waukesha Police Lt. Jerry Habanek.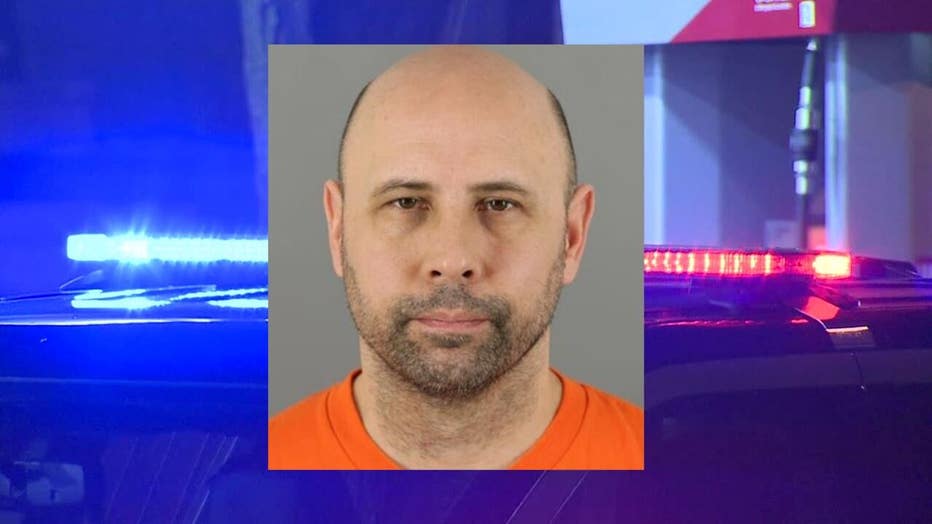 SIGN UP TODAY: Get daily headlines, breaking news emails from FOX6 News
Peeples was previously arrested in August 2013, charged with 10 counts of possession of child porn for "organizing and categorizing" hundreds of thousands of child pornography images on his computer. He was convicted of two counts and sentenced to four years in prison.
The complaint notes that Peeples was sent to prison in that case in July 2014 and released in August 2017. His probation was revoked in 2018, and in August 2018, he was sent back to prison. He was released to live on Sunset Drive in Waukesha in December 2020. In July 2022, he finished his probation.
Now, he's in trouble again.
Lt. Jerry Habanek said cases like this weigh on his team.
"They're not normal things that people read, and they're not right," said Habanek.
He said it's thanks to investments in the department's "Computer Forensics Unit" that they're able to crack the cases.
"Once we recover the devices, the hard drives, whatever medium that they're saving these images on, they're very good at extracting them and saving them for court," said Habanek.
Peeples made his initial appearance in court Tuesday, Feb. 28. Cash bond was set at $350,000.