Students return to class after Waukesha homicides
WAUKESHA, Wis. - The Waukesha School District held a news conference Monday afternoon to address questions on welcoming students back to the classroom Monday -- eight days after Darrell Brooks Jr. drove through the Christmas parade route killing six and injuring over 60 people. 
"We had kids in school today with bumps and bruises, broken bones and things like that," said Joe Koch, Deputy Superintendent of the Waukesha School District.
District leaders say the day started with a district-wide message acknowledging the tragedy and a chance to process their grief.  75 counselors are on hand and by midday 250 students had asked for help.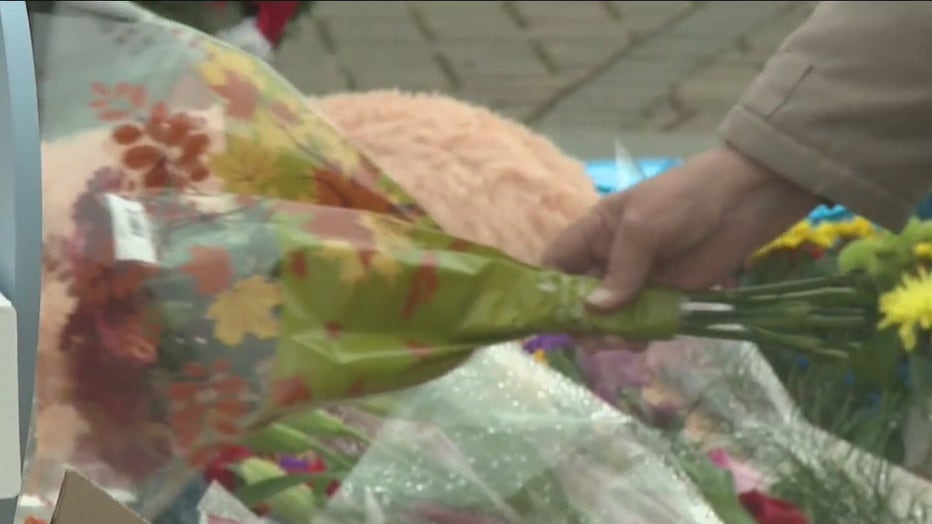 "We know that kids are going to process at different rates.  Things will strike a memory or trigger a feeling and we want to make sure we are there.
FREE DOWNLOAD: Get breaking news alerts in the FOX6 News app for iOS or Android
Six people were killed and more than 60 injured when police say 39-year-old Darrell Brooks plowed his SUV through the Waukesha Christmas Parade. A spokeswoman from Children's Wisconsin tells us seven kids remain hospitalized with three in serious condition, three in fair condition and one in good condition.
Adults too are picking up the pieces.
"It would have been lost somewhere near the corner of White Rock and East," said Mark Schroeder.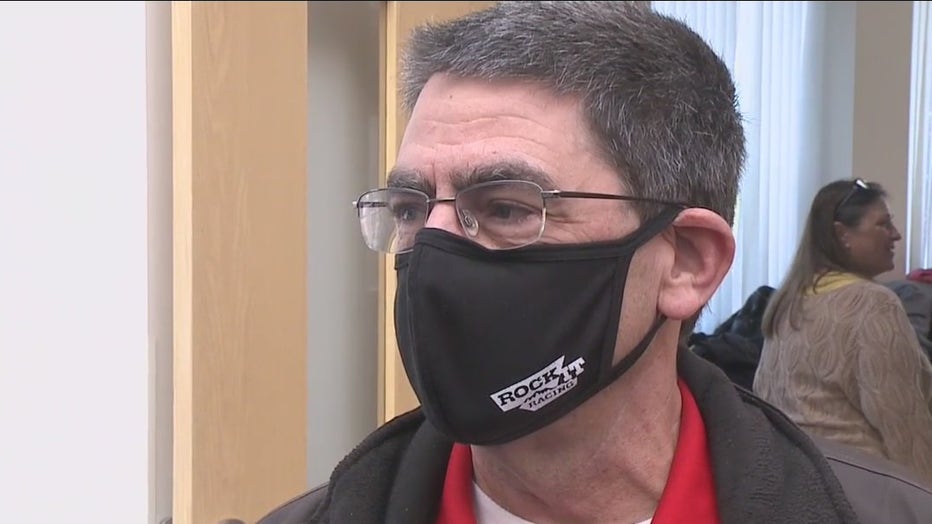 People like Schroeder are looking for items left behind at the parade route.  Schroeder plays in the Grace Church band and lost his cornet mouthpiece. Monday is the final day personal items can be picked up. Last week, the city's parks and rec department let us view hundreds of items abandoned during the chaos.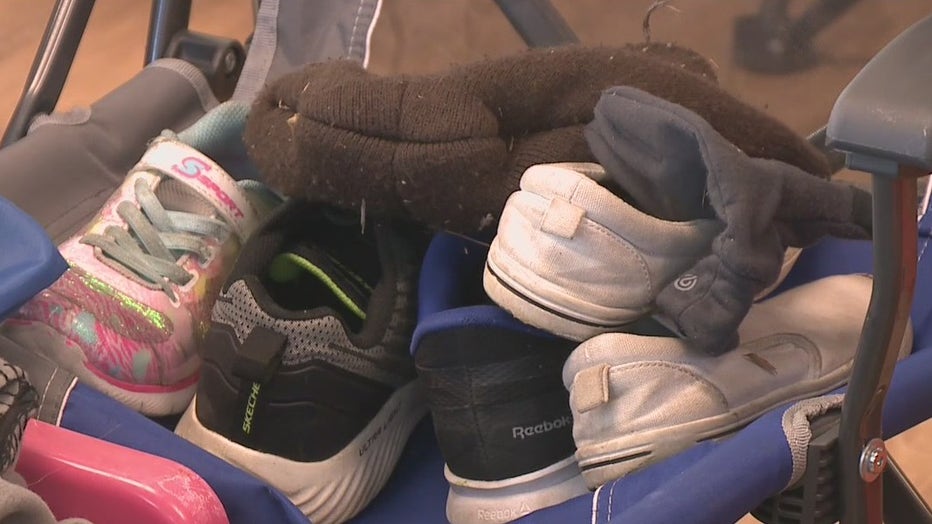 "For some reason, on the way here, knowing I would see the items – it hit me kind of hard," he said.
Groups like the Waukesha South marching band met with counselors last week while school was out.
We were previously told any items not collected by today will be donated to a local non-profit.
SIGN UP TODAY: Get daily headlines, breaking news emails from FOX6 News