Waukesha Lawrence School child abuse case, 2 more charged
WAUKESHA, Wis. - Prosecutors say the infant room teacher at The Lawrence School abused three children. She was never fired from the day care.
There were cameras inside The Lawrence School. Police say Heather Miller blocked them. Witnesses say they complained about Miller's actions. Prosecutors say two managers knew what was going on and did nothing.
The Waukesha day care has been closed since September, but investigators say they've since uncovered more crimes that happened there.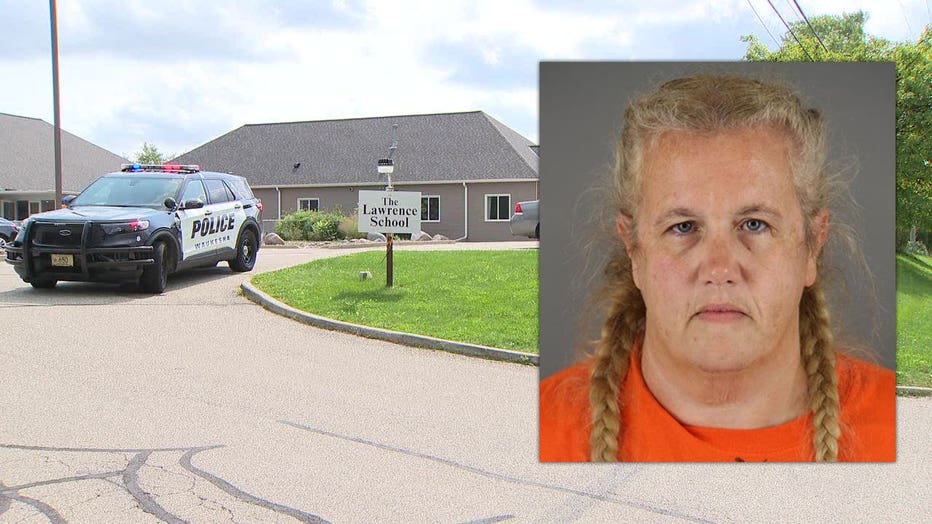 In fall 2022, prosecutors charged Miller, 49, with physical abuse of a child and second-degree recklessly endangering safety. Police say the infant room teacher set up mattresses to "block cameras" and slammed a 1-year-old boy "face down into a crib."
"This is an egregious breach of the public's trust, that she was in a position of trust with all these parents to place their children in every single day," said Kristi Gordon, prosecutor.
Prosecutors say the child's "body bounced up and down," and Miller "held him down so hard" that the child "struggled to breathe."
Since a police investigation in September 2022, prosecutors found evidence of two additional victims.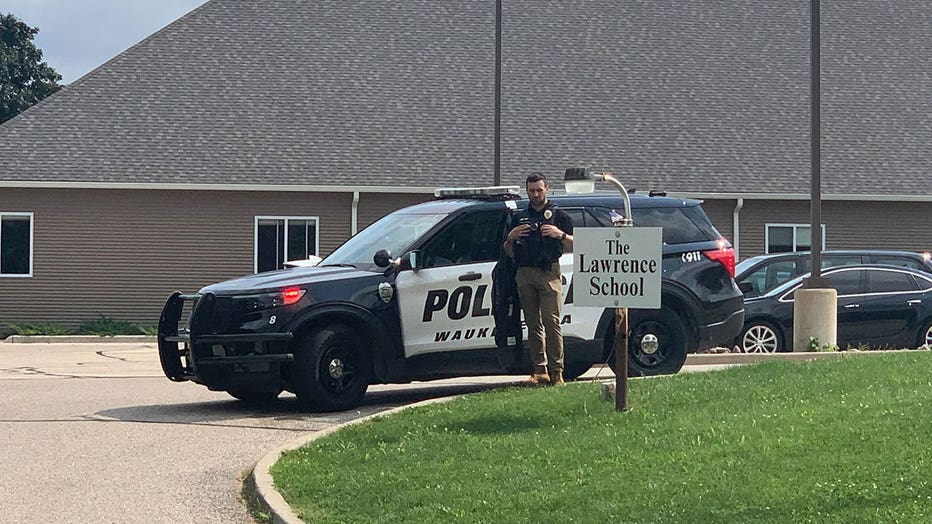 Investigation at The Lawrence School, Waukesha
Prosecutors say Miller slammed another child's head into a Pack 'n Play and tossed another "8-10 feet," causing the child's face to hit the floor.
"We agree to plead not guilty to the new charges," said Pablo Galaviz, defense.
Investigators say witnesses reported what they saw to managers, but no action was taken.
Prosecutors also charged Lawrence employees Kathryn Ascher, 52, and Annemarie Fraker, 26, with failure to prevent bodily harm to a child. 
SIGN UP TODAY: Get daily headlines, breaking news emails from FOX6 News
Both of the women were charged with felony failure to prevent child abuse.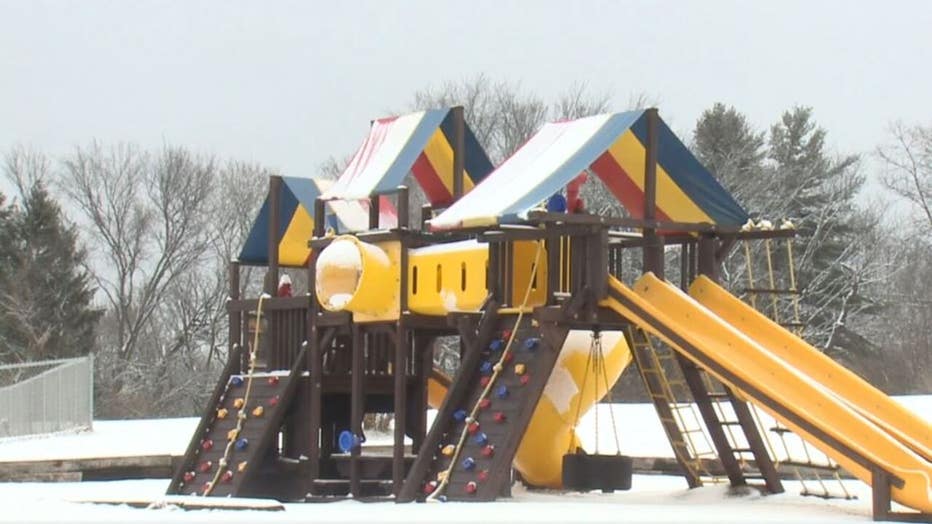 Investigators say one witness even documented what she saw in writing, but Miller continued to work at the daycare.
In court Thursday, Jan. 26, Miller entered not guilty pleas for the new charges (three new counts of physical abuse of a child) and waived her preliminary hearing.  Prosecutors wanted to increase the cash bond, but the judge denied that, keeping the $6,000 cash bond.