Waukesha Christmas parade, police need video, 5 kids still critical
WAUKESHA, Wis. - Three children injured in the Waukesha Christmas parade are back home with their families as of Wednesday, Nov. 24, but five are still in critical condition at Children's Wisconsin. Also Wednesday, Waukesha police asked for help from people that were at the parade.
Police asked that anyone who recorded video of the SUV barreling through the parade send it to them to help in their investigation. 
At a growing memorial in Veterans Park, a sixth cross with a baseball cap on top honors the life of Jackson Sparks, 8. His minister shared memories of the youngest victim killed in the parade attack.
"Whenever I would see him running around with all the other little kids, smiles from ear to ear," said Sparks' minister.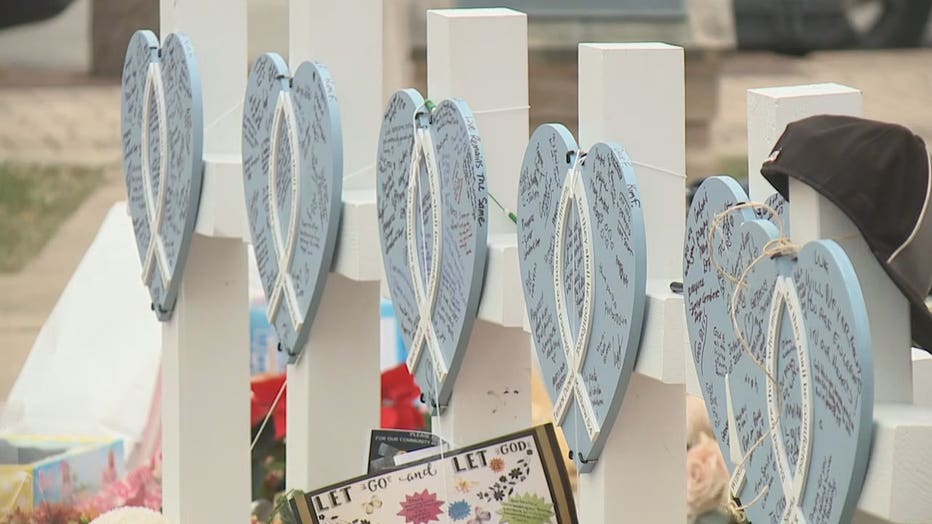 The memorial has quickly become more than a place for anyone impacted by this tragedy to pay their respects. It's become a place for healing, too, where the flickering flames of candles are like flashes of hope.
"I feel bad for them, you know?" said Steve Quinn. "It hurts, you know? Never thought that something like this would happen in Waukesha."
On Wednesday, ProHealth Care discharged its final patient from Sunday's attack. Three kids were also released from Children's Wisconsin – in time to spend Thanksgiving at home with family.
"That's wonderful news," said Gregg Janke. "It's just unfortunate that something like that could happen."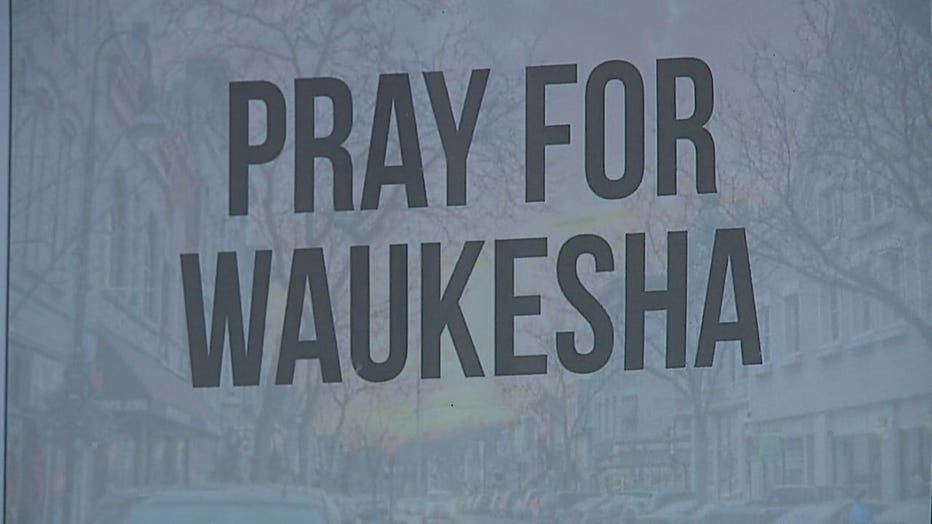 Children's Wisconsin is still treating 10 patients tied to the parade; half in critical condition as of Wednesday, two in fair condition and three in good condition.
"Keep on praying for them," said Steve Quinn. "Like, tomorrow for Thanksgiving, before you guys eat, say a prayer for the families." 
Life's Connection, located next to the Veterans Park memorial, planned another candlelight vigil to honor these victims Sunday, Nov. 28 at 4:30 p.m.
If you have video that might help authorities in their investigation, you are invited to share it via an online portal. 
SIGN UP TODAY: Get daily headlines, breaking news emails from FOX6 News