Washington Park killing, rape; Milwaukee man pleads guilty
MILWAUKEE - A Milwaukee man pleaded guilty on Thursday, March 16 in the connection with the rape and killing of a woman in Washington Park.
Kamare Lewis, 19, pleaded guilty to first-degree intentional homicide and second-degree sexual assault for the September 2020 crime. The victim, Ee Lee, was severely beaten and left for dead.
Bystanders found Lee in Washington Park. She was still breathing but unconscious and undressed below the waist. A hospital examination confirmed the sexual assault. She died due to blunt force trauma to her head.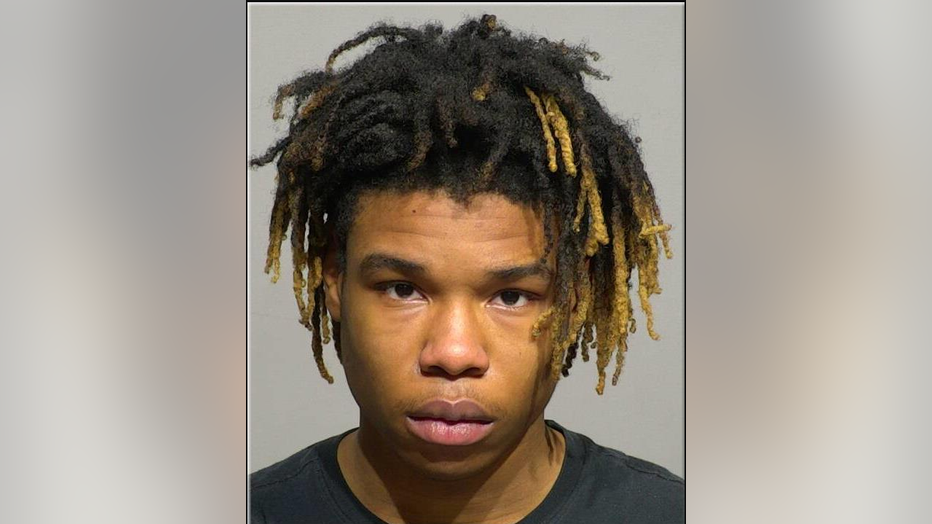 SIGN UP TODAY: Get daily headlines, breaking news emails from FOX6 News
A criminal complaint said video showed five to six people potentially involved in the crime running from the area. It appeared Lee had been taken from a blanket to a tree, where the sexual assault occurred. She was then dragged to the edge of the pond and left for dead. Based on the video, investigators learned it was "probably teenage boys or young men associated with each other" who were involved.
Video from the Washington Park Library showed 11 people leaving the park. One was Lewis, prosecutors said.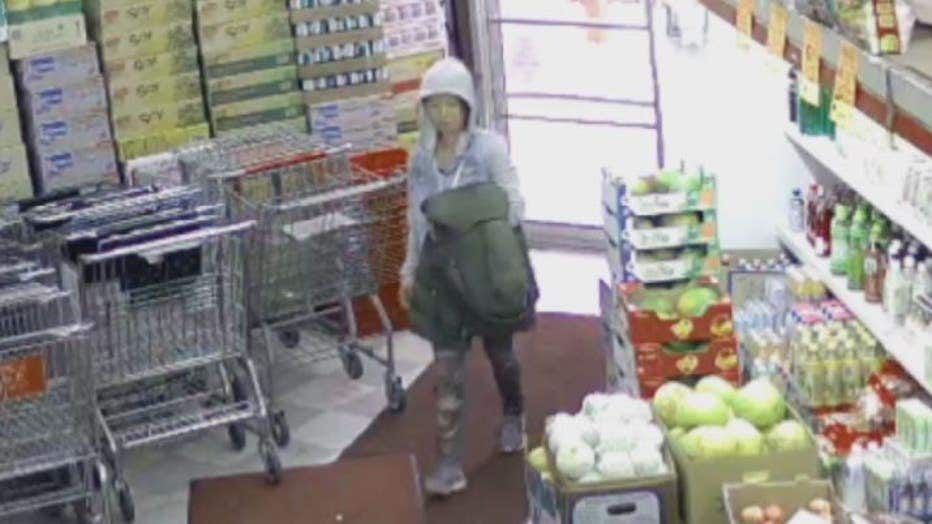 One of the bystanders who called 911 after finding Lee's body was determined to have actually been in the park during the assault, the complaint said, walking with several subjects, including Lewis and another person. When confronted with that information, prosecutors said the witness gave a "detailed statement" to indicate Lewis and the other person, previously identified as Kevin Spencer, beat Lee and forced her to perform sex acts. The witness said video was later viewed on Lewis's phone showing Lewis and Spencer hitting her as she lay on the ground.
The second person who found the body said he witnessed Lewis "hitting (Lee) with tree branches and punching her in the face" while Spencer also beat the victim. After the beating, he said, "Spencer told Kamare to put her in the water and Kamare was dragging her to the water."
Spencer pleaded guilty on March 7 to first-degree reckless homicide and second-degree sexual assault. Both Lewis and Spencer are scheduled for sentencing in June.