Walgreens to offer COVID-19 vaccinations beginning Feb. 12
MILWAUKEE - More doses of the COVID-19 vaccine are coming to Wisconsin. Walgreens has been selected by the United States Centers for Disease Control and Prevention and United States Department of Health and Human Services to provide a limited number of COVID-19 vaccinations in Wisconsin and 14 other states as part of the Federal Retail Pharmacy Program.
Around 17,800 doses have been allocated for Wisconsin, available at Walgreens starting Friday, Feb. 12 by appointment only -- and only for eligible individuals based on state and jurisdiction guidelines, possibly including health care workers, people ages 65 and older and individuals with pre-existing conditions.
Of the 226 stores in the state, approximately 190 stores will distribute the vaccine.
A spokesperson for Walgreens wasn't available for an on-camera interview. When asked through email which 190 stores will offer the vaccine, Walgreens told FOX6 News Wednesday, Feb. 3 that information isn't being released at this time.
Dr. Matt Anderson, senior medical director of primary care at UW Health, said additional vaccinators is a good thing, but there can be problems when it comes to supply.  
"We're all dealing with supply issues from a standpoint of other vaccinators or pre-existing vaccinators, so even if those 17,000 are on top of what was already allocated, those are doses that I know the rest of us who are currently vaccinating would love to have," said Dr. Anderson.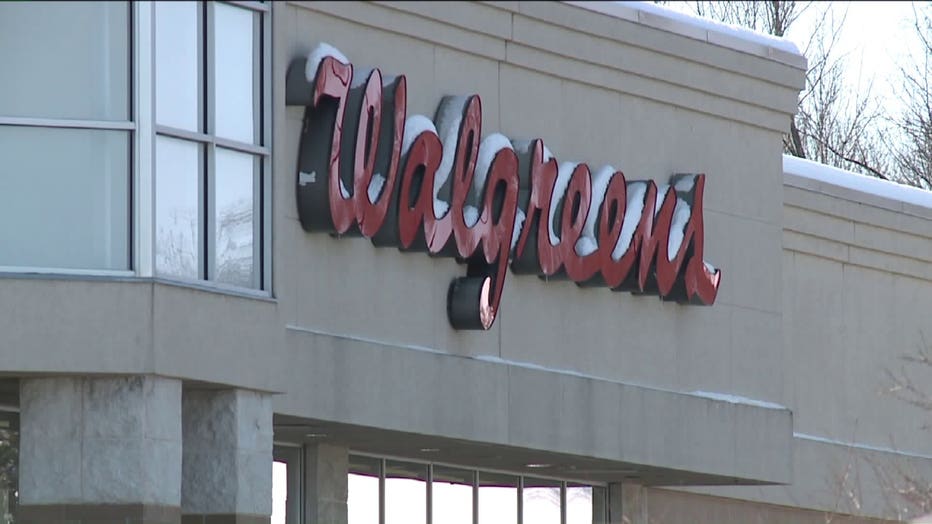 As for Walgreens and its plan to vaccinate, the company says in part, "reaching underserved and rural areas is a critical component of what we need to do."
"Our understanding is that that allocation will not be taken from the Wisconsin state allocation. There's a separate federal allocation for this pharmacy program," said Julie Willems Van Dijk, deputy secretary of the Wisconsin Department of Health Services.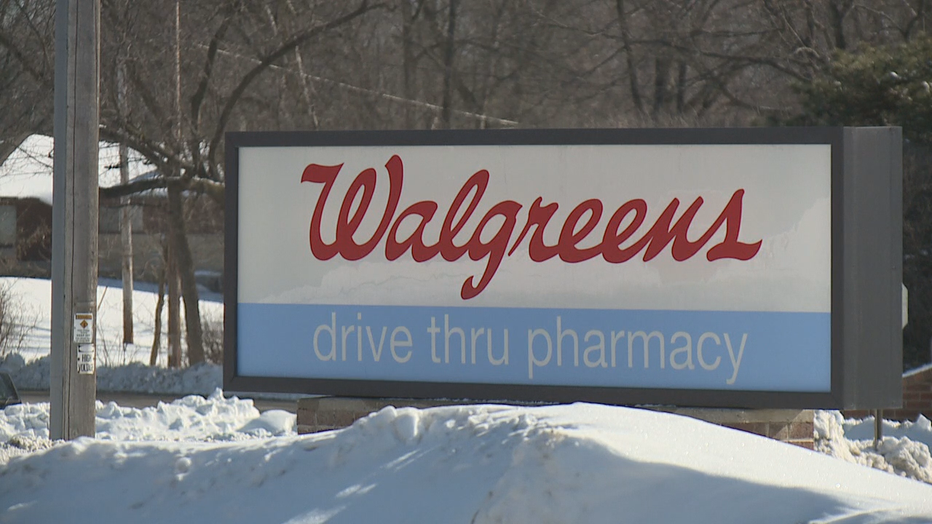 The Federal Retail Pharmacy Program and the CDC said: "Pharmacists are highly trusted and trained health care providers who have direct access to and knowledge of their patient populations."
Scheduled your COVID-19 vaccine today. 
Walgreens says the Moderna vaccine will be administered free of charge.
The CDC said Walgreens was selected as a pharmacy partner in specific states and jurisdictions to optimize vaccine access in medically underserved areas and areas with a high social vulnerability index score.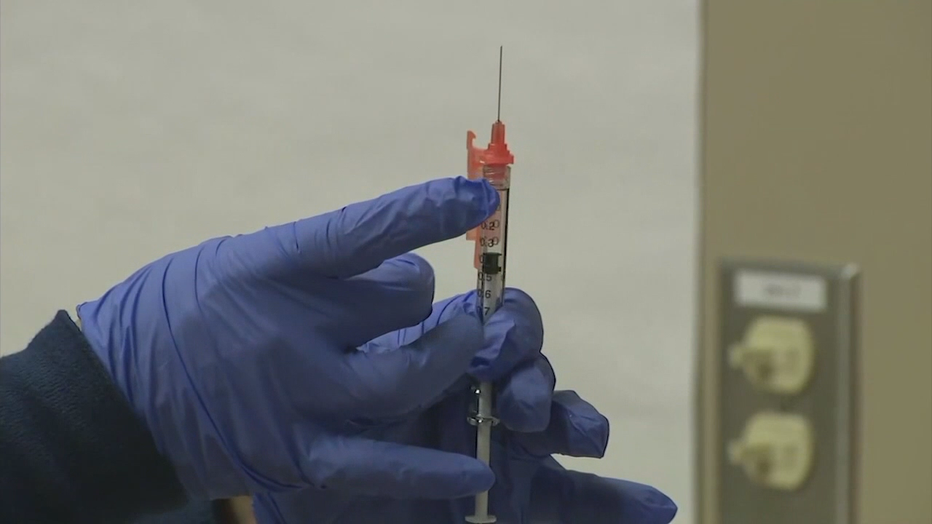 Other areas include: Chicago, Connecticut, Delaware, Illinois, Kentucky, Maryland, New Hampshire, New Mexico, New York, New York City, North Carolina, Puerto Rico, Vermont, and West Virginia.
FREE DOWNLOAD: Get breaking news alerts in the FOX6 News app for iOS or Android