Milwaukee Johnson & Johnson vaccine resumes
MILWAUKEE - Johnson & Johnson COVID-19 shots are back in use in Milwaukee. This, after the vaccine was put on hold amid reports of rare blood clots following vaccination, but FOX6 found few people are opting to receive the shot at the city's mobile clinic. 
On the first day of the Milwaukee Health Department's mobile vaccine clinic at Ascension All-Saints Family Health Center Wednesday, April 28 also marked the resumption of the use of the Johnson & Johnson vaccine.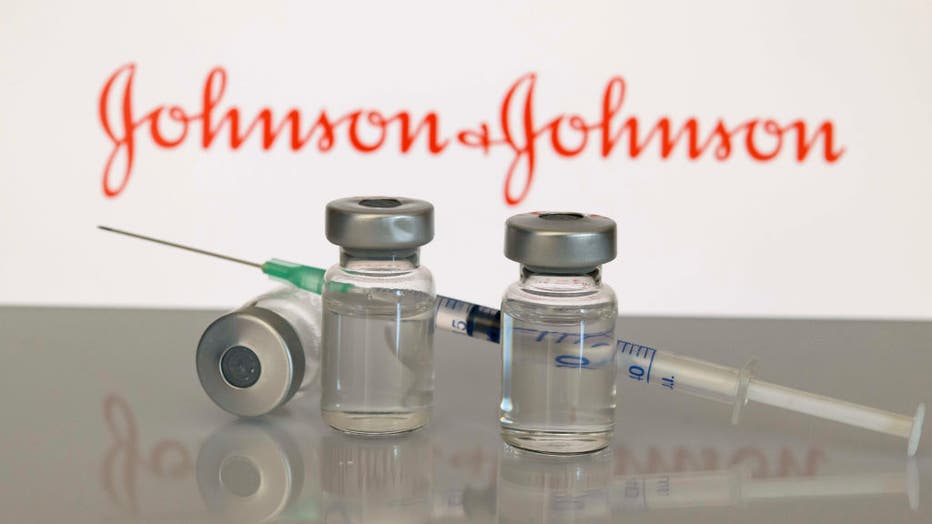 (Photo by Alex Gottschalk/DeFodi Images via Getty Images)
On Friday, April 23, CDC advisors determined the shots are safe after use had been paused amid reports of serious blood clots following vaccination. Still, many Milwaukee residents rolling up their sleeves at the West Villard location said they wouldn't feel comfortable getting J&J.
"Because I hear all bad things and I know people had a lot of bad side effects, I know," said Edna Boykins.
Understanding the concerns, the Health Department said Johnson & Johnson will be given to those who specifically request it while everyone else will be offered Pfizer. In fact, officials said only two people at the mobile clinic wanted the Johnson & Johnson shot.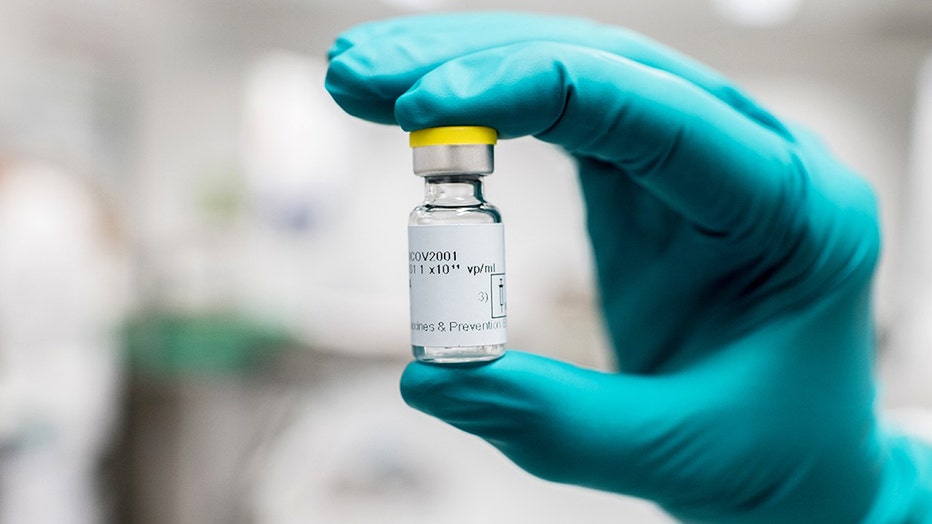 (Courtesy of Johnson & Johnson)
For those who do opt to get the single-dose vaccine, it now comes with this new warning of a remote but serious chance of developing blood clots. Most of the cases identified were in women under 50. 
In its vote Friday, the CDC panel noted that 15 women developed the condition out of a total of seven million people who received the shot, concluding the protection the vaccine provides against the virus outweighs the minimal risk -- a risk for many, though, that's not worth taking when other vaccines are available.  
"It's affecting more women than men because my brother got the johnson & Johnson and he's fine, but I still wouldn't trust it," said Sabrina Wade.
FREE DOWNLOAD: Get breaking news alerts in the FOX6 News app for iOS or Android