Trash day in Waukesha: Residents upset over missed pickups, delays
WAUKESHA, Wis. - For some residents in Waukesha, trash day has become a moving target. 
"It can get overflowing," said Jeanne, a Waukesha resident. "They've been two days late -- a week late once."
Since Advanced Disposal was bought out by Waste Management late in 2020, the company picked up 20 communities in Waukesha County to service.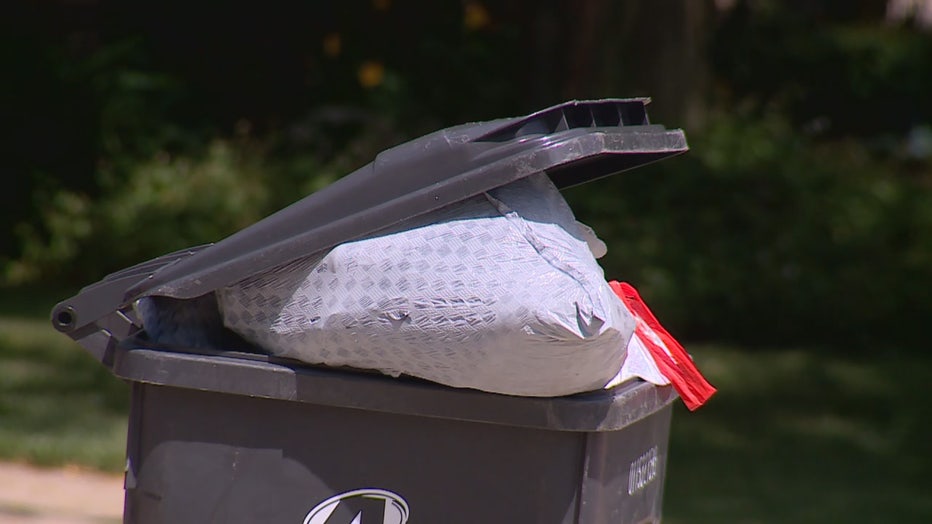 "The last month or so there's been a lot of difficulty with missed pickups," said City Engineer Alex Damien.
Damien told FOX6 News part of the problem is manpower. 
"A lot of it pertains to a lack of drivers. Truck drivers as well as truck breakdowns and not being able to get enough parts to repair those," Damien said.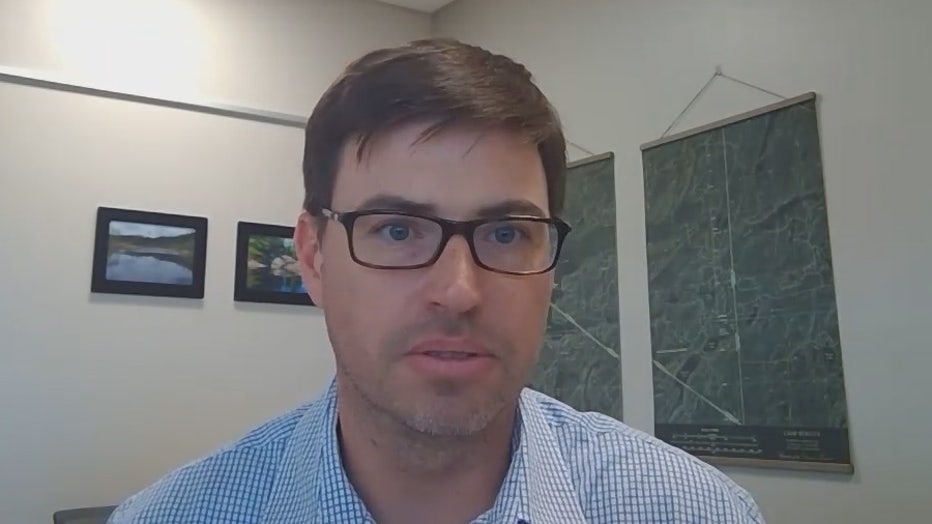 Through its existing contract with Waste Management, the city has the ability to impose fines for performance failures. Through April, the company racked up $3,000 in fines for situations impacting 40 households. 
A Waste Management spokeswoman said the company services 13,500 homes per week in Waukesha. Drivers have been working up to 60 hours a week to keep up with the routes.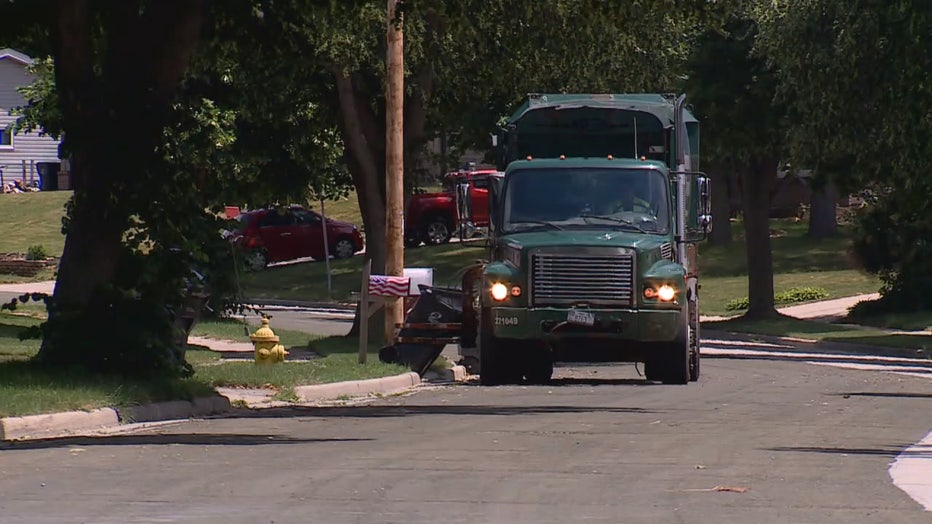 FREE DOWNLOAD: Get breaking news alerts in the FOX6 News app for iOS or Android
Damien said fines for May and June will be considerably larger, as complaints peak.
"We have hundreds of complaints daily and especially with these larger areas being missed these last couple of weeks – whole neighborhoods or large parts of the city are being missed or delayed," Damien said.
Complaints can be submitted through the city's website.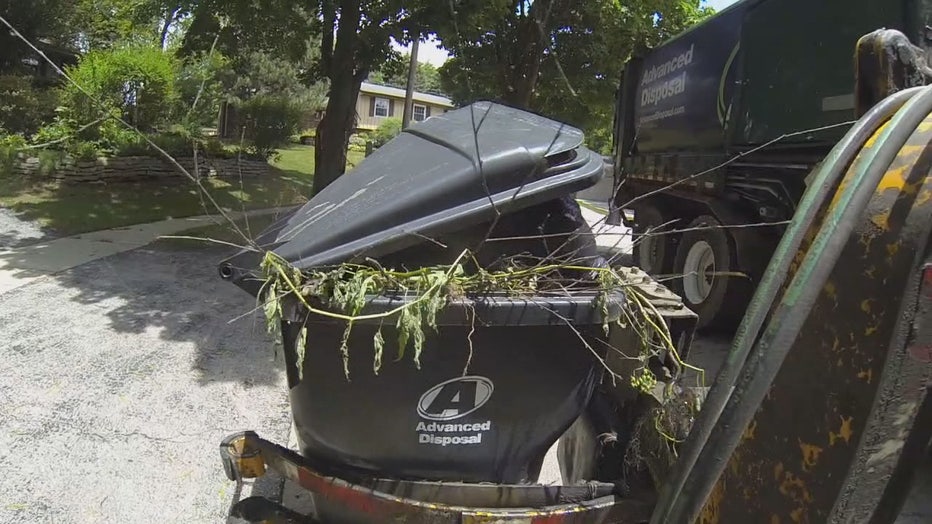 The contract that Waste Management acquired with the city does not expire until March 2025.