Tougher penalties for protesters, Wisconsin GOP passes bill
MADISON, Wis. - Wisconsin Republicans passed legislation on Tuesday, Jan. 25 to crack down on what it calls "riots." They say their goal is to stop violence, while Democrats say it actually threatens democracy.
In the Wisconsin Senate and the Wisconsin Assembly, Republicans passed the bill they say is in response to the 2020 destruction in Kenosha and Madison.
"This is people destroying things that we built. Somebody built that," said State Rep. John Spiros (R-Marshfield). "If individuals would protest like we're allowed peacefully, we wouldn't need this bill."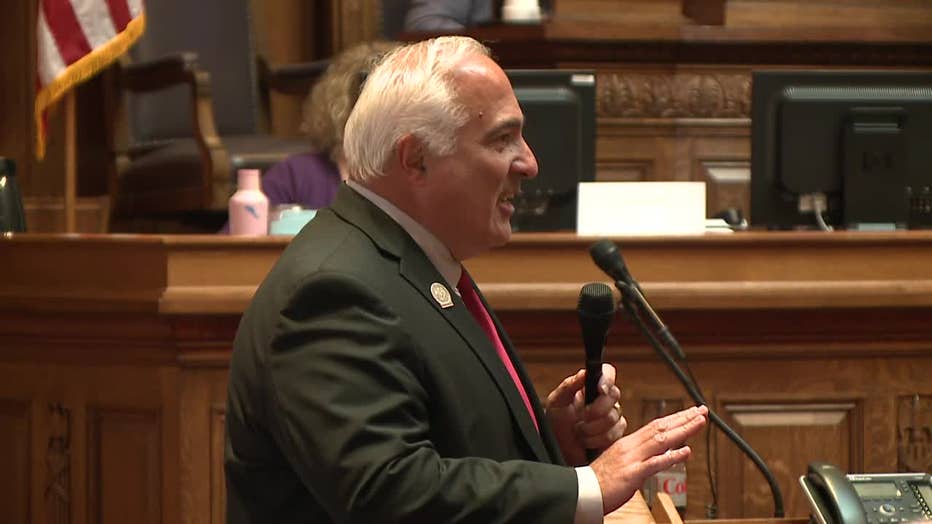 State Rep. John Spiros (R-Marshfield)
Democrats see the legislation in a different light.
"A declaration of war against the First Amendment," said State Rep. Francesca Hong (D-Madison). "For clarity, this bill is an attempt to create anti-protest laws and suppress free speech."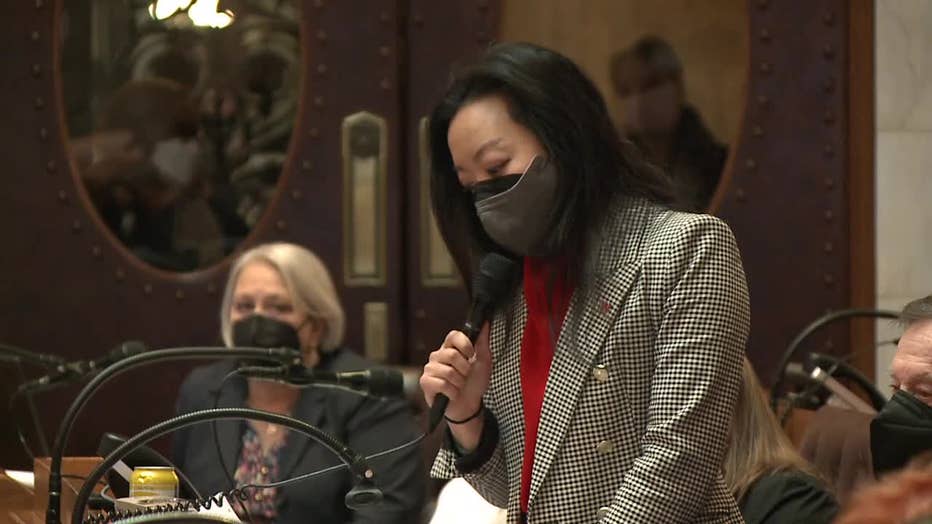 State Rep. Francesca Hong (D-Madison)
SIGN UP TODAY: Get daily headlines, breaking news emails from FOX6 News
Here is how the Republican bill defines "riot." An unlawful assembly with an act of violence by at least one person that constitutes a clear and present danger to property or people – or an unlawful assembly that substantially obstructs police – or an unlawful assembly where a threat is made and there is an ability to immediately execute it.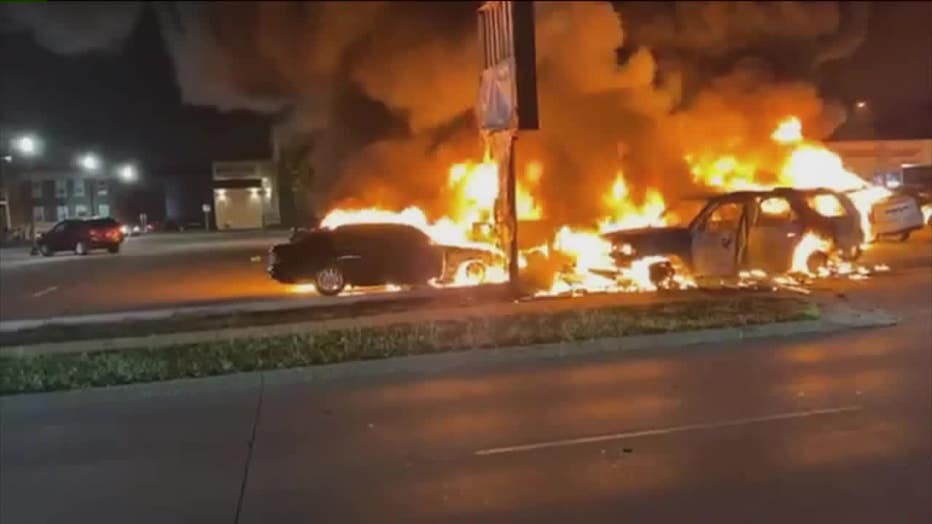 "This bill does not blur the lines but clarifies the difference between our first amendment rights to protest and rioting," said State Rep. Barbara Dittrich (R-Oconomowoc). 
"The biggest threat to public safety is to live in a state where this bill becomes law," Hong said.
FREE DOWNLOAD: Get breaking news alerts in the FOX6 News app for iOS or Android
To attend a "riot" would be a misdemeanor. To partake in a riot that results in injury or damage, that would be a felony.
The passage in both chambers on Tuesday sends the bill to Gov. Tony Evers' desk. Given the partisan breakdown of Tuesday's vote, it is expected Evers will veto the bill.