NYC billionaire financier found dead in Manhattan office from self-inflicted gunshot wound: report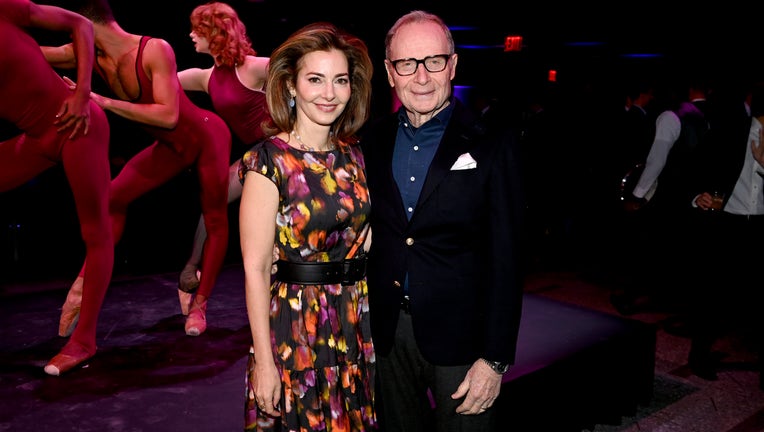 article
If you or a loved one is feeling distressed, call the National Suicide Prevention Lifeline. The crisis center provides free and confidential emotional support 24 hours a day, 7 days a week to civilians and veterans. 
Call the National Suicide Prevention Lifeline at 1-800-273-8255. Or text HOME to 741-741 (Crisis Text Line).CLICK HERE https://afsp.org/risk-factors-and-warning-signs for the warning signs and risk factors of suicide. Call 1-800-273-TALK for free and confidential emotional support.
A billionaire financier was found dead from a self-inflicted gunshot wound Thursday at his office in New York City, according to local reports. 
The New York Post said police officers responded to Thomas H. Lee 767 Fifth Avenue,  where Thomas H. Lee Capital, LLC is located on the sixth floor at around 11:10 a.m., citing police sources. Lee, 78, was pronounced dead at the scene. 
GOLDMAN SACHS EXPECTS 3 MORE FED RATE HIKES THIS YEAR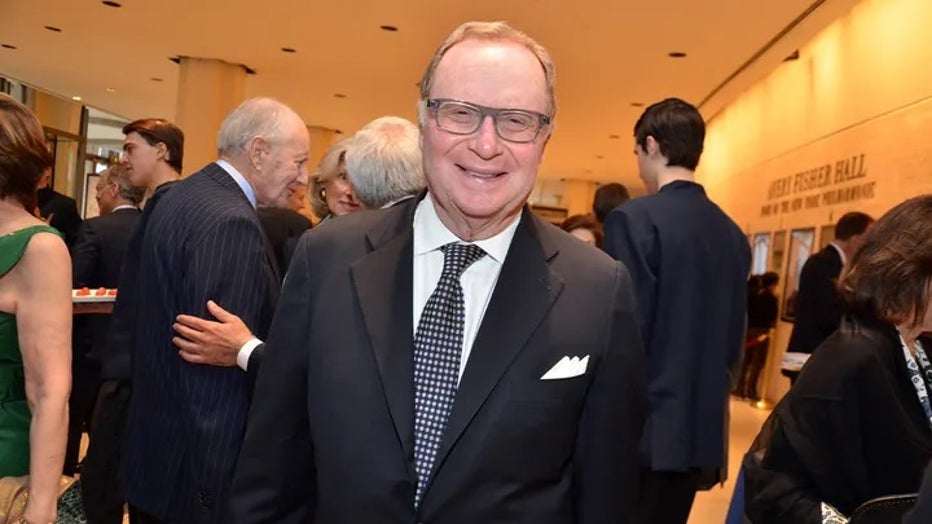 New York City financier Thomas H Lee was reportedly found dead from a self-inflicted gunshot wound. (Amanda Gordon/Bloomberg via Getty Images)
"The family is extremely saddened by Tom's death. While the world knew him as one of the pioneers in the private equity business and a successful businessman, we knew him as a devoted husband, father, grandfather, sibling, friend and philanthropist who always put others' needs before his own," Lee family friend and spokesperson Michael Sitrick said in a statement.
"Our hearts are broken," he added. "We ask that our privacy be respected and that we be allowed to grieve."
Lee is reportedly credited with being one of the first financiers to purchase companies with funds borrowed against the business being bought. The move is termed a "leveraged buyout."
He bought Snapple in 1992 and sold it two years later for $1.7 billion. 
LINK: Get updates and more on this story at foxbusiness.com.