"This is our chance to give back:" Holiday drive for veterans now underway in Milwaukee County


MILWAUKEE -- Around the holidays so many give to the less fortunate, but on Friday, November 11th, veterans are the center of our attention. This, as the city and county kick off the Annual Holiday Drive for local veterans.

On Veterans Day, Milwaukee Mayor Tom Barrett and County Executive Chris Abele, came together to announce their 10th annual holiday drive for veterans.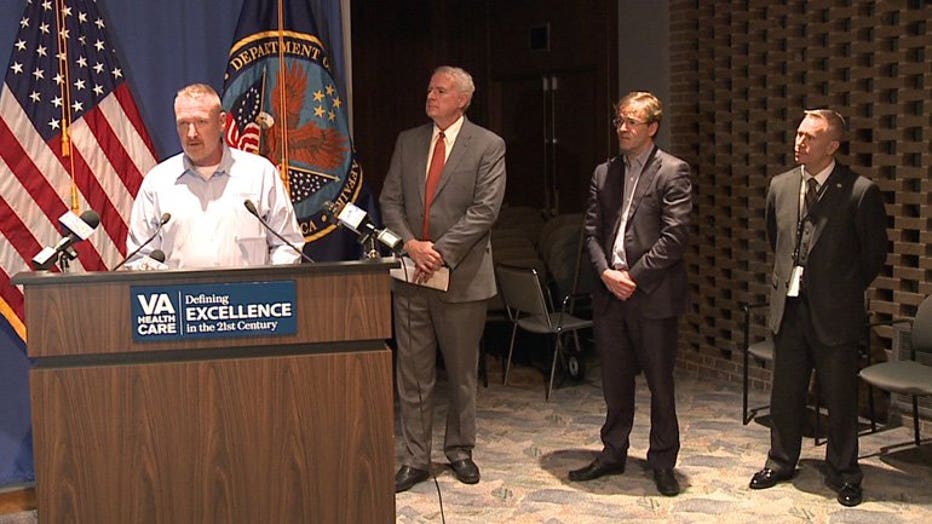 "This is our chance to give back to them and say thank you for your service to the United States of America," said Barrett.

The men and women at the VA Medical Center, who gave so much for their country, will be showered with basic personal and household items.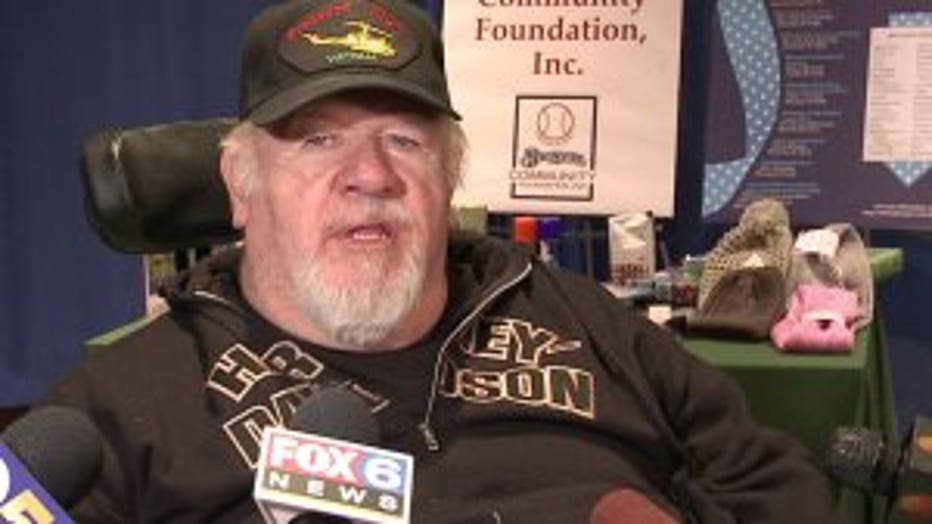 "What it is we are helping people out and showing them that we care about that we love them no matter who he or she may be and that's what it's all about," said Gary Wetzel, veteran.

Veteran Gary Wetzel says the things so many take for granted mean the world to our veterans.

"And not only to them, but maybe their children are in need of help and we can guide them and help them in various different ways," said Wetzel.

The program only works through the generous donation of the community.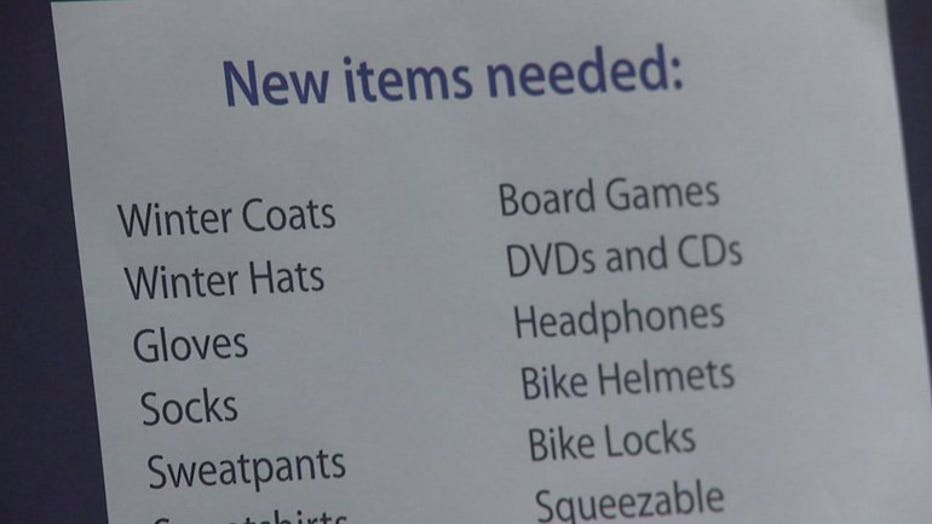 "It's important that we as citizens of this nation, citizens of this community do everything we can to recognize them and to thank them," Barrett said.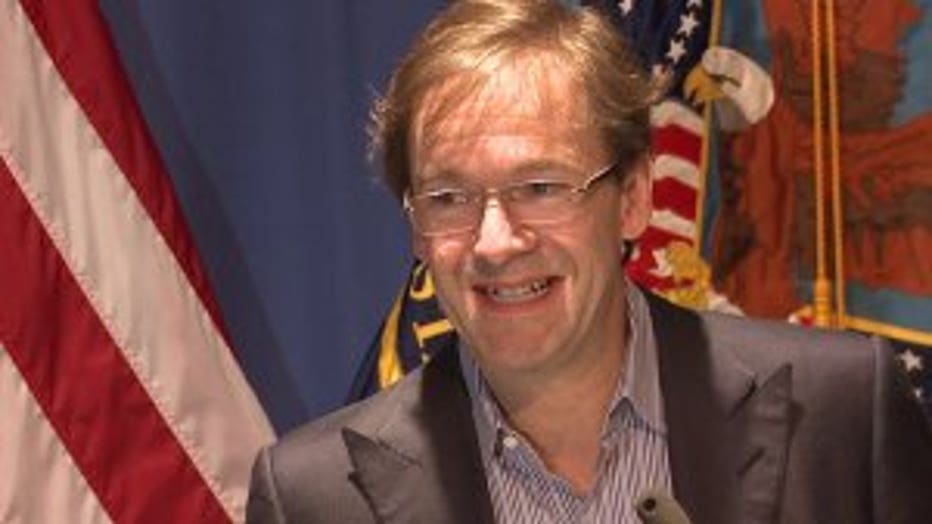 Milwaukee County Executive Chris Abele


Milwaukee County Executive Chris Abele also started a $25,000 challenge to help another veterans organization: Milwaukee's Homeless Veterans Initiative.

"Anybody who wants to in addition to contributing these items help another organization that does phenomenal work for homeless, hey, make me pay as much of that $25,000 as possible and everybody can make vets have a holiday like all of us take for granted," said Abele.

Both drives meant to serve a group of men and women who already served an entire nation.

Donations of items as well as financial contributions are being accepted for the holiday drive until December 6th. Donation bins are located throughout Milwaukee County, including City Hall and the Milwaukee County Courthouse.