Third Space Brewing increases beer-making capacity amid pandemic
MILWAUKEE - The COVID-19 pandemic has hit businesses hard, but some breweries in Milwaukee are seeing growth and opportunity in spite of it.
Third Space Brewing announced on Wednesday, Feb. 24 that it is increasing its production to 18,000 barrels per year at its Menomonee Valley facility.
"We're not used to canning beer every single day, and sometimes canning different beers on the same day, just to get it all done and out to market quickly," said Andy Gehl with Third Space Brewing.
Canning machines are at full-throttle and new fermentation tanks are in place, allowing for a production capacity of 18,000 barrels a year. While last year was down for Third Space Brewing, it wasn't all bad.
"Instead of maybe a 40% growth rate, we're in the 23% range," Gehl said.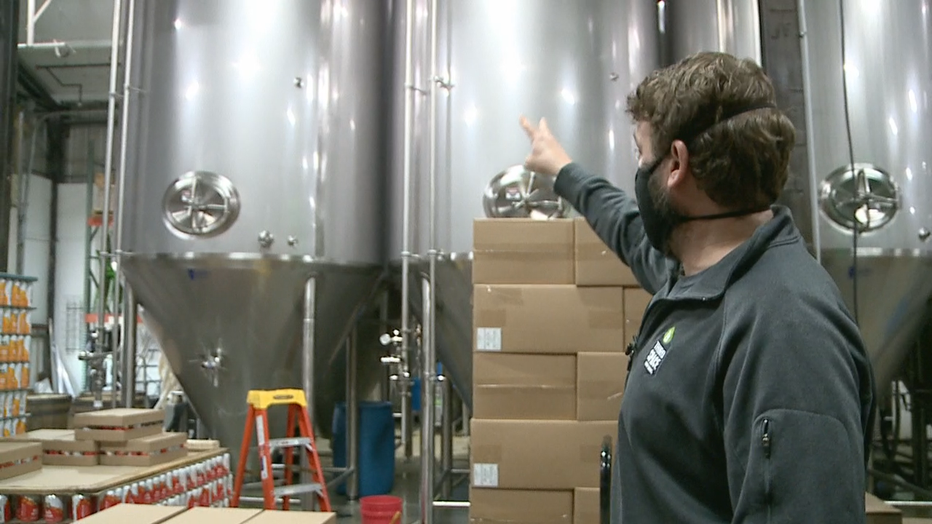 And Gehl expects to see that growth continue. He's planning to brew around 14,000 barrels next year.
Economists say as breweries, like Third Space, expand their production – even in a pandemic – it's borne out of where brewers see the market growing in the future.
"I do think that some of the pivots that brewers made are going to stick. Brewers that packaged for the first time, found there was a market for that and keep investing in that and growing that," said Gehl.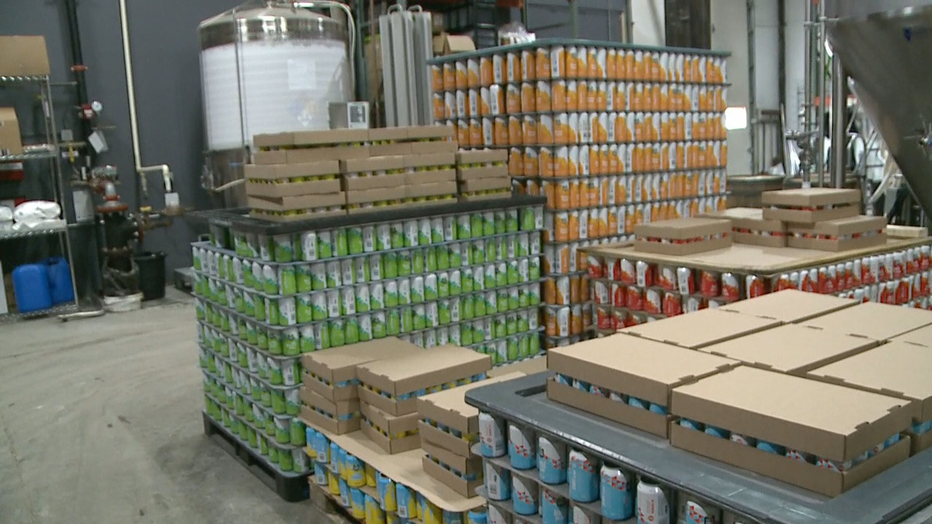 For Third Space Brewing, that means shifting from kegs to mostly all cans, continuing beer to-go, and introducing new, year-round beers -- like its hazy IPA. But that doesn't mean there still aren't challenges, like can shortages.
"I think this pandemic has been a great test of all our businesses. It's these challenging times that are what really make you think, as a business, how to be more efficient and really dial in where your expertise lies," Gehl said.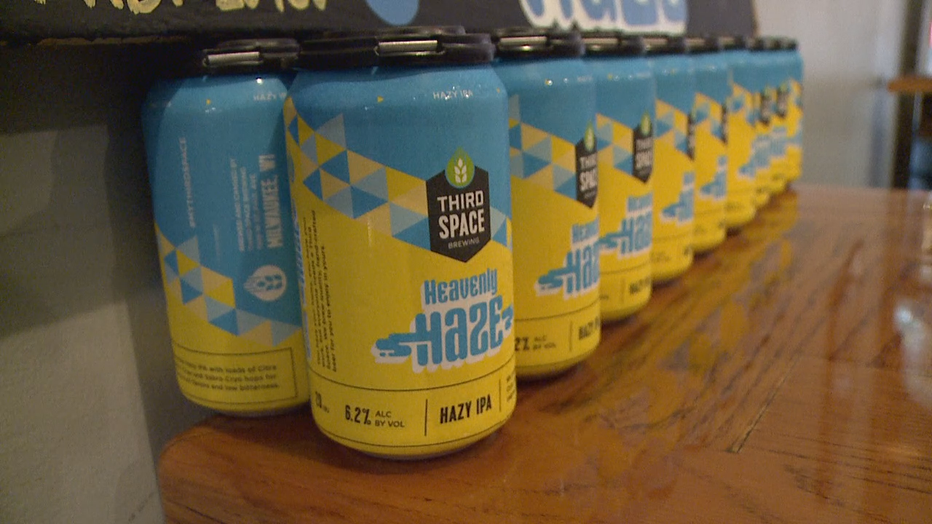 With summer right around the corner, Third Space Brewing will be slinging beer out as quickly as possible.
Gehl said the expansion also means big opportunities on the horizon. While Third Space Brewing's products are only available in certain markets, the expansion sets the brewery up for a statewide distribution which could come this year.
FREE DOWNLOAD: Get breaking news alerts in the FOX6 News app for iOS or Android.