'They started shooting at us:' Man and teen shot, killed after confrontation at Swing Park


MILWAUKEE -- Milwaukee police are investigating a double fatal shooting that happened late Monday night, Aug. 6 at Swing Park -- located near Brady and Water Streets.

Known for its re-purposed tire swings, the park under the Holton Street Bridge is often a popular hangout for families during the day. Even though the signs indicate the park closes at 10 p.m., that doesn't stop people from gathering at the park and getting into trouble at all hours of the night.

According to residents of the River House Apartments next door, after sunset, things often get out of hand.

"My roommate and I have called the police several times before," said Katie Chamberlain.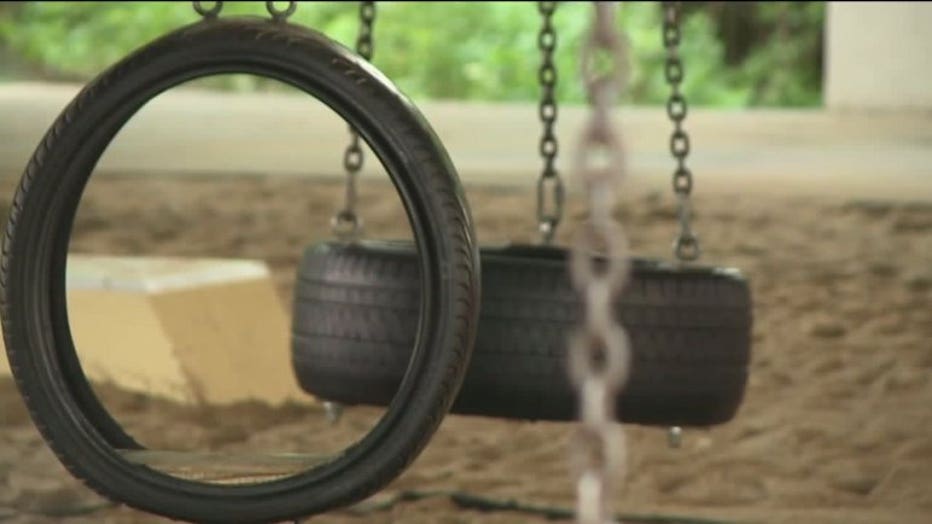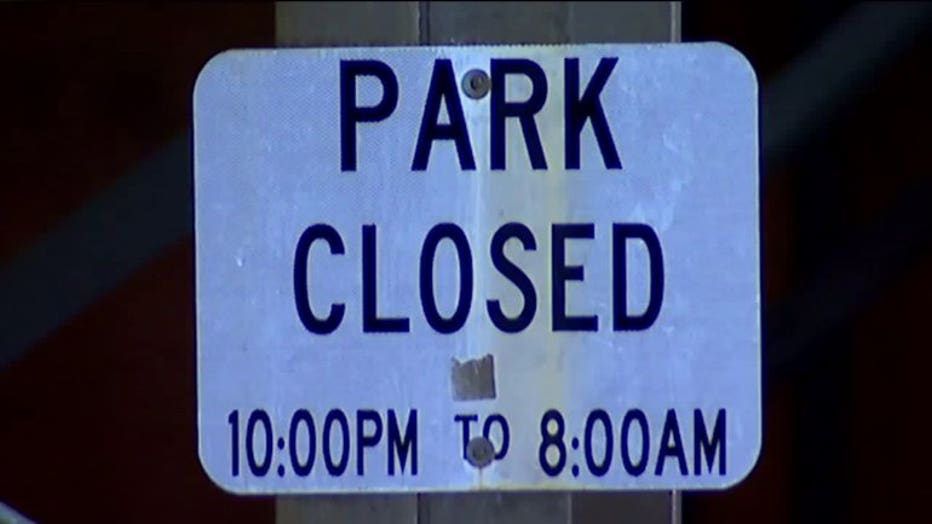 That's why Chamberlain and Lindsey Harmsen weren't surprised when they heard six to eight gunshots outside their window Monday night.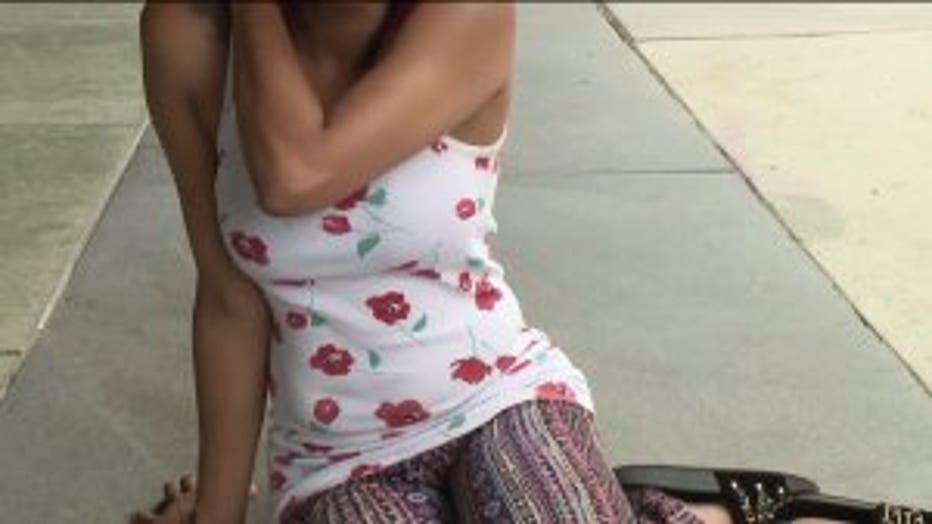 FOX6 spoke with a 26-year-old Milwaukee woman who didn't want to be identified, who said she and her two children were walking with her 22-year-old boyfriend around 11 p.m. when a group of seven or so guys began taunting them.

"They started shooting at us, so my boyfriend, in protection, he's protecting me, my kids and himself, he starts shooting back at them," she said.

She said during the shootout, her boyfriend was hit under the arm. She performed CPR until paramedics arrived, but he died at the scene.

"It hurts me so much. I just don't know what to do without him," she said.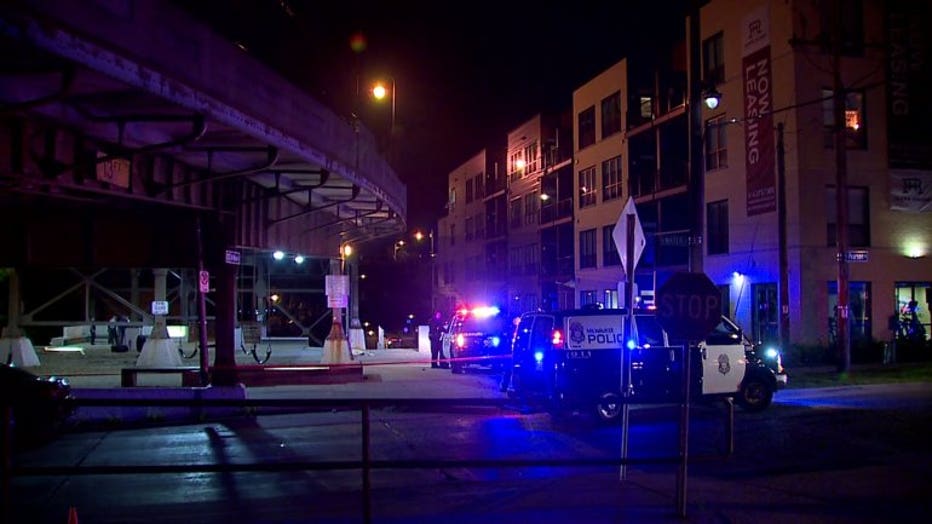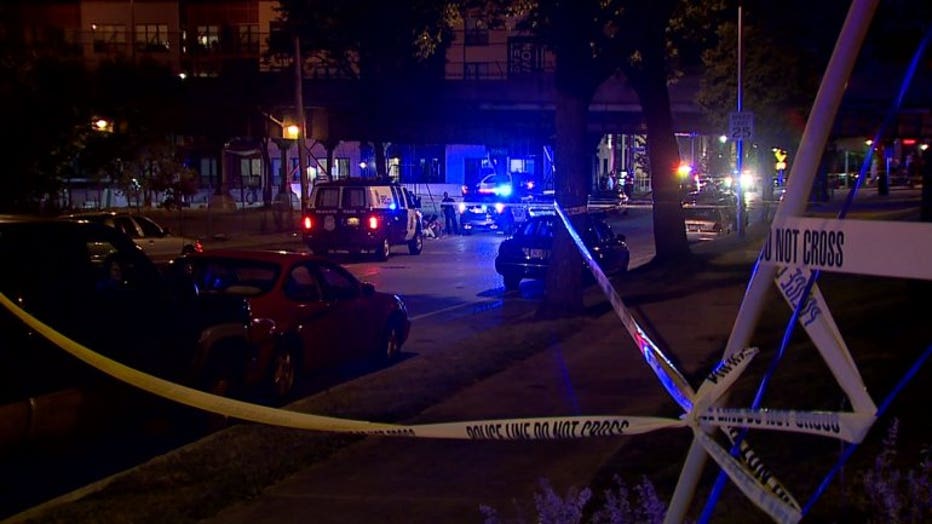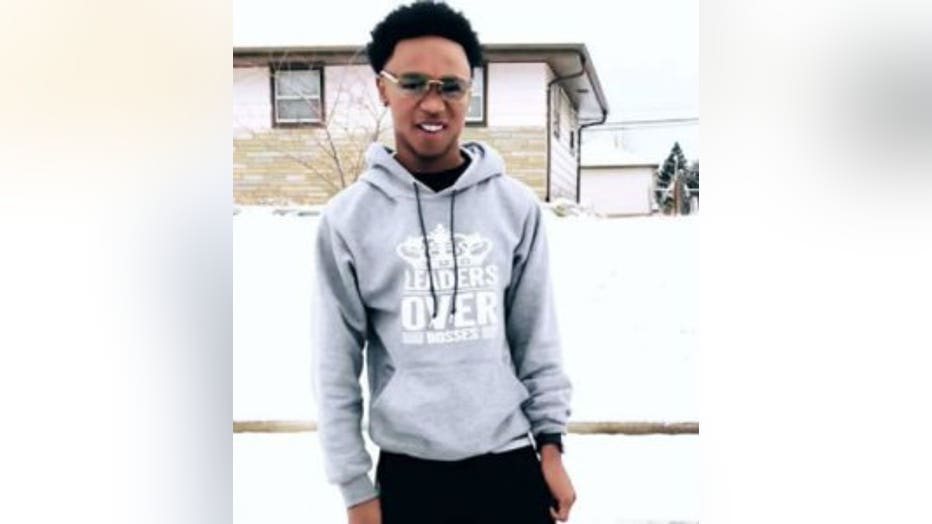 "I immediately saw what looked like the significant other screaming and starting CPR on her loved one, with a young child standing next to an adult," said Chamberlain.

Milwaukee police say a 22-year-old man and a 17-year-old boy were fatally shot during a confrontation between two groups of people. Relatives declined to identify the man, but said he was a father to a 3-year-old girl.

Family and friends identified the 17-year-old as Will Davis. His former classmates stopped by the scene Tuesday to pay their respects to the would-be Brookfield East High School senior.

"That was like my little brother. Every time you see him, he was smiling," said Antoinette Williams, victim's friend.

"He don't do violence. It just hurts so bad because we never knew that it would come down to this, for him to die to gun violence," said Ariana Thompson, victim's friend.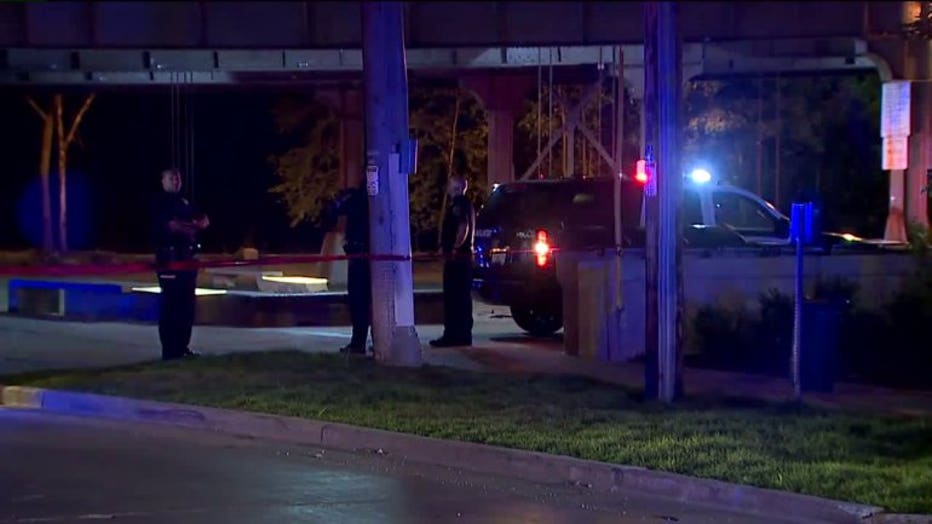 Third District Alderman Nik Kovac told FOX6 the city has taken steps over the past two years to crack down on crime in the area -- adding cameras and lighting and increasing the police presence. He said once the investigation is complete into Monday's tragedy, "we will re-evaluate safety measures in place to try to prevent similar incidents in the future."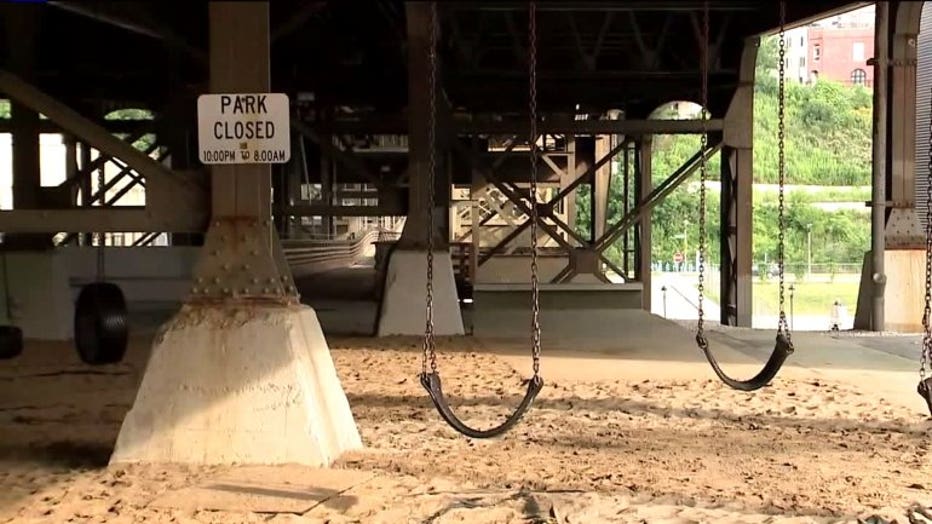 "Clearly something more drastic needs to happen," said Chamberlain.

Police are still investigating a motive.

This was one of four homicides in Milwaukee Monday. The first homicide happened Monday afternoon near 7th and Keefe, where a man in his early 20s was shot. The second happened Monday night near 5th and Center, where police said a 40-year-old man was shot.