Sunshine Protection Act seeks daylight saving time year-round
MILWAUKEE - Do you have a spring in your step after springing ahead Sunday, March 13? Chances are, probably not. Daylight saving time is always a tough transition and a hot topic of discussion. How much longer are we going to do this, and how do we adjust?
In 1947, Wisconsin voters rejected an advisory referendum on daylight saving time. Ten years later, in April 1957, voters approved daylight saving time with a vote of 578,661 for and 480,656 against. There's legislation in Washington to make daylight saving time year-round. It would mean no more changing the clocks.
"It was a little tricky for me to wake up," said Luther Larson, fourth-grader. "It didn't feel the same."
His mom felt the lost sleep.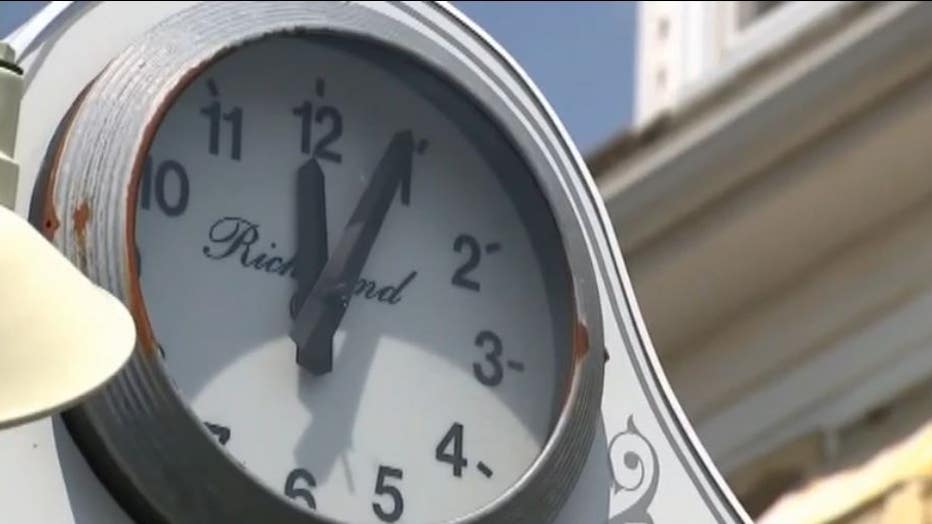 "It always takes a few days, at least a week or two, to get into a new routine, and then you have to do it again in the fall," said Kristina Larson.
One option is to move to Hawaii or Arizona, the only two states without the twice-yearly clock switch.
"Consistency is, I think, number one," said Judd Gross, a Wisconsinite now living in Arizona. "It's a game-changer. Never having to make any crazy adjustments, your health is always on the same level if you're doing the right things."
For years, health experts have told us about the impact the changing of the clocks has on our health, so what's the reason for the time change?
The Library of Congress records that the U.S. temporarily had daylight saving time during parts of World War I and World War II to conserve energy. In 1966, Congress set up daylight saving time across the country, nine years after Wisconsin had done it at the state level.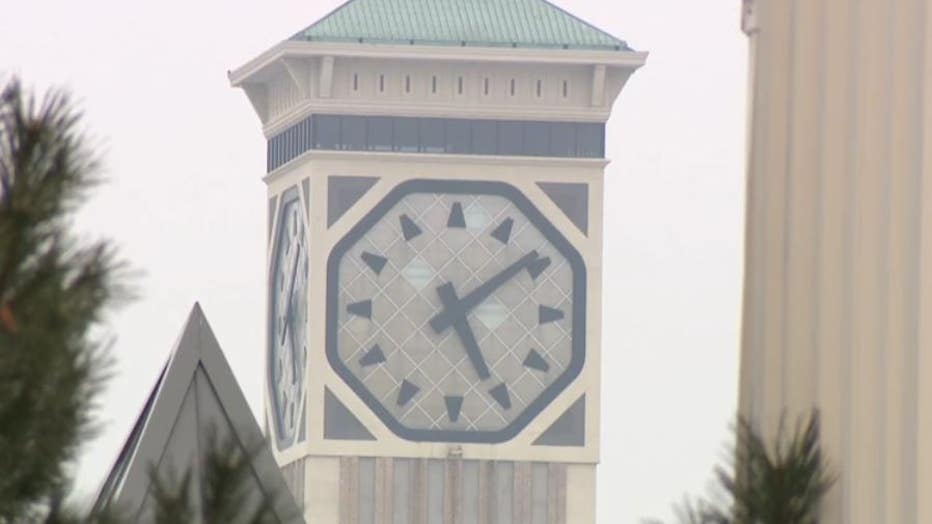 "The department stores figured, if you give these people extra light during the after-work hours, their windows will be lit up, and they will walk by, and people will go in and shop," said the late-Michael Downing on CSPAN in 2005. He was the author of the book Spring Forward: The Annual Madness of Daylight Saving Time.
SIGN UP TODAY: Get daily headlines, breaking news emails from FOX6 News
In 1973, with "severe energy shortages," Congress enacted year-long daylight saving time to "conserve energy." It ran from Jan. 6, 1974 to Oct. 26, 1975.
In 2002, some Wisconsin senators wanted to call on Congress to use daylight saving time all year, but it never passed Madison. To extend it all year, Congress would need to pass a law and the president would need to sign it.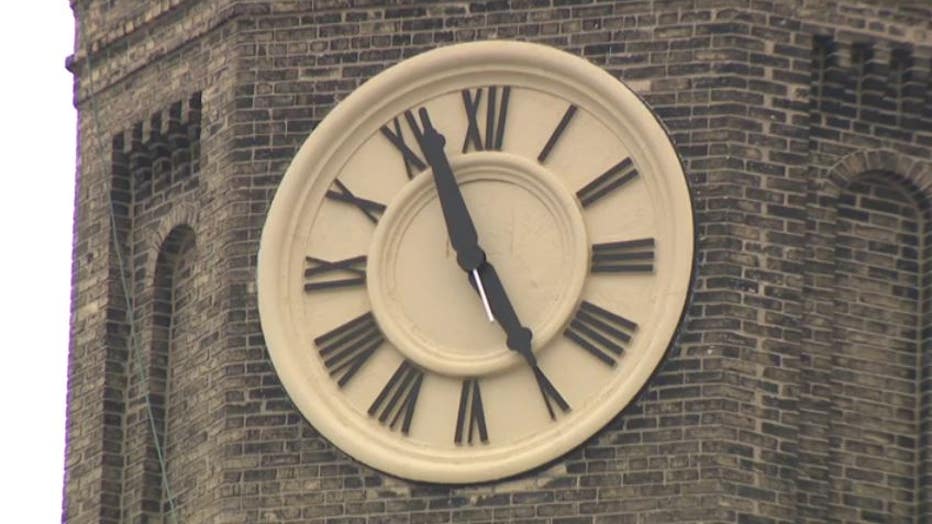 In 2017, some Wisconsin lawmakers proposed moving to standard time year-round. It didn't go very far. Those opposed said having the extra sunlight in the summer is a boost for the state's economy and recreation.
In 2022, the U.S. Senate approved, by unanimous consent, a bill called the "Sunshine Protection Act." It would keep daylight saving time year-round, but the House didn't vote on it. Senators have again introduced the bill this year.
For now, parents and adults might have to fight their alarm clocks.
"You get tired, crabby kids for a couple weeks," said Kristina Larson. "It's tough."
It also means in the summer, you get more sunlight to play in.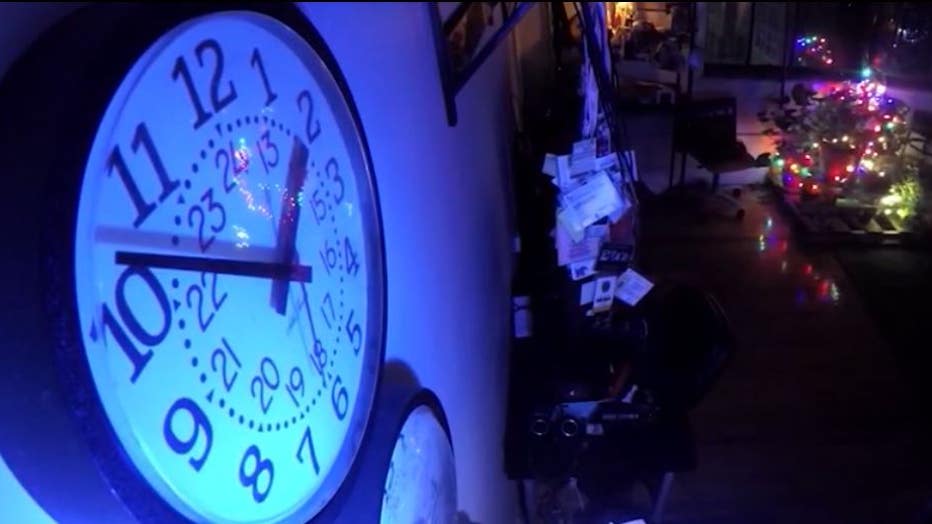 Daylight saving time used to be shorter. Up to 2006, it started in April and ran through the last Sunday of October. Since 2007, it's started the second Sunday of March until the first Sunday of November.