South Shore Park Mandarin duck photographer robbed
ST. FRANCIS, Wis. - A photographer from Appleton came to the Milwaukee area Wednesday, Jan. 11 to snap photos of a rare Mandarin duck that has been spotted at South Shore Park, and the experience turned out to be memorable for all the wrong reasons. Someone pulled a gun on Brent Balken and tried stealing his photography equipment shortly after he left the park.
It's been Balken's dream for the last few years to capture photos of wildlife like South Shore Park's Mandarin duck. They are typically found in Asia.
"I just knew it was one that I wanted to get," said Balken. "I never got it."
When he heard it had been spotted in Milwaukee, the hobby wildlife photographer drove from Appleton to snap photos.
"It's such an amazing duck," said Balken. "Absolutely beautiful."
He packed up after about 45 minutes at the park and headed down the road in search of owls. When he parked his truck, he found someone else.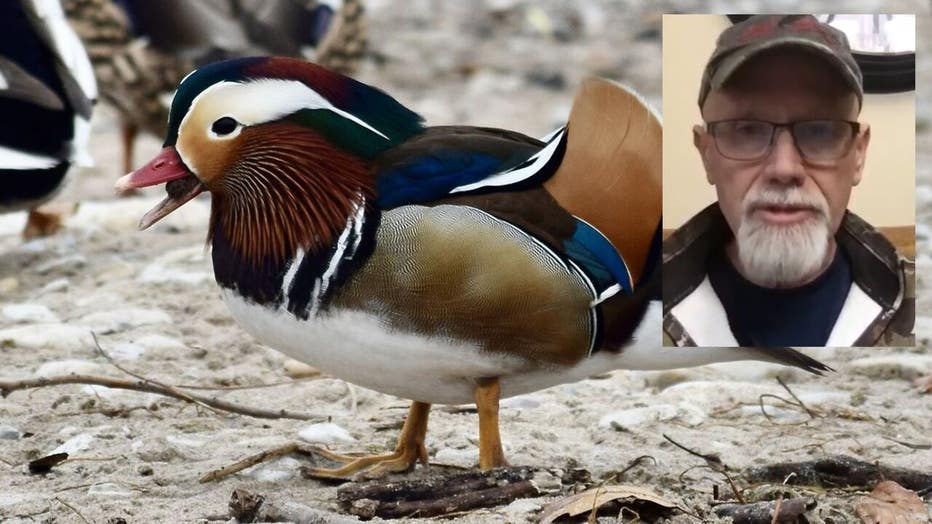 "All of a sudden, I heard a vehicle come to a stop behind me," said Balken.
SIGN UP TODAY: Get daily headlines, breaking news emails from FOX6 News
A man got out of a silver sedan in the parking lot of the St. Francis Seminary. His face was covered with a bandanna, and he was holding a rifle.
"The gun was about a foot and a half from my chest," said Balken.
He demanded Balken's equipment. When Balken refused to give up, his words turned menacing.
"He threatened me at that point by saying, 'Is your life worth that equipment?'" said Balken. "I turned and said, 'Is your life worth it?'"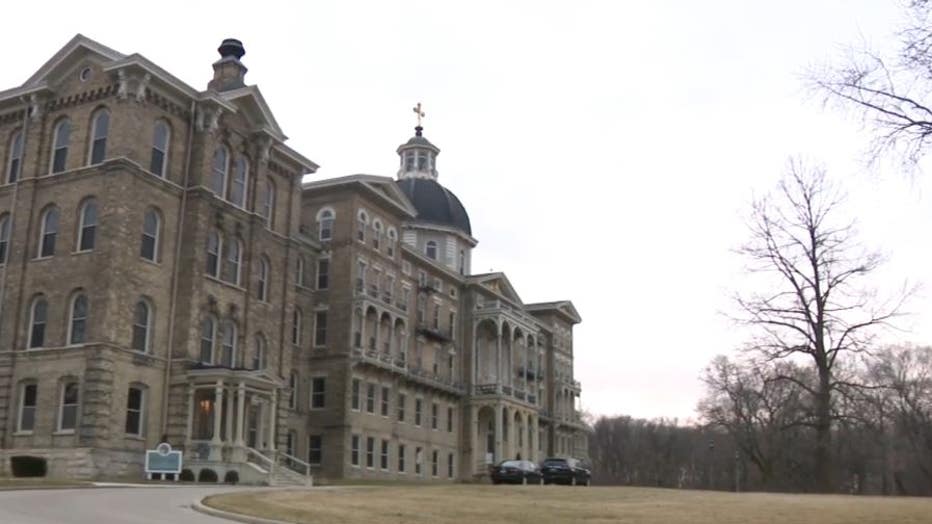 The man reached into Balken's truck but was only able to pull out a bean bag. Balken walked toward him, and the man took off.
"That's when I just froze," said Balken. "I don't know if it was the adrenaline."
He tried following behind in his truck and called 911, but the man got away. 
Balken said he wanted to warn others, especially photographers. 
"I feel very fortunate," said Balken. "I feel like God was looking out for me."
St. Francis police are searching for the man who threatened Balken and tried to steal from him. Balken believes he was targeted and followed from South Shore Park.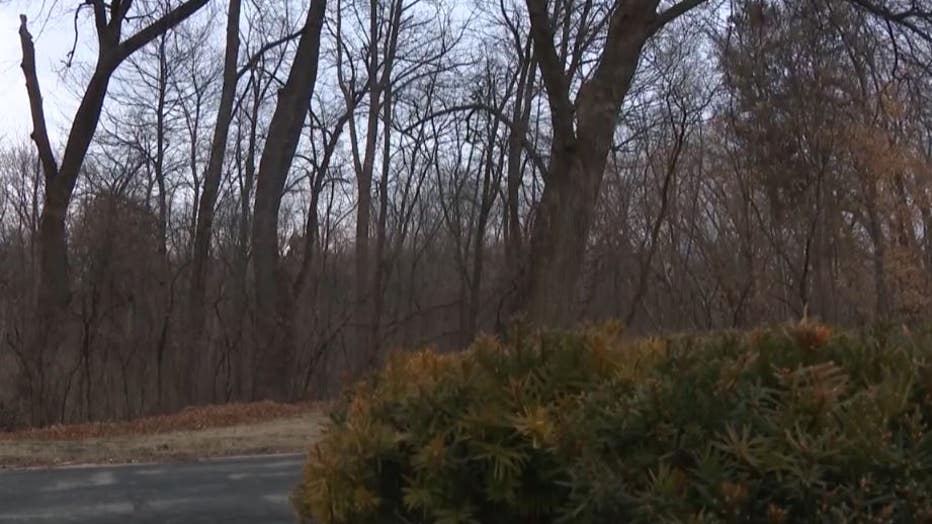 Balken said he doesn't recommend doing what he did. 
Despite what happened, he said he doesn't regret driving down to Milwaukee to see the rare duck.
Anyone with information on this crime is asked to please contact St. Francis police 414-481-2232. You can remain anonymous.